Artists Unknown | Mystery Music Nights
The premise is simple: you get to see a big-name musical act supported by a couple of unknown (but very talented) up-and-comers in a beautiful, intimate venue.
Only, they won't tell you the name of the headliner.
Instead, you have to buy your ticket based on the supporting acts, you know – the ones who just needs a little exposure to help push them to the big-time.
The mystery headliner will then be revealed on the night. These will be their debut production, but they appear to have an ear firmly to the ground of the music scene. And there's the added bonus of getting to see a famous headliner play in an intimate, under-the-radar setting.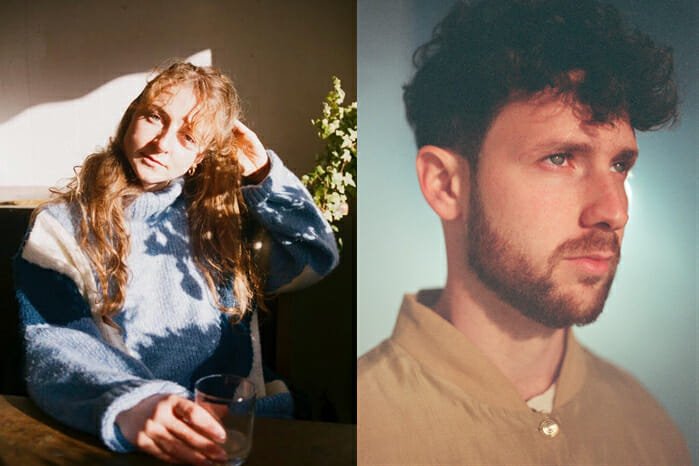 Their debut gigs take place at the end of March, in the deeply atmospheric Wilton's Music Hall, the last remaining Victorian music hall in London. The first night (20th March) will feature support from both Milly Upton, a soulful singer whose debut album of 2019 takes inspiration from '70s America; and Israeli-born Uri Sade, an award-winning singer-songwriter who recently supported Frank Turner at the Roundhouse.
On the following evening, LIO will take to the stage – a Netherlands-born artist who has been making waves in the UK with her Florence & The Machine-esque alt-pop. She'll be joined by Austel, whose trippy, otherworldly vocals have seen her support Fleet Foxes and perform onstage with Get Cape. Wear Cape. Fly.
And on top of all that, all the profits from these two shows – as well as any donations made on the night – will be going directly to the Australian Bushfire Appeal.
NOTE: Artists Unknown next takes place at Wilton's Music Hall in Wapping on 20th & 21st March. Tickets cost £10-25, and can be booked HERE.
Artists Unknown | Wilton's Music Hall, 8 Graces Alley, E1 8JB
---
Like quirky gigs? Head along to a theremin concert…