When this Belgravia building first opened in 1834, they gave it the name 'pantechnicon' to reflect its role as a hub of art, craftwork, and culture.
And two centuries later, it's fully earned that title.
After years of lying empty, it's emerged from its grand, columned, Grade II listed chrysalis as a five-storey pantheon of Japanese culture, food and design, packed with shops, restaurants, bars, and incredible events. Here's what you'll find inside:
THE BASEMENT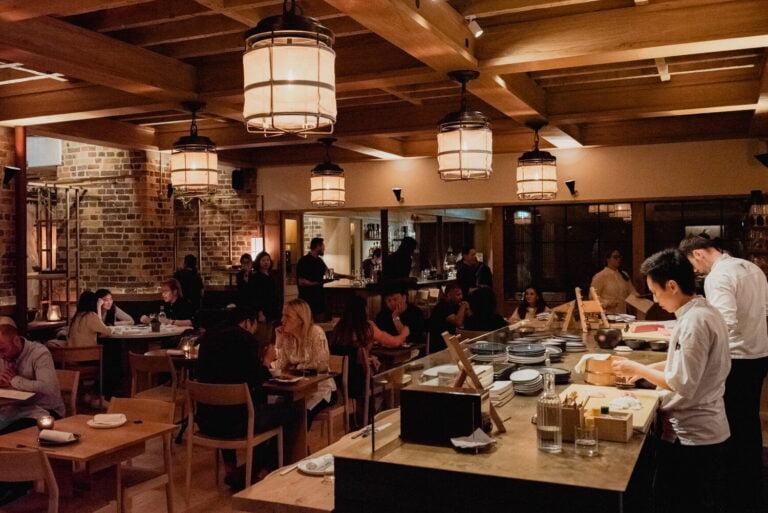 These snug subterranean quarters are home to Sachi, an atmospheric Japanese restaurant that was the final part of the building to be unveiled in July 2021. Here, chefs slice sushi behind a dining counter, semi-private dining vaults are carved into the walls, and a low-lit cocktail bar slings Wagyu Boulevardiers and Shochu Manhattans.
THE GROUND FLOOR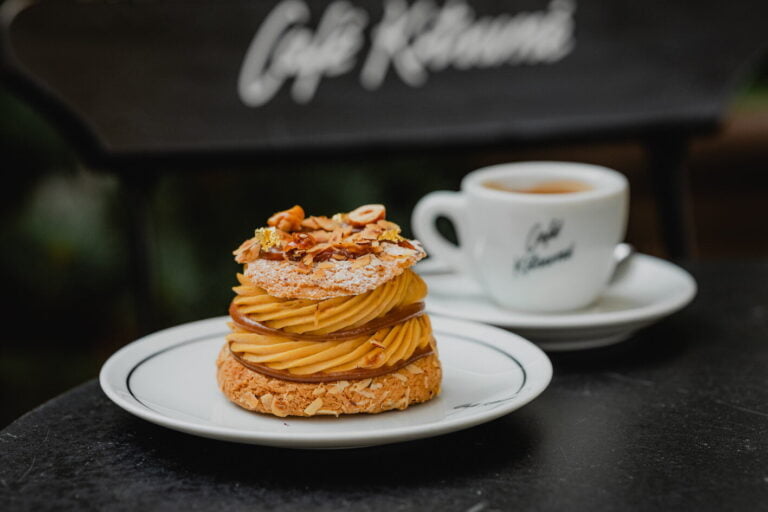 Greeting you as you walk in is Café Kitsune, the only UK spin-off of the Franco-Japanese music label and café brand, serving classic Japanese café treats like caramel miso rice pudding brioche, apple & custard melon pan, and, come lunchtime, chicken katsu sando. The space feels light and airy, with seating on the mezzanine above, or the tables and chairs on the pedestrianised street outside make for a nice spot in good weather.
Up the steps to your right, you'll find the Edit – a shop crammed with stationery, beauty products, homeware and more, all hand-picked from 150 different Japanese brands. Honestly, it's worth making the trip here for the shopping alone.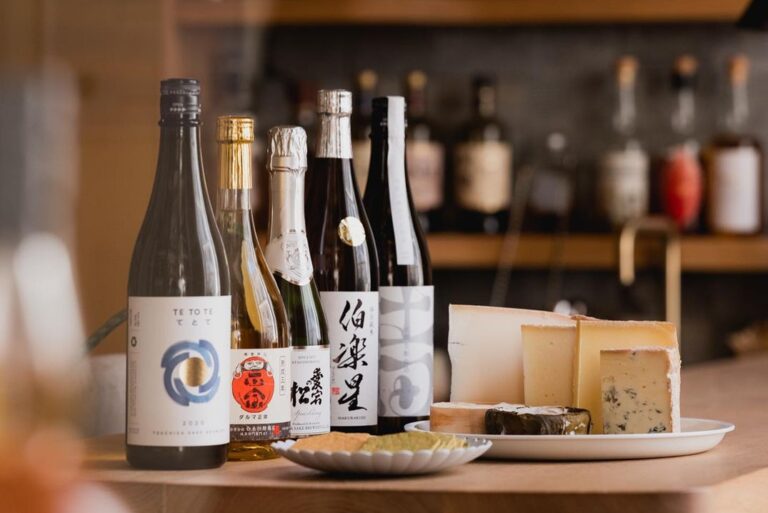 Cross the passageway outside, and you'll spot Sakaya – a tiny bar and bottleshop with an authentic Japanese backstreet feel. You can stop by here for sake, whisky or umeshu; but it's also where they host intimate masterclasses, from tastings to sake and cheese pairings.
THE FIRST FLOOR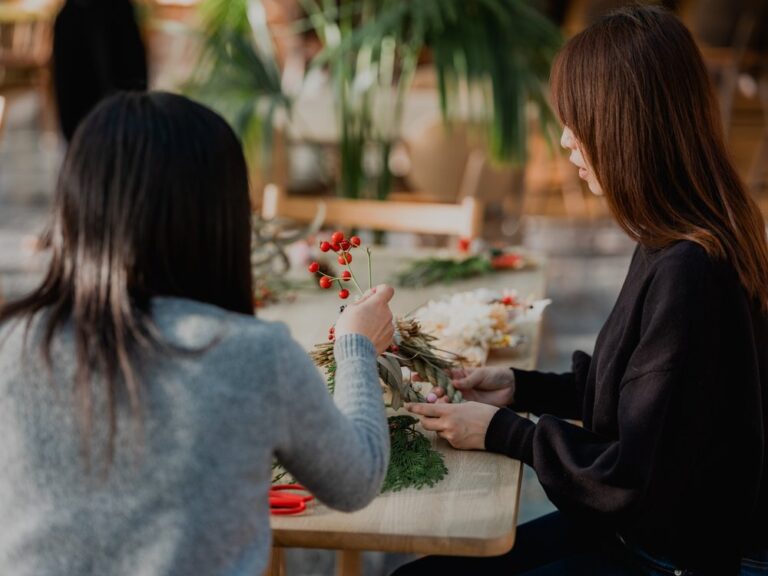 If you managed to hold back downstairs, you can let loose in the Studio – an airy boutique with an even bigger selection of clothing, accessories, and things you never knew you needed (like a duck-shaped candle snuffer). There's a programme of workshops here, too, with an emphasis on art and culture, like crafting your own Okinawan lion statues or traditional New Year's wreaths. You can see what's coming up here.
THE TOP FLOOR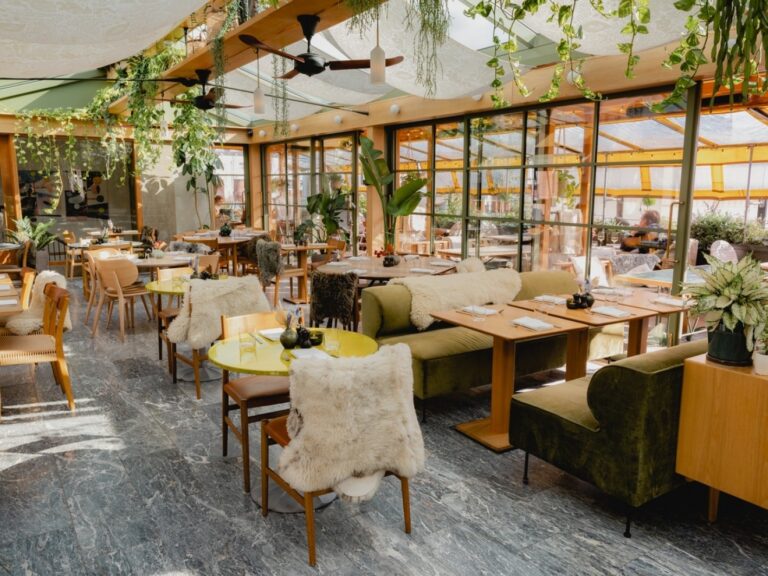 …is where you'll find the roof garden. Built on top of the original building like a lovely little crown, it's got the look of a glamorous greenhouse, with a glass roof to peek up at the stars and a heated, covered rooftop terrace outside. The seats are draped in warming furs, and the menu has been designed with comfort in mind. That means elegant brasserie style food like Wagyu beef tartare, or Scottish lobster & crab linguine. And to drink? You can get an array of interesting cocktails, craft beers, and wines.
It's a glass above.
NOTE: Pantechnicon's shops, Sachi, Café Kitsune, and the Roof Terrace are all open every day. You can find out more, and book tables, right HERE.
Pantechnicon | 19 Motcomb Street, London, SW1X 8LB
---
Love Japanese food? Check out our guide to the top sushi restaurants in London