RA Lates | Carnival Macabre
Some people believe that the Royal Academy occasionally invites curiously-dressed party-goers to enjoy a special after-hours extravaganza inspired by its current exhibition.  And those people are not only correct, but also aware (as you now are, too) of the fact that the RA's next event is inspired by the melancholy landscapes and bohemian underbelly of turn-of-the-century Ostend.
Choose to attend and you'll be invited to don your most extravagant masquerade attire, before attending a late-night romp through a grandiose 17th century manor inside which you'll bathe in a veritable lollapalooza of music, dance, art and cocktails… all in celebration of the artistic hotbed that took root in this coastal Belgian city.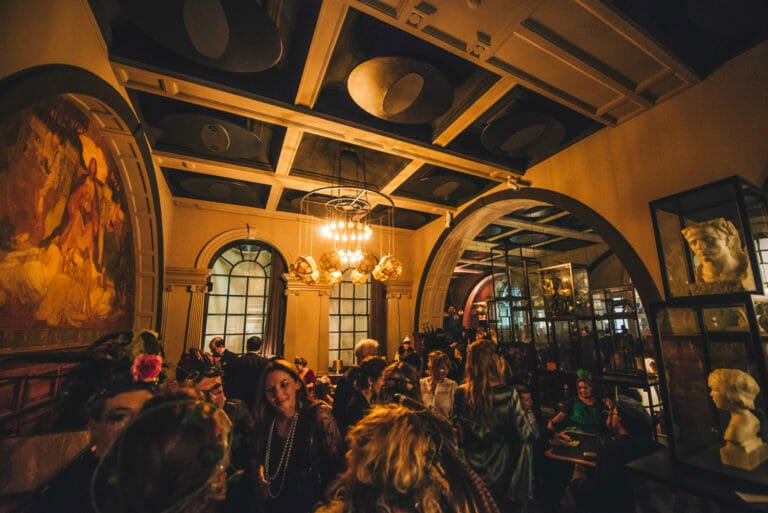 You'll be let loose after hours to explore the Léon Spillaert exhibition, filled with lugubrious seascapes and enigmatic self-portraits.
The details on this event are yet to be announced, but for their previous Picasso late, you could watch risqué cabaret and live Balkan music with a modern beat; belt out turn-of-the-century bangers at the Taverna singalongs; sketch Picasso-inspired charcoal portraits at the RA's answer to El Quatre Gats; be dazzled at a Spanish circus from Gypsy Disco; and discuss artistic philosophies over cocktails at experimental salons; and much more…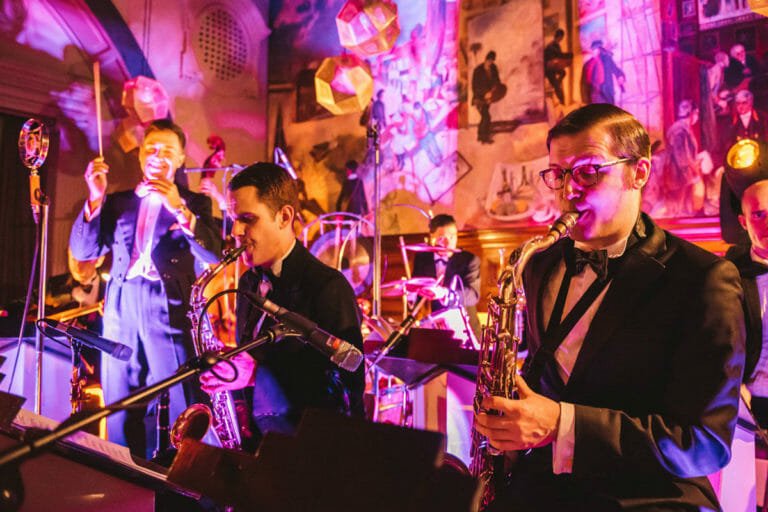 No really, there is more.
Because plumping for the VIP ticket will also net you a glass of Champagne on arrival, a private view of the exhibition, an artsy goody bag to take home and access to a members' bar with secret DJ sets.
NOTE: RA Lates: Carnival Macabre takes place on 9th May, 7-11pm. Tickets cost £25-40 (or £75 for VIP), which you can book HERE.
RA Lates | Royal Academy, Burlington House, Piccadilly, W1J 0BD
---
Like finding unusual things to do in London? Check out your monthly Agenda