Soho Theatre Walthamstow | Outer London's Largest Live Comedy & Entertainment Venue 
The Soho Theatre has always been a strong supporter of London's fringe theatre scene…
…now it's literally getting a theatre on London's fringe.
When it opens, the Soho Theatre Walthamstow is going to be the biggest comedy & entertainment venue in outer London. That is, unless another thousand-seater playhouse suddenly springs up somewhere in Zone 3 between now and then.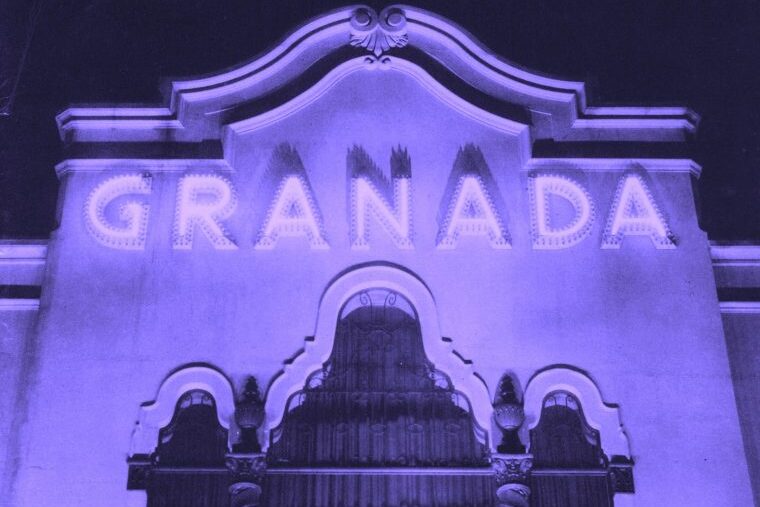 It's going to be set inside a grand, Grade-II listed 1930s cinema clothed in the beautifully soaring Art Deco architecture of the era. Over the years that venue, known as The Granada, has been a mainstay of the local cinema scene (Alfred Hitchcock used to go to the pictures there in his formative years), as well as hosting concerts for the likes of The Beatles, The Rolling Stones, John Coltrane, and dozens of others. Basically, the pedigree it's bringing to the table is more or less unbeatable.
When the work is finally finished (sometime possibly, maybe, depending on a number of factors, perhaps in April next year) it'll have a thousand-seater main auditorium, plus a bar, a restaurant, and a community events space. Speaking of, they've also planned a series of community focussed outreach programs, with planned discounts for locals, and theatrical activities for local schools, too.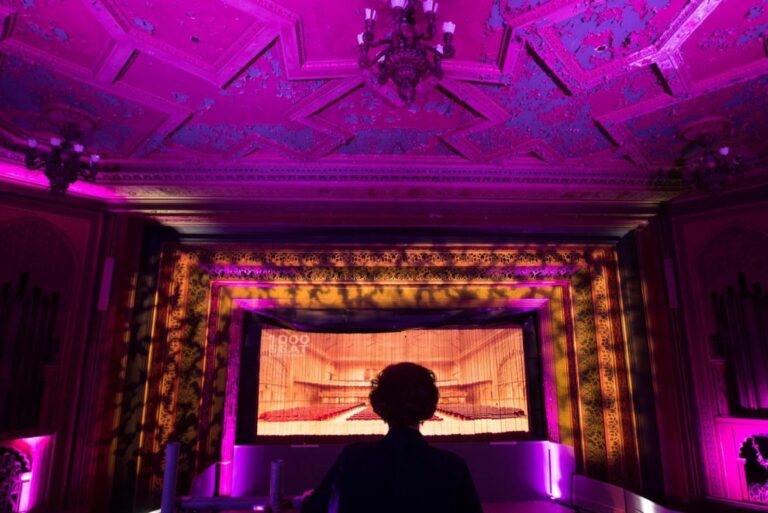 As for what the actual lineup will look like? Well, if it's anything like the Soho Theatre in Soho then the programme will be first-class too. They currently manage over 2,000 shows a year from a diverse and eclectic range of voices, but this new space will afford them even more room to stretch their creative legs in interesting new directions. One thing we know is that when it comes to plays…
…they don't play it safe.
NOTE: The Soho Theatre Walthamstow will open sometime in the next few months, or possibly years, depending on the capricious whims of fate and/or the builders. We'll be back when it does. In the meantime, you can find out more at the Soho Theatre's website right here.
The Soho Theatre Walthamstow | 186 Hoe St, E17 4QH
---
Did you know that London already has a bunch of theatres that are ALREADY OPEN? Well, it does, and we have all the best shows in our guide to what's on in London's theatres right now…