It's no secret that London is home to dozens of exceptional, internationally recognised galleries and museums – the Tate Modern, the National Gallery and the British Museum are probably some of the first to spring to mind. But travel off the beaten path and you'll come across some hidden gems that don't always make it into the city guide books.
Nestled between Peckham and Camberwell lies the South London Gallery, a modern, international gallery with a charming local feel, that's entirely free to visit.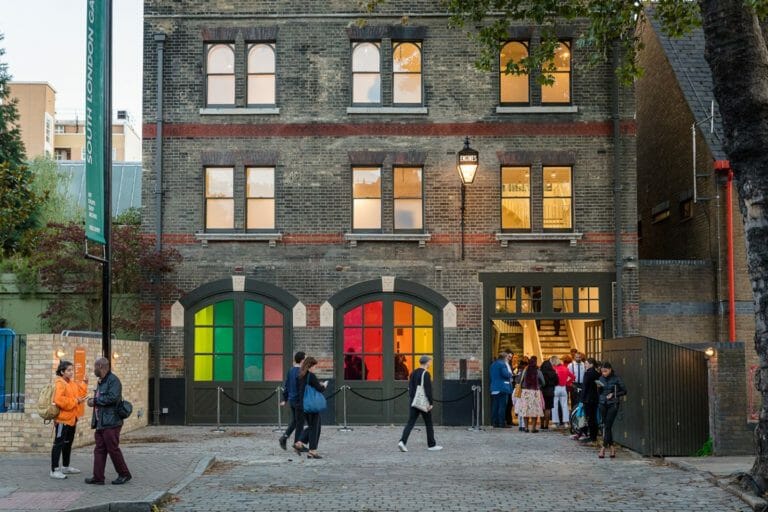 Established in the 19th century by philanthropist William Rossiter, the gallery has worked to 'bring art to the people of South London' for over a hundred years. Over the past few decades, the gallery has expanded and developed into a large, state-of-the-art South London institution that is well worth a visit — even if you're travelling from north of the river.
Today, the gallery is housed across two historic buildings: the original Victorian building, and the old Peckham Fire Station. Within these two fascinating spaces, you'll find a contemporary photography collection and a vast historic art collection as well as numerous temporary exhibitions each year – recent exhibiting artists have included Alice Theobald, Daniel Roth, Danh Vo, Adam Linder and Michael Armitage, to name a few. The gallery also hosts a rich events programme, featuring artist discussions, film screenings and more.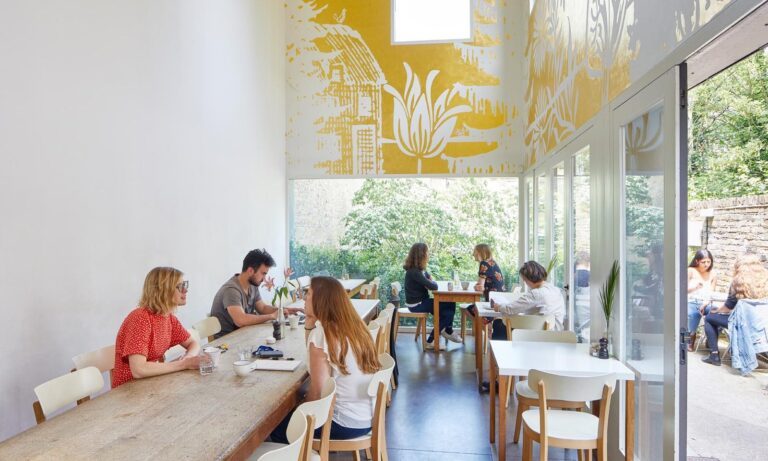 When your eyes have absorbed all they can, head down to the gallery's airy, minimalist café, South London Louie. It's run by the same team behind Little Louie – a laidback café, restaurant & bar group that's slowly but surely turning South London into their own personal fiefdom, with this being their fourth venue in this neck of the woods.
Expect the same killer weekend brunches and freshly baked goods found in their other venues. They also open up the space to guest residencies, supperclubs, and music events in the evening, so it's fair to say it's a teensy cut or two above your average gallery café.
And if you need to walk off your lunch, take a stroll through the gallery's two picturesque outdoor spaces, the Orozco Garden and the Fox Garden.
Like the gallery, they're a real breath of fresh air.
NOTE: The South London Gallery is open from Tuesday to Sunday, 11am to 6pm (11am to 9pm on Wednesdays and every last Friday of the month). You can find out what's on HERE.
South London Gallery | 65–67 Peckham Road, London SE5 8UH
---
Love art? Check out what's on at every London art gallery right now