Back in 2008, Banksy described Leake Street – a gloomy tunnel round the back of Waterloo station – as "a dark, forgotten filth pit."
So the perfect place to host his underground 'Cans Festival', in which he and a slew of street artists spent a weekend colourfully daubing the entire thing.
The place subsequently became, well, cool. The tunnel was adopted as the city's unofficial graffiti gallery, while one of the old railway arches running off it became home to The Vaults theatre.
And where Banksy goes, everyone else follows – so in 2018 the other arches were cleaned out, polished up, and turned into a hub for pop up eateries, bars, music, art, and entertainment. Here's what you'll find there:
–
AN INSANE IMMERSIVE VENUE WITH A VIBRATING FLOOR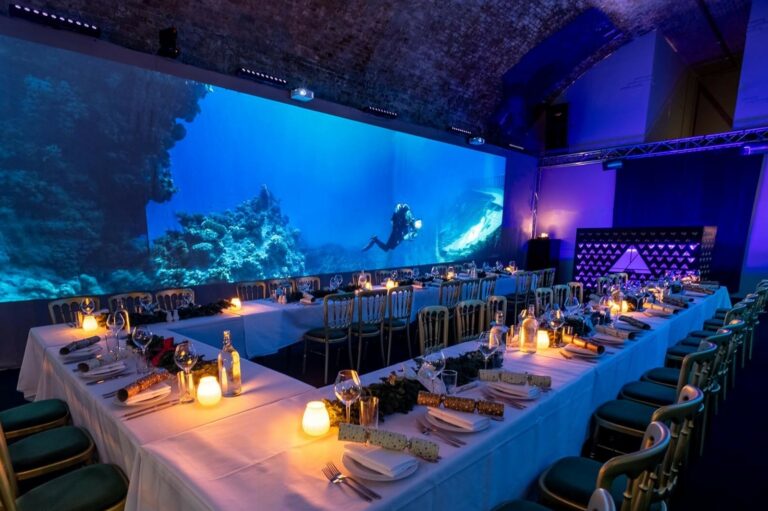 Aures London is claiming to be the world's first 5-sensory immersive venue, and includes 1) a 50-speaker sound system 2) a "scent delivery system" 3) a vibrating floor designed with low-frequency bone-conducting haptics 4) 3D-mapped light projections, and 5) a lot of food & drink. It plays host to a whole roster of events, from club nights to art exhibitions – see what's on here.
–
A BOARD GAME BAR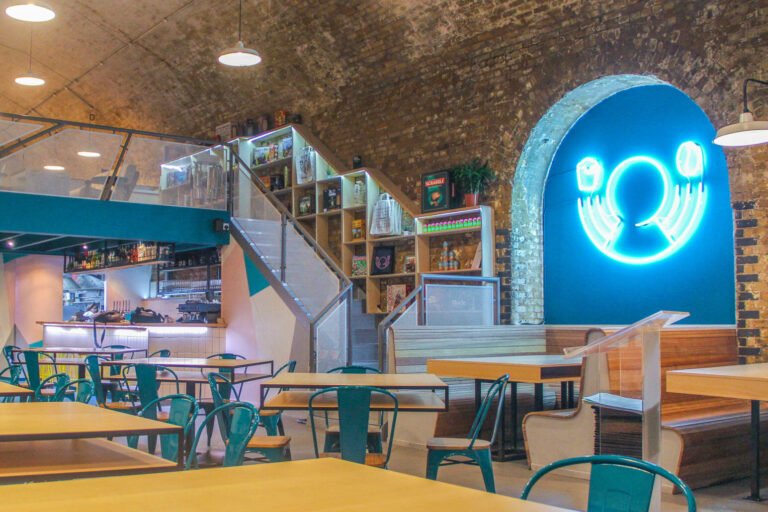 Draughts London have opened a second branch, with a library of basically every board game ever conceived (seriously, they have over 800), plus cocktails, beers, wines, and more to sup on while you play. READ MORE
–
A VIETNAMESE RESTAURANT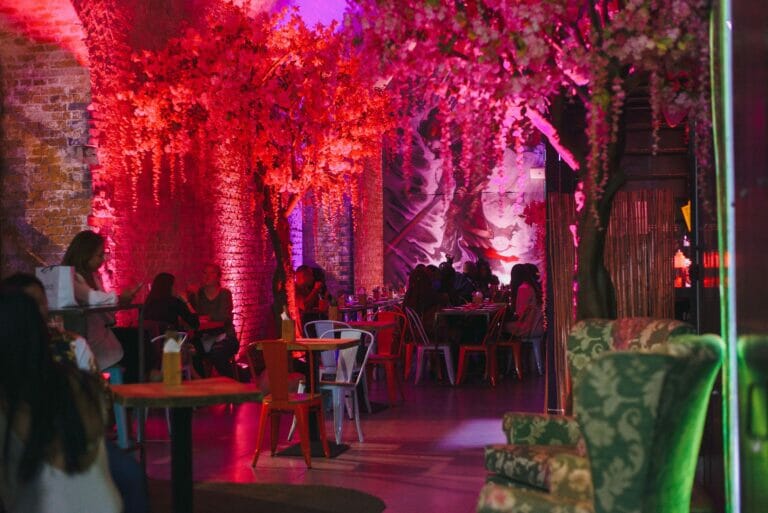 Banh Bao Brothers are there to supply Viet-favourites like beef noodle soup, or classic bao buns alongside less familiar goods, such as their jackfruit salad, purple pork broth, or clay pot salmon. Beneath a canopy of blossom trees, naturally.
–
A POLISH RESTAURANT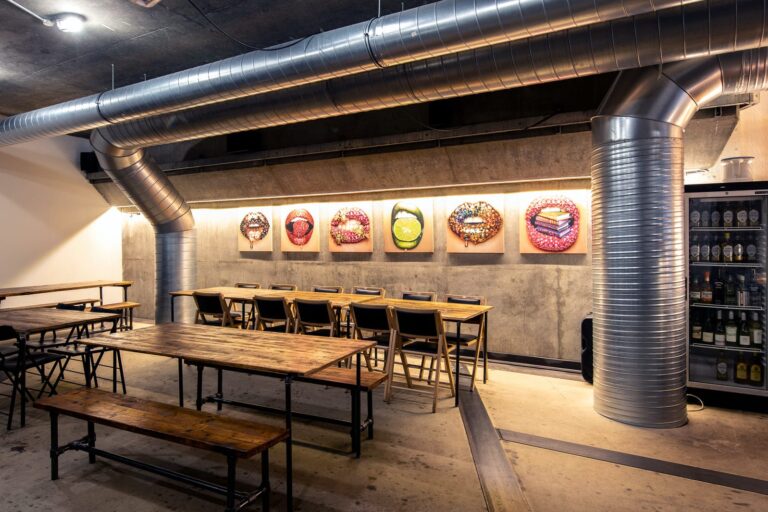 Dining at Mamuśka is a bit like feasting on pierogi, potato pancakes and goulash in the industrial zone of the Crystal Maze. So in a word: excellent. And there's vodka slushies to boot.
–
THE SUBTERRANEAN THEATRE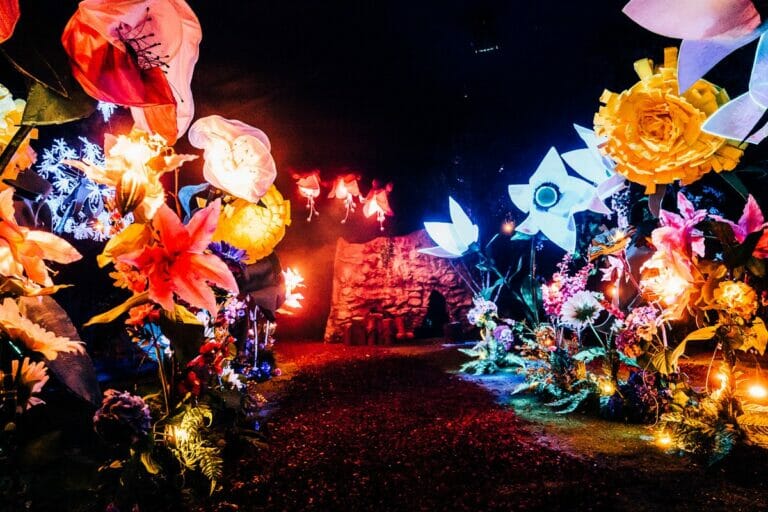 The Vaults have been here since 2013, staging immersive theatre, comedy, cabaret, circus and parties in their own labyrinth of disused tunnels. Over the last few years, the annual Vault Festival (January – March) has grown to rival the Edinburgh Fringe, with hundreds of unusual, brilliant shows spread over 8 weeks.
There's more to come at the Leake Street Arches of course, with a brewery bar scheduled for completion soon…
…we'll be tracking its progress.
NOTE: You can find out more about the Leake Street Arches on their website right HERE.
Leake Street Arches | Leake Street, SE1 7NN
---
Like Theatre? Check out our guide to The Best London Theatre Shows right now.