The Luxury Espresso Martini Experience | Perk up in style
The people at 39 Steps Coffee have been brewing something special.
A luxury espresso martini experience.
A mixologist will guide you through the process of making 4 signature high-end espresso martini recipes, and you'll get 3 coffee inspired food pairings to go with them (they apparently include the likes of coffee doughnuts with espresso martini salted caramel).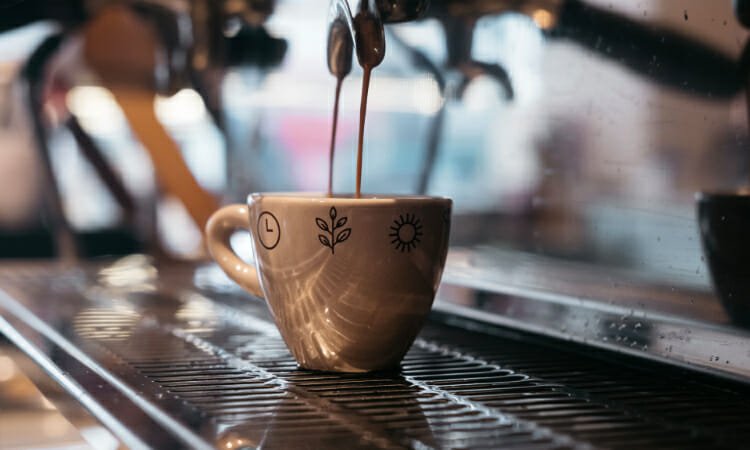 At the end, you'll pick your favourite recipe, and fly solo to make your own, with a few special garnishes – everything from edible flowers to gold dust – to throw on.
Sounds like it's worth a shot.
NOTE: The Luxury Espresso Martini Experience takes place from the 20th-24th August at 39 Steps Coffee. Tickets cost £40 and are available HERE.
39 Steps Coffee | 8 D'Arblay St, W1F 8DP
---
Like espresso martinis? Here are the best in London…