The telephone bidder who, at around the $105,000,000 mark, dropped out of race to obtain Edvard Munch's "The Scream" back in 2012 was – rumour has it –  you.
We're neither sure how you got hold of the relevant telephone number at Sotheby's, nor how nerve-wracking it must have been to keep the joke going for as long as you did but – either way – you were the real winner that day.
And yet, you remain art-less.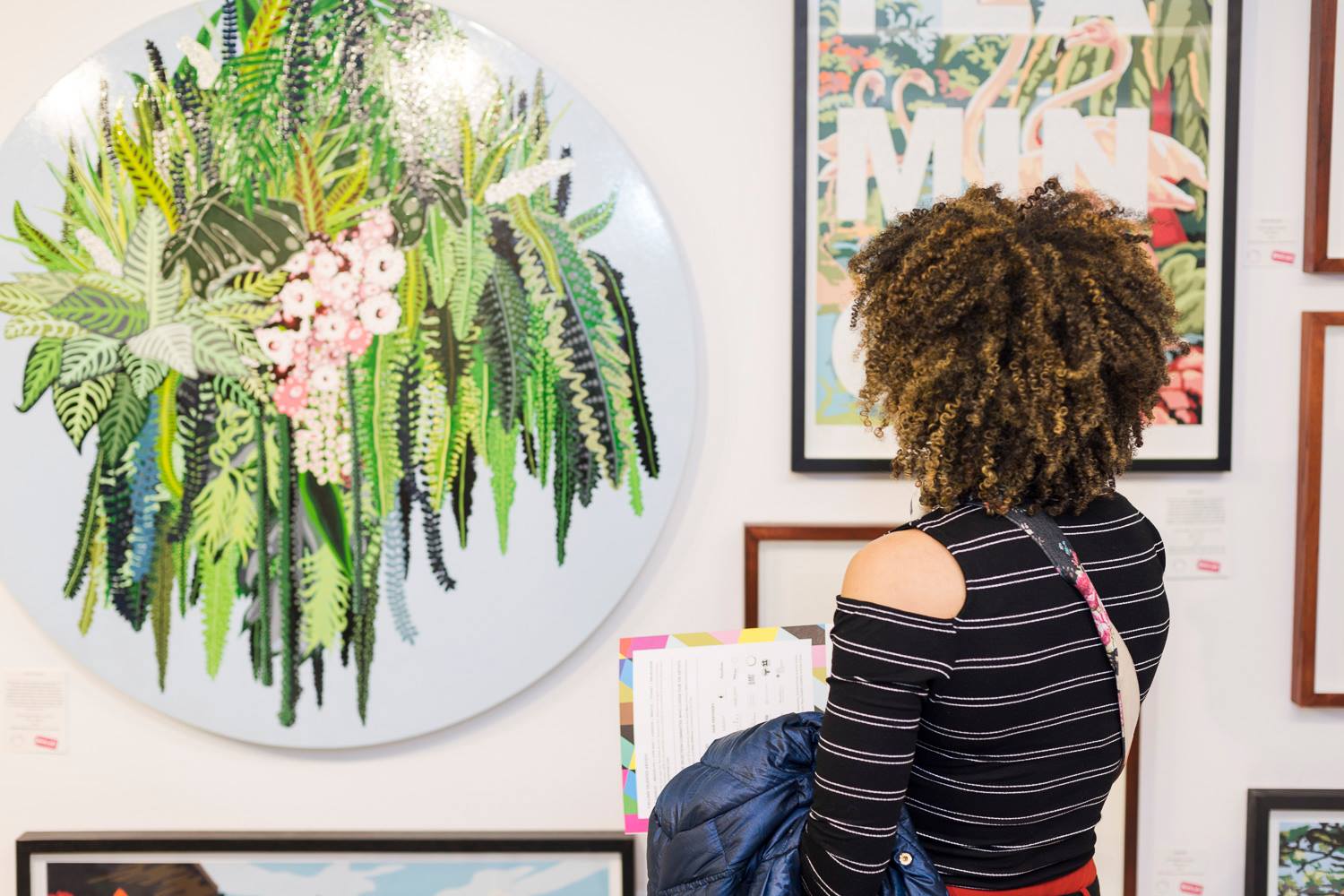 You have two choices:
1. Engage yourself in a lifelong and soul-sapping quest to accumulate an eye-watering level of wealth which, one day, may enable you to buy very expensive art (boring), OR
2. Attend The Other Art Fair, where 110+ of the UK's hottest – but still unrepresented – artists have been selected by an expert committee of industry insiders, curators, writers and critics to showcase their work. 
Take option 2 and you can see great art (which can be bought from £100), chat to the artists, and begin to engage yourself in the lifelong and fulfilling quest of exploring your own preferences and tastes: buying art because you like it, and not because of its price tag.
That said, once your undiscovered artists have made it big, there'll be nothing wrong with selling your art because of its price tag…
NOTE: The Other Art Fair is set to take place 8th-11th October 2020 (and you can get a full refund if it can no longer go ahead). Tickets cost between £9 – £25 (or free, if you happen to be under 12), and are available HERE.
The Other Art Fair | The Old Truman Brewery, Brick Lane, London, E1 6QR
---
Love art? See some you can't afford at the Tate Modern's Andy Warhol exhibition.