The Scotch Whisky Weekend | £6 Cocktails All Across London
For many, the words "Scotch Whisky Weekend" will be enough to convince them that this is an event they definitely want to participate in.
But should you need a few more to convince you, well, allow us to pour you a dram of the details:
First of all, this weekend is five days long, running from the 23rd-27th of January, and perfectly sandwiching Burns Night right in the middle. And second of all, the talent behind it is rather good: it comes to us from the liver-punishing masterminds at DrinkUp.London, who're also responsible for London Cocktail Week, the London Espresso Martini Festival, and many more whistle-whetting gigs besides.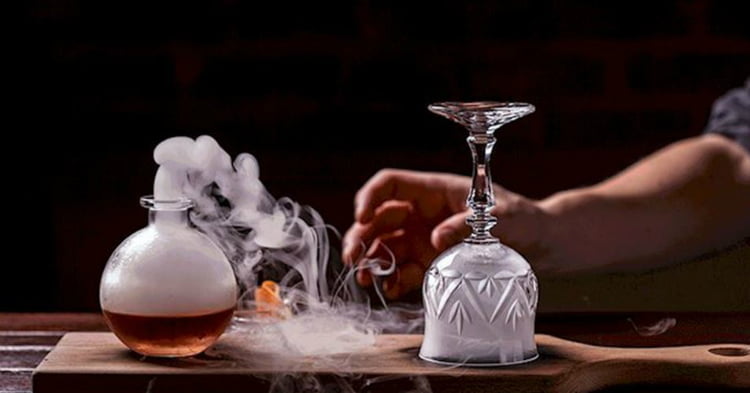 As is typical of their events, this one involves dozens of London's best bars offering bespoke festival cocktails to anyone with a digital pass, all at an eyebrow-cocking £6 each. Those bars include the likes of the Discount Suit Company, the bar at Hawksmoor Spitalfields, Hercules, the Reverend JW Simpson, TT Liquor, and many more besides.
Then there are the events, peppered throughout the week, and which include the likes of a "weird & wonderful" whisky tasting at Black Rock; a one-off public entry to the Soho Whisky Club (a private members club where they have over 600 open bottles of whisky for you to enjoy a drink from); and a cocktail disco at Callooh Callay for which they're bringing in barkeeps from Aberdeen, Edinburgh, and Bristol.
Oh, and those digital festival passes?
Are free.
NOTE: The Scotch Whisky Weekend takes place from 23rd-27th January at bars across London. You can get your free festival pass, and see the full rundown of events & participating venues at their website right HERE.
---
There's another whiskey festival happening this weekend. It's a little thing called Burns Night.