100 different lovers in one night? Now that is a feat of endurance.
Particularly with over 500 people watching.
And yes, you can be one of them if you head to the Young Vic this May, when Ruth Wilson (Luther, His Dark Materials) will be performing the same 7 minute scene, over and over again, with 100 different men.
The Second Woman is an epic endurance piece that was first slated to take place in March 2020, but was cancelled in favour of another epic endurance piece known as lockdown. Now it's finally been rescheduled for May, and will take place over a continuous period of 24 hours.
As an audience member, you're invited to stay the whole course, or come and go as you please (we'll just leave a reminder that Flat Iron Waterloo is right opposite here…). Wilson will be performing the exact same script each time, but given that her scene partner will be brand new, the idea of this theatrical experiment is that something different will emerge each time. What's more, Wilson's never even met any of these men, let alone rehearsed with them, and most of them aren't even actors. Instead, they were selected randomly from a public pool of volunteers, meaning each scene will be the first time it's ever been performed by that pairing, even if it's Wilson's 78th time saying the lines that night.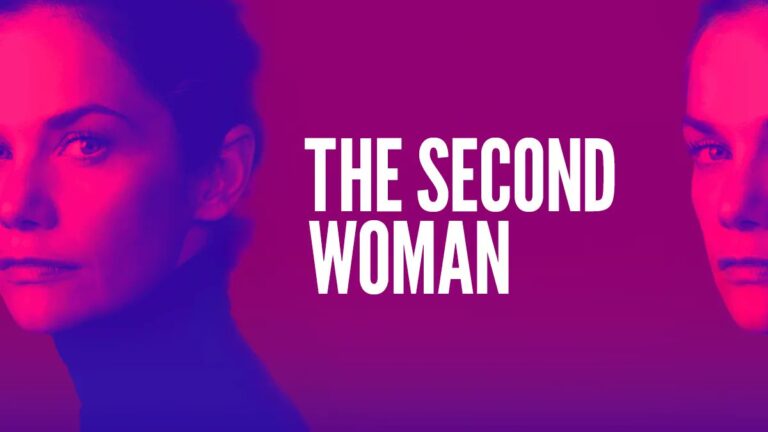 The Second Woman has been performed in New York, Canada, Taiwan and Australia, and this will mark the European premiere. It's all been devised by Nat Randall and Anna Breckon, whose respective backgrounds in durational performance and film-making have come together in a series of unique performances combining live action and film. In the case of The Second Woman, close-up shots of the performance will be recorded, live-edited and played on screens next to the live set, so you can follow the smallest shifts in expression and emotion as the scene plays out.
And as for that scene? It's inspired by the 1977 film Opening Night, which flits between backstage and onstage action as an actress rehearses for a Broadway show, The Second Woman. Wilson will play a woman, Virginia, breaking up with her lover Marty; a scene which could play out an infinite number of ways, even with the same script, as the gender dynamics subtly shift with each new performer.
After all, there are at least 50 ways to leave your lover.
NOTE: The Second Woman runs at the Young Vic from 4pm on 19th May – 4pm on 20th May 2023. Tickets go on sale on Monday 6th March at 12pm – snap them up HERE.
Young Vic | 66 The Cut, Waterloo, London SE1 8LZ
---
Love theatre? Check out the best London theatre shows on now