The Ice Cream Project: The Sequel | The return of weird ice cream flavours from Anya Hindmarch
It's been a year since erstwhile fashion designer Anya Hindmarch attempted to derail the bounds of society itself with her Ice Cream Project, which included flavours like *shudder* tomato ketchup ice cream.
It debuted last year as a summer pop up selling both tubs & scoop of ice cream inspired by store cupboard staples like baked beans, salad cream, and other such classics that have absolutely no right going anywhere near a freezer. And yet, despite the potentially traumatising nature of some of these concoctions, there were clearly a sufficient number of genuinely good ideas (Golden Syrup ice cream, Bird's Custard ice cream, etc.) that the fickle hand of fate has allowed it to return this year, and turn a whole new swathe of sauces, condiments, and tinned goods into frozen treats.
So, with that in mind, here is an extremely judgemental guide to what's on offer inside the store's sleek silver freezers: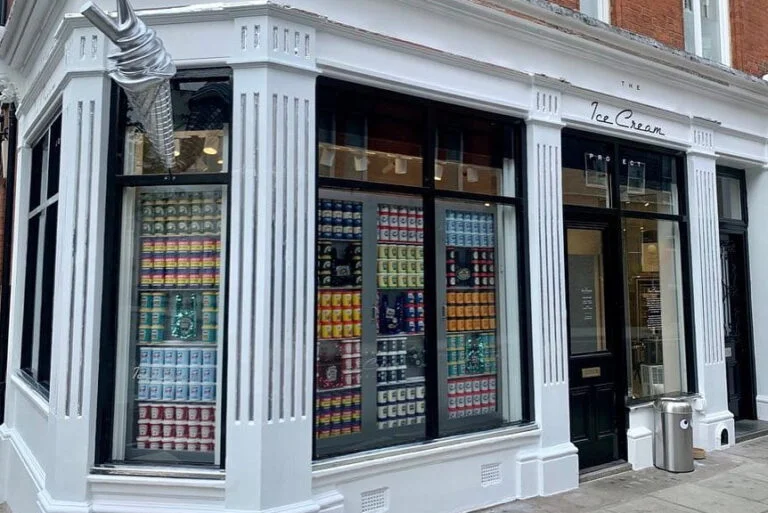 Ambrosia Rice Pudding – strong start. Can't really see this as being anything other than creamy and delicious.
Petit Pois – a sorbet, strangely might be… okay? Petit pois are actually quite sweet. Feels like something you'd see somewhere on the menu at a fancy restaurant.
Blue Dragon Sweet Chilli sauce – made with a vanilla base, it would take a minor miracle to make this work.
Branston Pickle – no. Just no.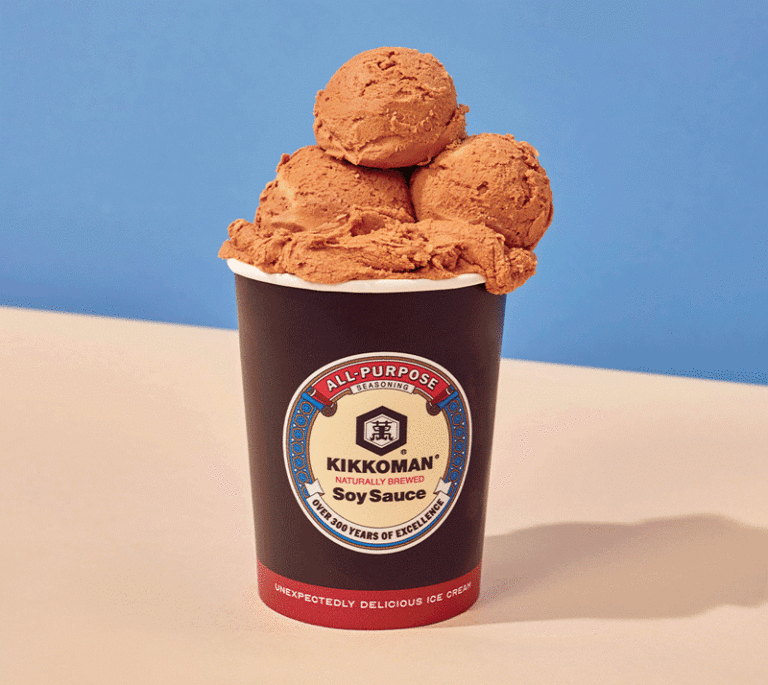 Heinz Tomato Ketchup – there is no universe in which this is a good idea.
Coco Pops – okay, we're back on track. Killer idea.
Rice Krispies – potentially boring, but the crunch of cereal will add some textural interest.
Kikkoman Soy Sauce – this is actually a delicious-sounding toasted sesame ice cream base which has been infused with (and probably ruined by) soy sauce.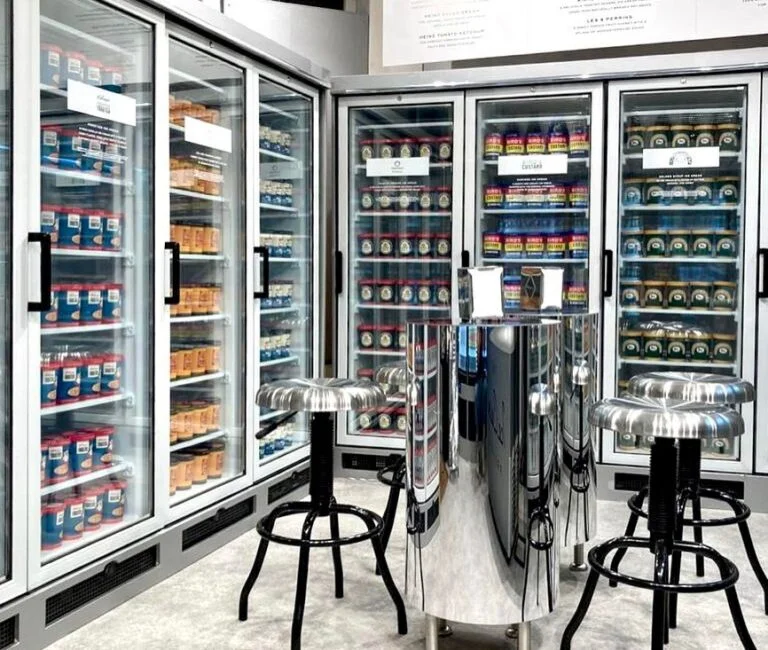 Tiptree Lemon Curd – not a sorbet, as is tradition with lemon flavours, which means it could be quite interesting.
KP Salted Peanuts – basically it's salted peanut butter ice cream, which is a dark horse candidate for the best flavour here.
Maldon Sea Salt – dark chocolate sorbet with salt flakes and chocolate shavings? Um, yes please. Great save from what could have been genuinely lethal.
Digestives – these bring both sweet and savoury characteristics, and honestly sounds amazing.
Ribena – this is basically blackcurrant sorbet. Not that this is a bad thing, it's just not as out there as the others.
Warburton's Crumpets – annnnd we're back out there. Apparently this has notes of butter. No idea what to expect. Eager to find out though.
It's all handmade in Devon we're told, and plans are for the place to stay open at the Hindmarch flagship Village Hall in Belgravia's Pont Street across the summer, from 29th of June until 27th of August. If you do decide to pop in?
Good luck to you. 
NOTE: The Ice Cream Project: The Sequel is open from 29th of June until 27th of August. You can find out more at the website right here.
The Ice Cream Project | 11 Pont Street, SW1X 9EJ
---
Want to keep it more traditional? Here's a central London ice cream crawl…