What's On In London This Weekend | 3rd – 5th April 2020
Main image: Saddlers Wells
---
Our weekends their plans have changed just a smidge over the last couple of weeks. Which is, of course, a very good idea – we all want to help make that curve flatter than a soap star's acting.
Speaking of which… there's only so much TV one can watch before a craving for variety begins to tap you on the shoulder and say "Crazy idea, but how about we check out what else London has to offer from the comfort of the living room?'.
So we've helpfully put together a few suggestions…
FRIDAY 3rd April 2020
The Great British Celebrity Virtual Pub Quiz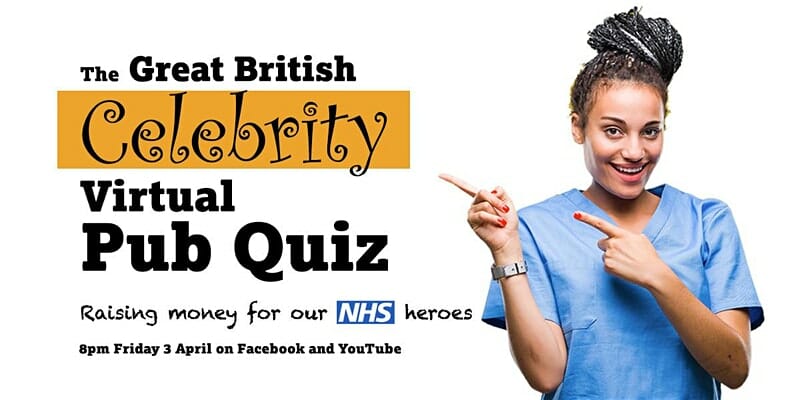 Raising money for the NHS, this pub quiz takes place in a virtual pub (that is, live-streamed on YouTube & Facebook) which you can decorate with a drink or two. The the questions will be asked by – amongst others – Jeremy Paxman, and it costs just £15 per team (with 100 teams total) to enter. Your answers will be marked live, in real time as the quiz progresses, or you can simply play along at home, and self-mark.
Details: 8pm, 3rd April | Facebook, YouTube | £15 per team (or free to play along with)
–
Tune In To The Stay At Home Festival
Tonight's guests are comedian John-Luke Roberts, comedian Sophie Duker, comedian Olga Koch, comedian Thom Tuck, and Joz Norris. Who is also a comedian.
Details: 8.30pm, 3rd April | Youtube | Free
–
The Sofa Singers is an online choir that you can join direct from your couch. It's UK-based, and it's a highly social socially distanced little bit of fun. It's all led by a musician named James Sill, who'll run through a different classic song at each rehearsal, teaching everyone in attendance their parts. And the next one is this Friday…
Details: 11am, 3rd April | Via Zoom | Free
–
See Acis and Galatea at the Opera
One for the "culturally curious" who finally have the time on their hands to sit down and watch the ballet they've been putting off, the Royal Opera House is going to be streaming Handel's Acis and Galatea for free tonight. The show is from 2009, and is considered one of their standouts…
Details: 7pm, 3rd April | Youtube & Facebook | Free
–
SATURDAY 4th April 2020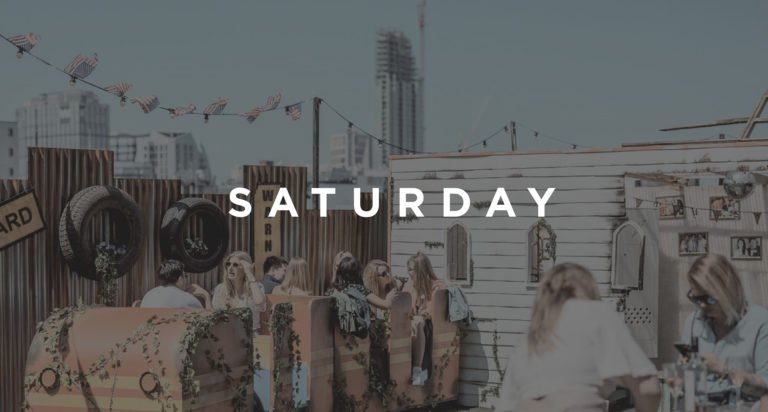 –
For the past ten years, the National Theatre has live-streamed some of its biggest shows to cinemas. And now they're re-releasing four of those shows online, for free. The programme includes Nicholas Hytner's award-winning One Man, Two Guvnors; Tamsin Grieg's gender-swapped turn in Twelfth Night; and the crazily well-reviewed Jane Eyre that shook up the classic tale with physical theatre… SEE MORE
–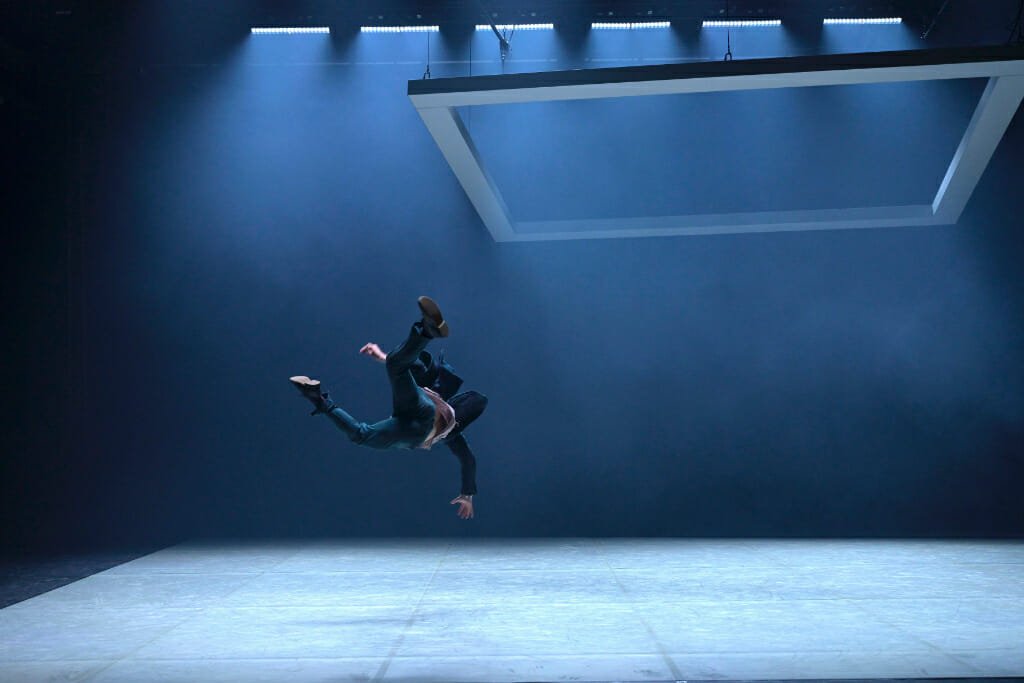 Sadler's Wells is home to some of the UK's best contemporary dance, with visiting companies from all over the world gracing its stage. And while that stage is vacant, they'll be streaming a different production online every week. It all kicks off with the critically acclaimed all-male dance company, BalletBoyz, and their new show Deluxe, with new screenings announced each week via the Sadler's Wells Facebook page. FIND OUT MORE
–
Watch Aquarius with a lot of other people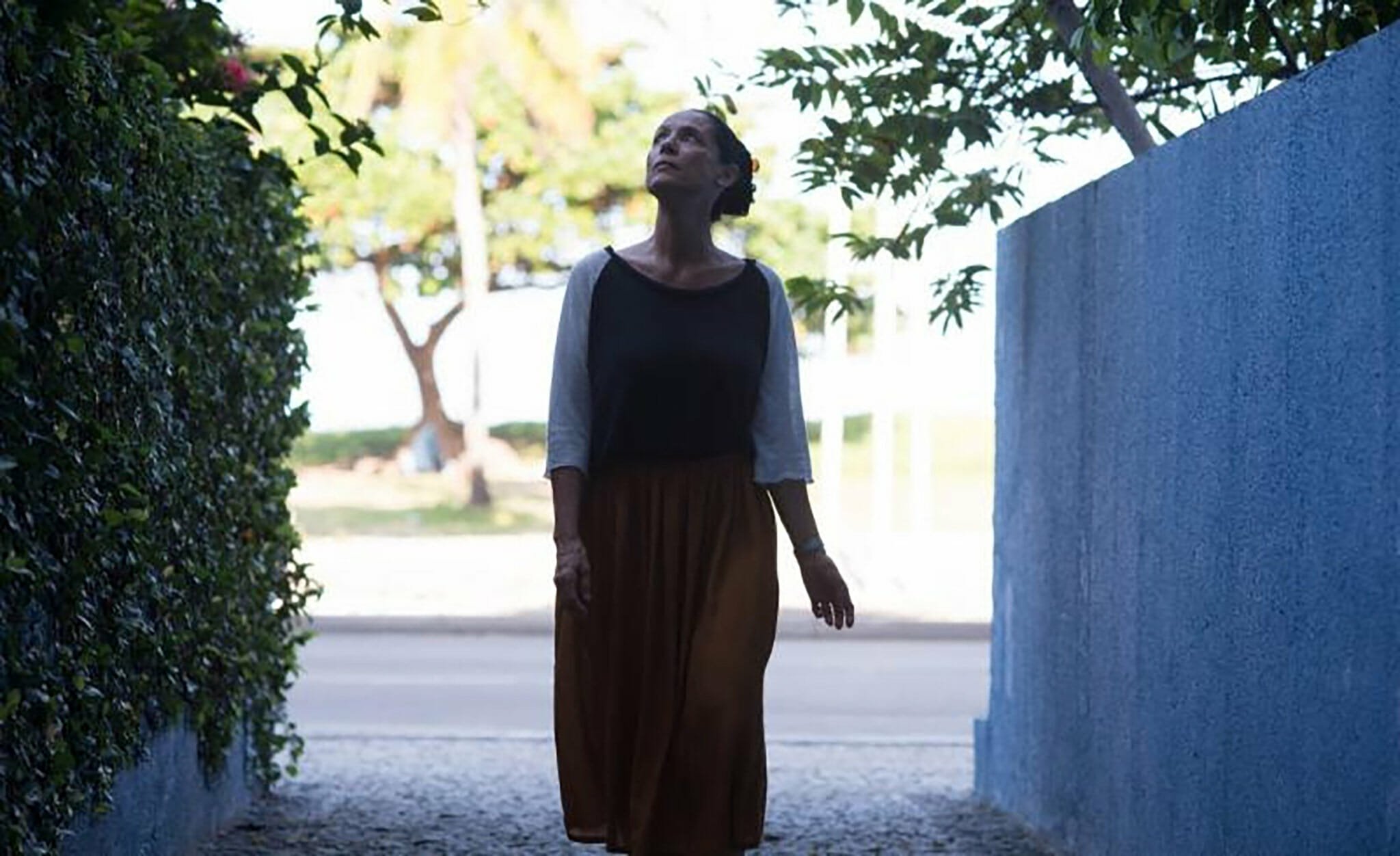 The Viral Film Festival is pretty simple. They pick a film available on streaming platforms – in this case,  Brazilian–French drama Aquarius, about a stubborn nail tenant who refuses to move after a developer buys all the units in her building – everyone sits down ready to press play at 7.30pm, and then everyone gets together to discuss it on social.
Details: 7.30pm, Saturday 28th March | Netflix, Youtube, Google Play | £3.50
–
The Covid Arms is a virtual comedy club that shall be ephemerally appearing this Saturday night. For the cost of £2 you can get a streaming link to see comedians like Tom Allen (Mock the Week), Kiri Pritchard McClean (Have I Got News For You), and Nish Kumar (The Mash Report).
Details: 7pm, 28th March | Online | £2
–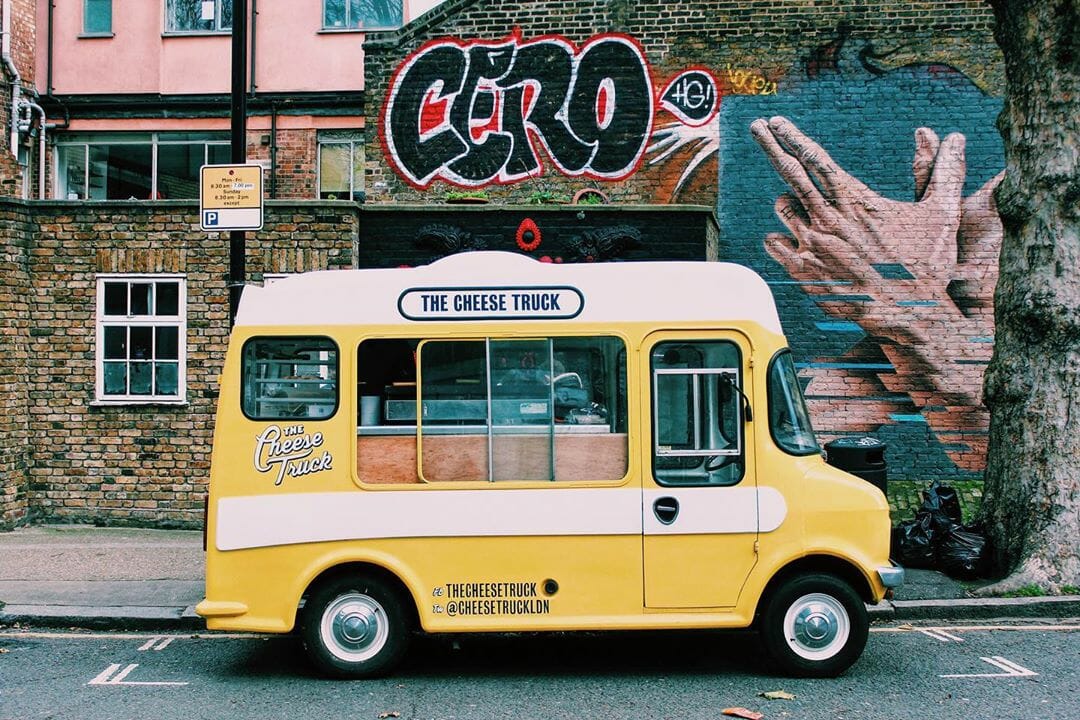 The noble, curd-wielding heroes behind the Cheese Bar have dusted off the ol' food truck, and are now using it to deliver survival self-isolation survival kits to Londoners. They're covering most of the capital, but check locations for the next day's deliveries. Pre-order the night before, and you can snag boxes of British cheese, charcuterie and small producer wine in a contact-free drop-off.
Details: Throughout April | Throughout London
–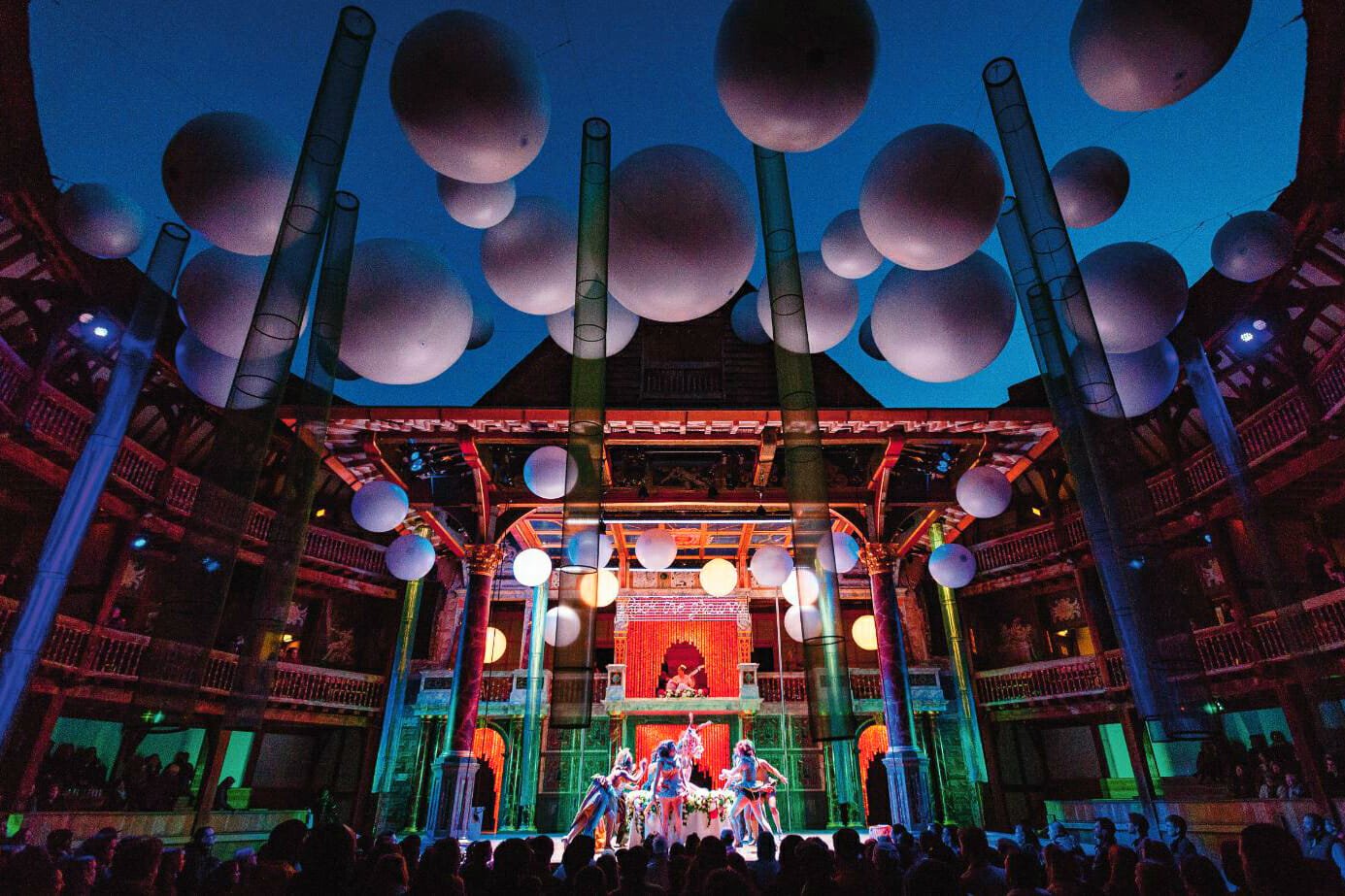 Exactly as Shakespeare surely foresaw, around 400 years after writing his plays they're now being shown for free on an online streaming site that allows you to watch some of the Globe's most spine-tingling productions on demand. It's called the Globe Player, and it has live recordings of every one of Shakespeare's plays.
Details: Free & on-demand
–
SUNDAY 5th April 2020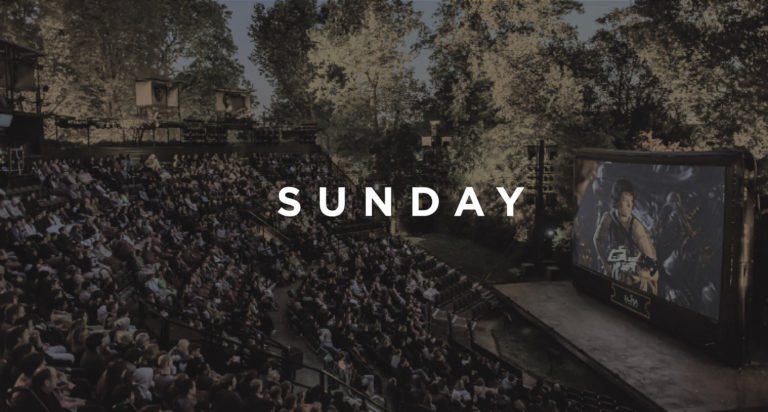 ––
Head to Solo Craft Fair's Insta account this Saturday, and you'll find 100 Stories, each featuring a craft maker selling their wares. If you like something, you can click through to their profile to find out how to buy. Simple.
Details: 12-2pm, 4th April | Instagram | Free
–
See the Penguins Being Fed at Dublin Zoo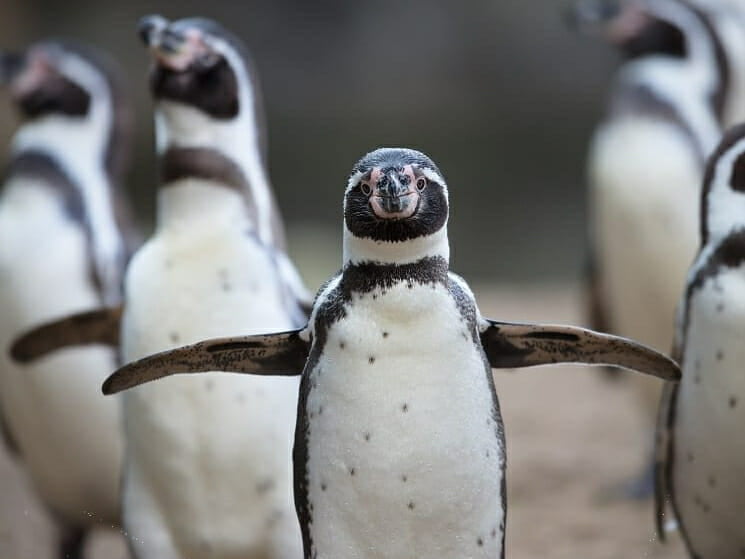 That's right. Penguins need food too, crisis or no crisis. So the zookeepers at Dublin zoo are going to be serving up swimmers to the little scamps at 2.30pm sharp.
Details: 2.30pm daily | Online | Free
–
Head Down to a Michelin Starred Farm Shop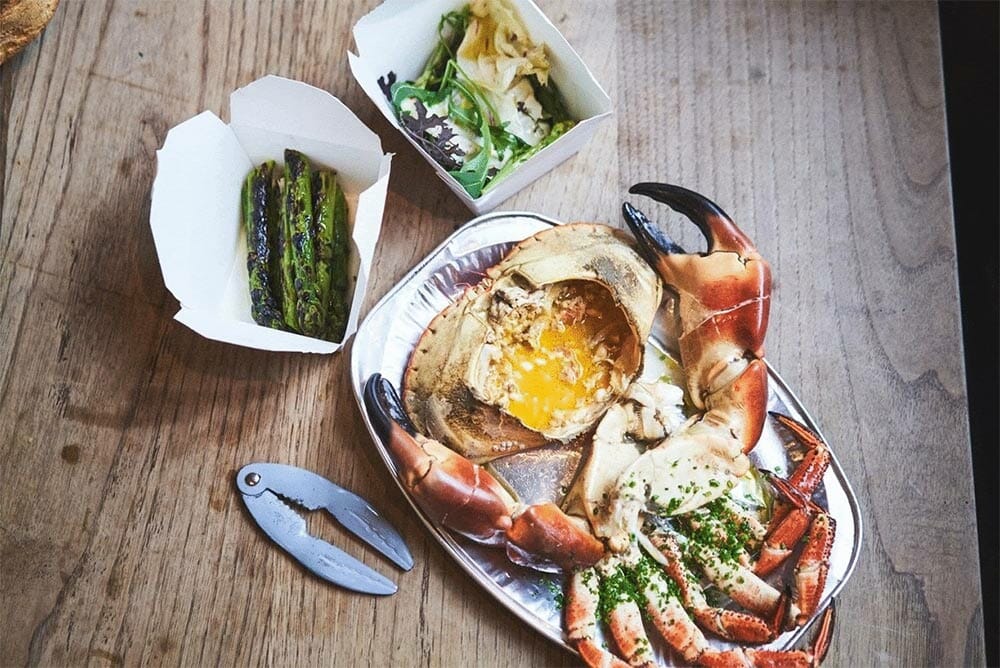 Of all the effects of the Coronoavirus, this is one that would have been tough to predict: London now has a Michelin Starred farm shop. It's the pivot that Michelin Starred restaurant Brat have decided to take in order to keep the lights on, and you'll be able to find all the suppliers that stock the kitchen on a regular basis, as well as fresh-made dishes to take away.
Details: Opens 11am on weekends | 4 Redchurch Street, E1 6JJ
–
Check Out A New Release At The Home Cinema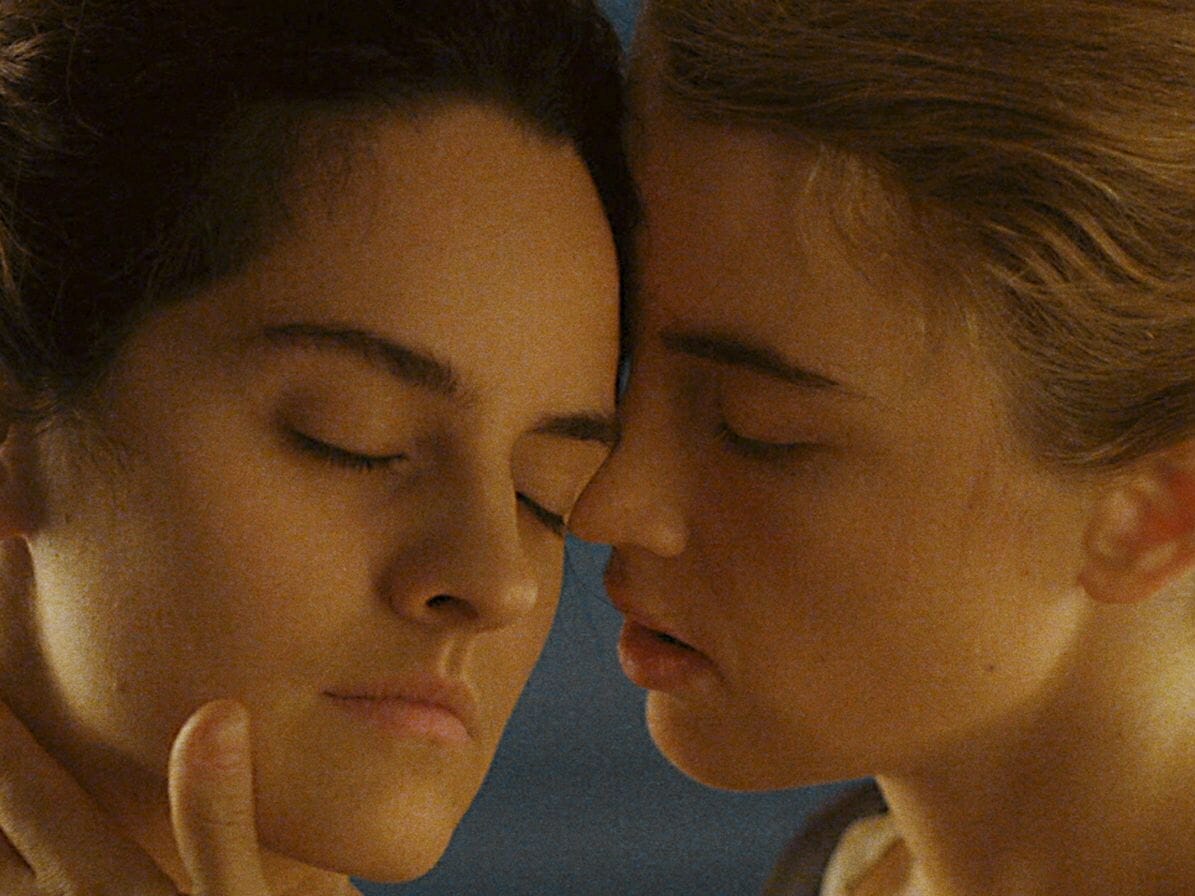 Curzon Cinemas have decided if you can't come to the cinema, the cinema will come to you. So they've launched Curzon Home Cinema, which allows you to watch films (produced by Curzon) that are on in the cinemas now, like the staggeringly well-reviewed Portrait of a Lady on Fire and Daniel Radcliffe's Escape From Pretoria. There's also a whole host of classic films on there, annnnd special additions like the 2020 Oscar-nominated short films and a Q&A with the director of Parasite, Bong Joon Ho.
Details: On demand | £4-£10
–
Click On Comedy From The Soho Theatre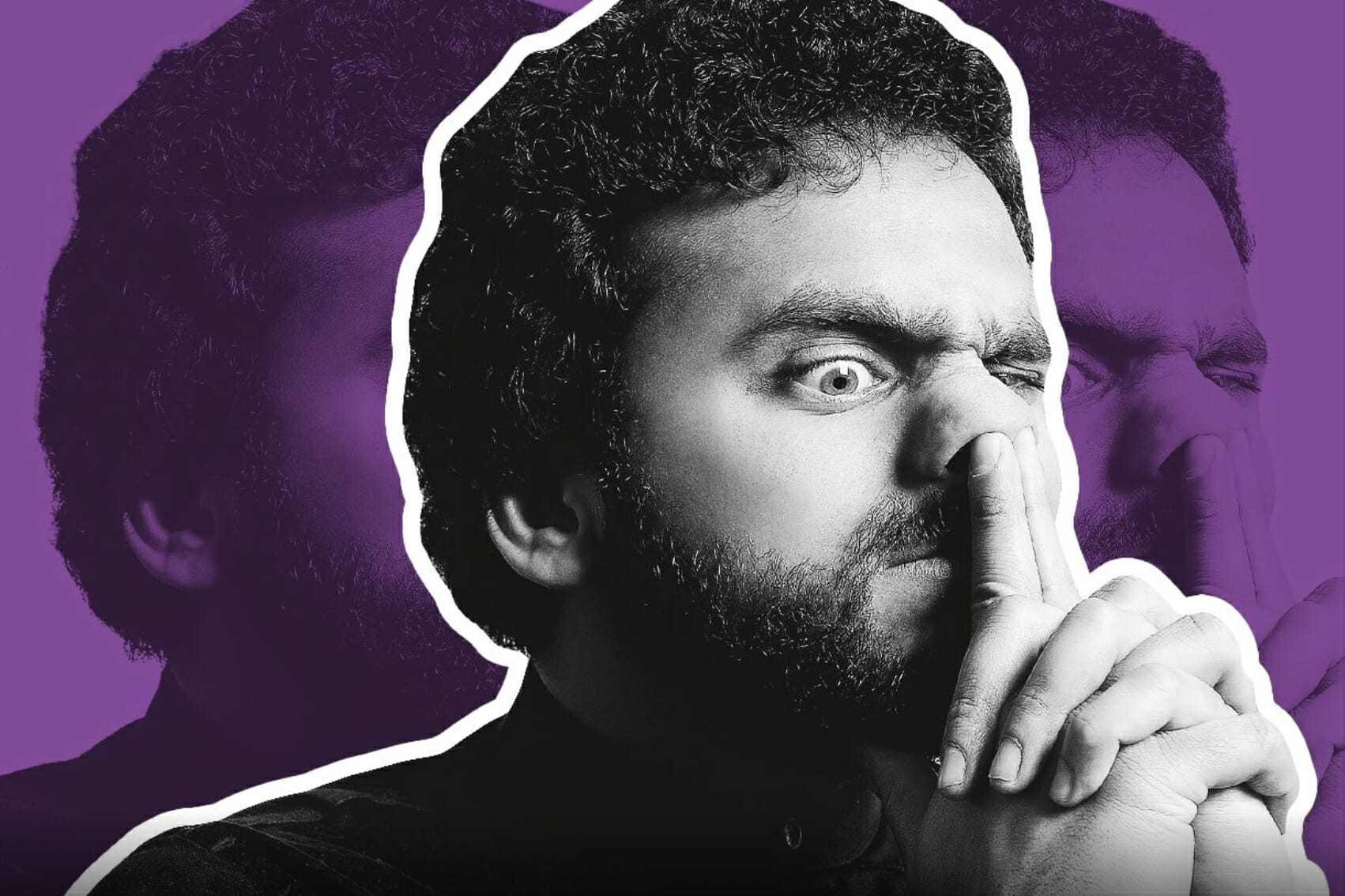 Soho Theatre – the eclectic home of great comedy, cabaret and new writing – has a great on-demand service that allows you to watch stand-up from the comfort of your home. You can rent shows for two days, starring comedians including Nish Kumar, Shappi Khorsandi, Mae Martin, Dane Baptiste, Jessie Cave and more.
Details: On demand | £4
–
---
Need sustenance before you tackle everything that's on in London this weekend? Peruse our guide to the best bottomless brunches in London