Wildlife Photographer of the Year 2023 | At the Natural History Museum
These guys shoot a lot of wild animals.
And the best of those shots are put onto the shortlist for The Wildlife Photographer of the Year at the Natural History Museum. Now in its 59th year (!), the judges have trawled through tens of thousands of entries from 100+ countries before landing on the winning images, which will be displayed on special lightboxes (alongside dozens of runner-up shots) throughout the Natural History Museum's gallery when the show opens this October.
The winning images will be divvied up into a dozen different categories, ranging from Black & White, to Underwater, to photographers 10 Years Old and Under. Yes, nine year olds took photos so good they're winning awards.
Here's a teaser of a few shortlisted images:
–
Stargazer fish by Pietro Formis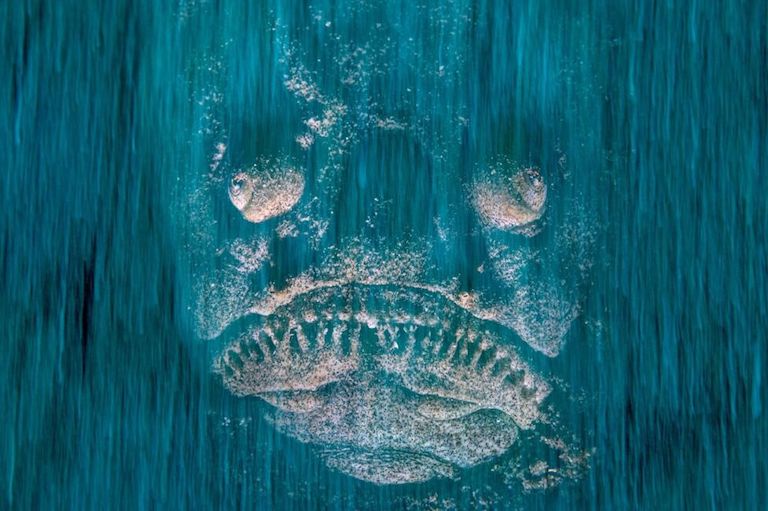 Calm down, it's just a good ol' Mediterranean Stargazer fish, glowering out from beneath the water as it tries to bury itself in the sand.
–
Mushroom Magic by Agorastos Papatsanis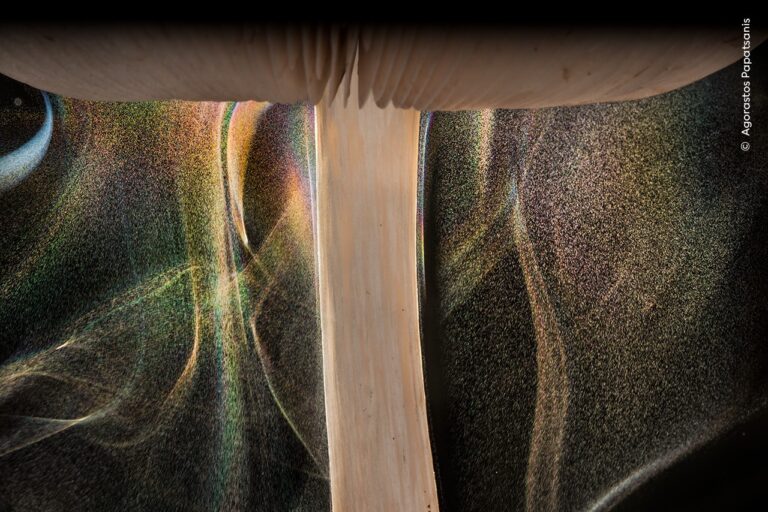 Those tiny dots are spores, begin released into the wind beneath the gills of a deer shield mushroom. And, not to freak you out, but there are billions of them.
–
War Cub by Michał Siarek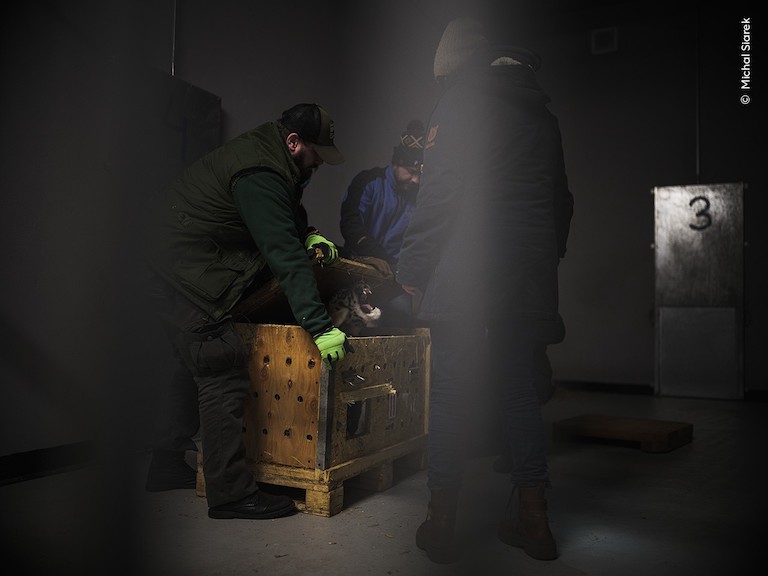 It's cool, they're rescuing that tiger cub, not kidnapping it. It was evacuated from Ukraine, and this images shows them checking in on it mid-journey.
–
Mason Bee At Work by Solvin Zankl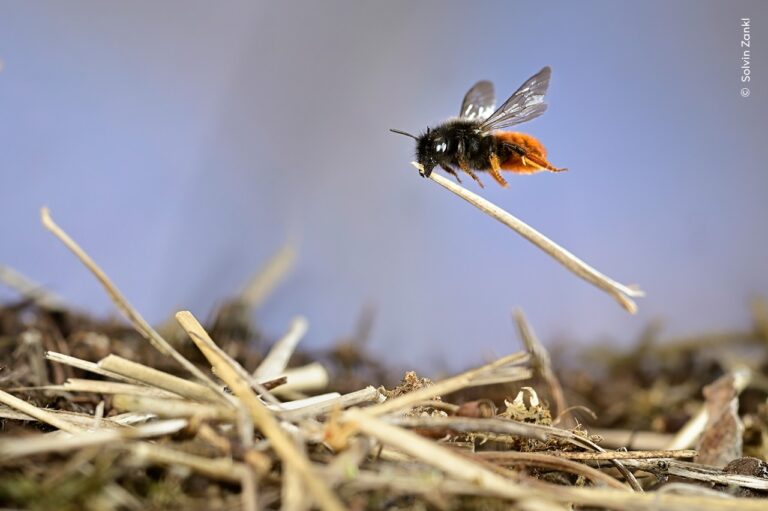 Apparently, bees make nests too. Who knew? Well clearly photographer Solvin Zankl did.
–
Race for Life by Donglin Zhou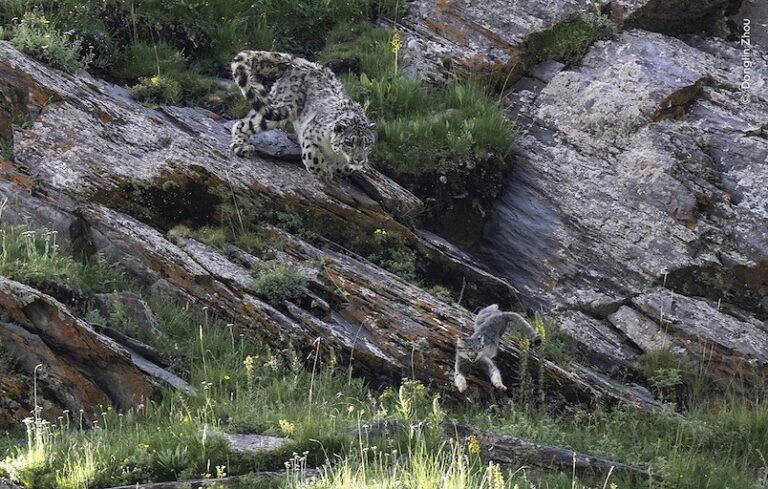 In a fairly rare occurrence of cat-on-cat violence, this smaller grey pallas cat is being hunted by a snow leopard. Apparently, the leopard won.
There are literally dozens more incredible images just like these ready to be unveiled when the show opens – and you'll even get to vote for your own favourite too…
NOTE: Wildlife Photographer of the Year runs at the Natural History Museum from 13th October 2023 until 30th June 2024. You can find out more, and book tickets (from £15) at their website right HERE.
The Natural History Museum | Cromwell Road, SW7 5BD
---
The Natural History Museum makes a pretty good date spot, incidentally. Find more inspiration in our pick of 101 London Date Ideas