Your Nashville City Guide | 2018
Main image credit: dconvertini/Flickr
Nashville: the true home of country music.
And you may well be thinking, That Don't Impress Me Much.
But even if you don't consider yourself a country fan, Nashville's still got plenty to offer. It's a city where warm hospitality, cold beers and an overload of musical talent (and top-rate cowboy boots) from those it attracts have crystallised to create a remarkable cultural hub. From the growing makers movement to avant-garde chefs; newcomers shaking up the cocktail scene to prolific artists, musicians and songwriters; Nashville has got talent, tradition and individuality by the bucket-load.
So grab a partner, get your rhinestone-studded stetson on (yes, the one you thought nobody knew about), and get stuck into our Nashville city guide – showering you with the best restaurants, bars and hotels in town; plus all the most important sights.
---
THE BEST HOTELS IN NASHVILLE | A run-down of the finest places to shore-up for the night, from converted 19th century train stations, to a boutique hotel inside an art museum.
---
THE BEST RESTAURANTS IN NASHVILLE | Upgrade from the old 'meat and three' at the city's best restaurants, from age-old institutions to the avant-garde eateries elevating classic Southern ingredients.
---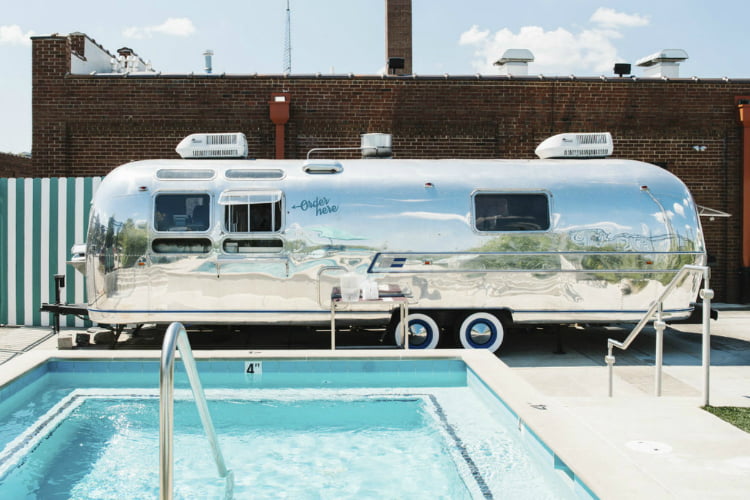 THE BEST BARS IN NASHVILLE | Because where there's music, there's usually alcohol. Here are the best spots to sip a cocktail or crack open a PBR.
---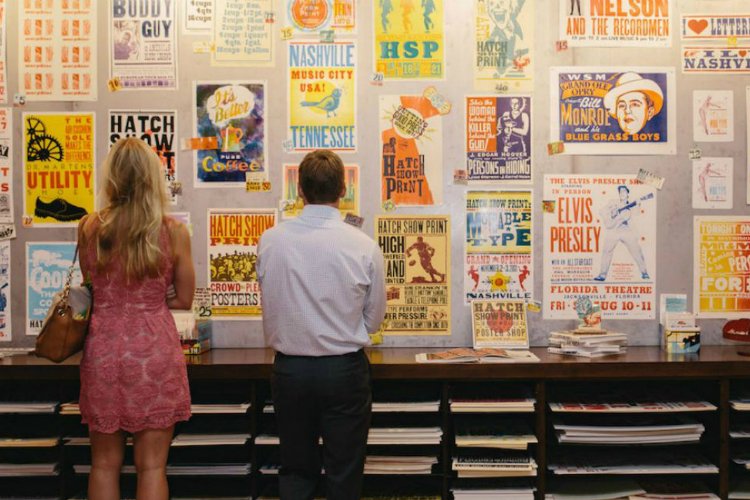 THE BEST THINGS TO DO IN NASHVILLE | Including a concert in a 300 foot-deep cave; a craft beer bar in an old tram; a full-sized recreation of an Ancient Greek monument; wine-fuelled art crawls; and an entire festival dedicated to tomatoes.
PS Looking for more travel inspiration? Check out the Nudge Guide to Barcelona