Your Singapore City Guide
Main image: Nicolas Lannuzel/Flickr
Singapore's Changhi airport has been crowned the best in the world every year since 2013, not least because it boasts a 24-hour cinema; a bar in a rooftop cactus garden; interactive wood-block art stations; kinetic art installations; a swimming pool; a jacuzzi; a butterfly house; a crystal garden; a spa; and a giant 12m slide.
So it bodes pretty well for the city itself.
And Singapore is like nowhere else in the world. A vibrant mix of cultures come together in a city that sees skyscrapers and art deco shophouses rubbing shoulders, and no less than four official languages (one, rather helpfully, being English) buzzing in the streets. The transport's mind-bogglingly efficient; the food is excellent (and even more excellently priced); and you'll encounter some of the most interesting fusions of culture; art and architecture in the world.
So behold – our guide to the best the city has to offer, from plush hotels and avant-garde restaurants; to secret bars and things to do… It's your Singapore City Guide.
---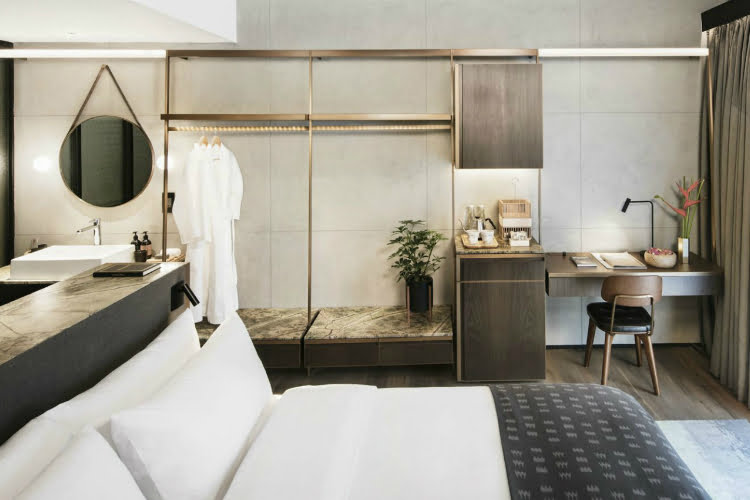 THE BEST HOTELS IN SINGAPORE | From minimalist lofts in converted warehouses to stylish design hotels staffed by robots; these are the loveliest places to stay in Singapore.
---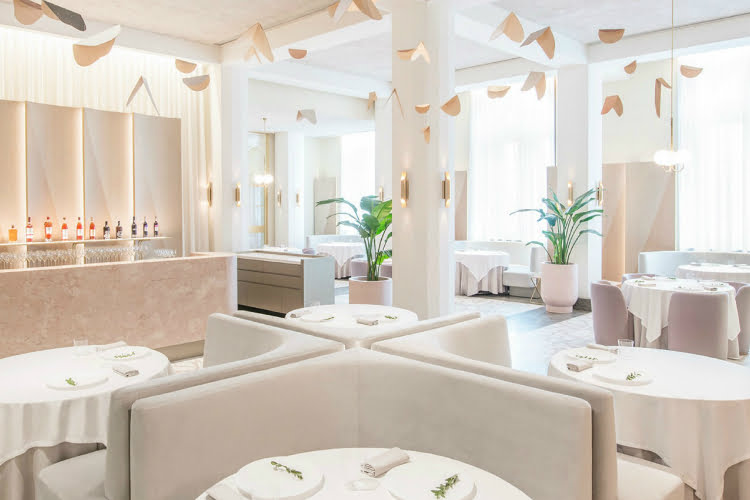 THE BEST RESTAURANTS IN SINGAPORE | If you're not sure what traditional Singaporean cuisine is, then you're about to find out. In the most delicious way imaginable.
---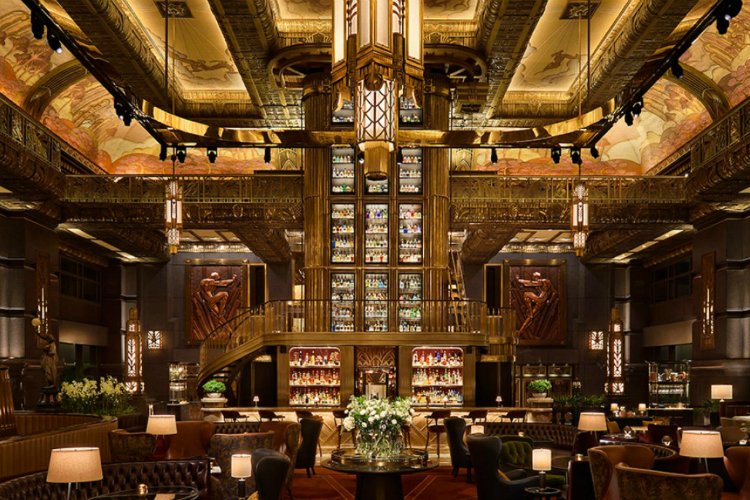 THE BEST BARS IN SINGAPORE | Because the city behind the Singapore Sling was never going to leave it at that…
---
THE BEST THINGS TO DO IN SINGAPORE | Orchestrally synchronised giant techno-trees. A hotel with an infinity pool perched on three towers. An art gallery full of interactive digital artwork. You are going to be busy…