The Prohibition Boat Party 100 Year Anniversary Special | A riotous, vintage boat party on the Thames
In 1919, the American government ratified the 18th amendment, effectively banning all sales of alcohol.
We presume because they were very, very drunk at the time.
Either way, the hangover that was prohibition was absolutely mind-blowingly bad for all involved. And among the slightly more fun ways people used to skirt the law and get loaded was to take a boat off the coast to the 'three mile limit', where even the very long arm of the law couldn't reach …and have an absolute belter of a party.
And Bourne & Hollingsworth are going to recreate one, in honour of the one-century anniversary of prohibition itself.
It'll all take place onboard an opulent, '20s-style floating playground decked out with a stage, curving balustrades and portholes encircling the dance floor, and some vintage-style casino tables (that three mile limit rule didn't just apply to alcohol), that'll cruise down the Thames for a few hours of partying.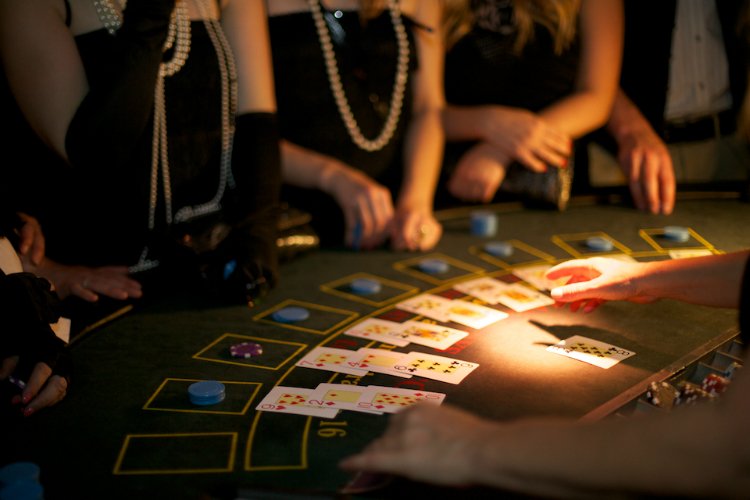 That partying will include a veritable river of perfectly legal classic Bourne & Hollingsworth cocktails & champagne (from two bars), plus a stageful of live bands, floor shows, burlesque, cabaret acts, and flapper girls dancing the Charleston as if it actually were the 1920s. And that's not to mention the roulette wheels and card tables.
The plan is to float past Big Ben just as it chimes midnight, and it ticks over to the next day.
So you can find yourself comfortably back in the future before you disembark.
NOTE: The Prohibition Boat Party 100 Year Anniversary Special is going to take place on Saturday 23rd March 2019, departing from a "Secret Central London Pier" at 8pm. You can find out more and get tickets (£30) HERE. 
Somewhere Secret | The River Thames
---
Like parties on boats? Organise your own with a Go-Boat…