Chambers_ | Gingerline are back
Gingerline are back with another experience so secret, we'll have to ask that you kindly read this article in a whispered internal monologue. 
It's got a secret menu, it's at a secret location, and the experience is a secret, too.
It's called Chambers_, and it's a culmination of their various Chambers of Flavour immersive supperclubs, which has gone through three ever-more-impressive iterations over the past couple of years.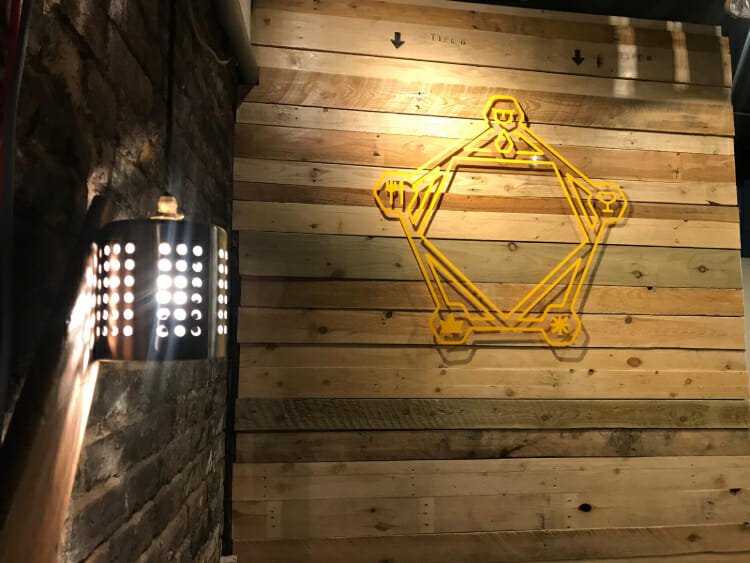 This fourth time around, you'll get "a palate twisting interactive multi-dimensional dining adventure", which includes "5 flavoursome courses, a palate cleanser, a welcome drink plus 120 minutes of playful explorations through 5 dining dimensions". Precisely what all of that means isn't entirely clear, but then, that's the point.
Now don't go blabbing about it.
NOTE: Chambers_ runs until December 21st. You can find out more, and snap up tickets at their website HERE.
---
Want to see the former Chambers of Flavour? Take a peek.