Our Top 5 London Recommendations This Week
If you only do one thing this week…
…it should be everything in our London Top Five, which includes ➊ a chance to visit the surface of the moon (with a very big star); ➋ have a party in an iconic subterranean cocktail bar; ➌ take a look at some rather beautiful cult aesthetics; ➍ hold back the tears at a monumental storytelling event; and ➎ and dip into a beautiful (and slightly surreal) new Soho date spot.
---
–
➊ The Moonwalkers | Visit the surface of the moon. With Tom Hanks.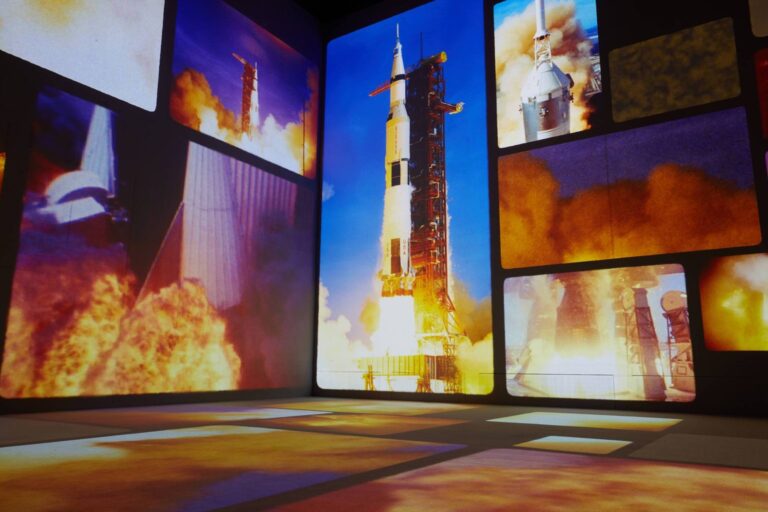 The Moonwalkers opens this Wednesday promising to transport you to the surface of the moon itself. And what makes it such a big deal, you ask? Well, that's down to two things. The first being the venue, which is essentially a four storey-high, state-of-the-art gallery space where every surface is a screen. And then there's the fact that it's narrated – quite appropriately – by a star named Tom Hanks.
Details: 6th December 2023 – 21st April 2024 | Lightroom, 12 Lewis Cubitt Square, N1C 4DY | £25
–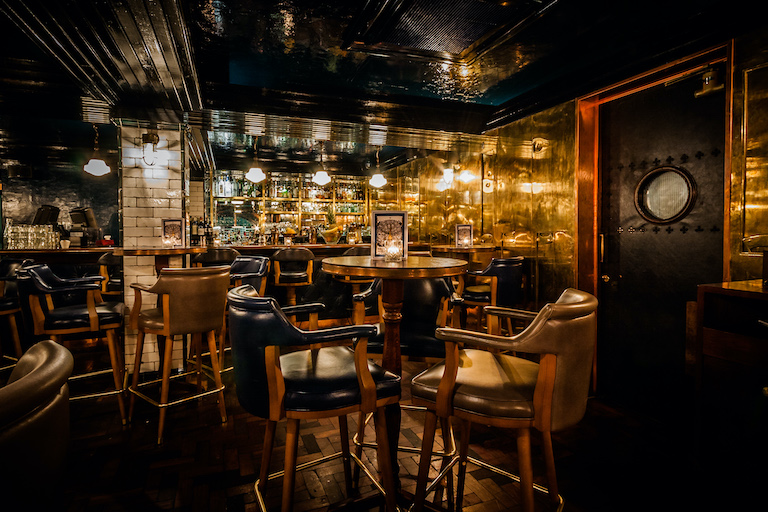 We're about to join London's underground party scene. Because this Thursday we're throwing a big ol' Nudge Member shindig in the newly relaunched subterranean cocktail bar hidden below Hawksmoor Spitalfields. And your ticket (£20) will net you a couple of welcome cocktails, plus some canapés (Hawksmoor canapés, no less) and music from a live DJ…
Details: 7th December | 157a Commercial Street, E1 6BJ | £20 (incl. X2 welcome cocktails, plus canapés & a live DJ)
–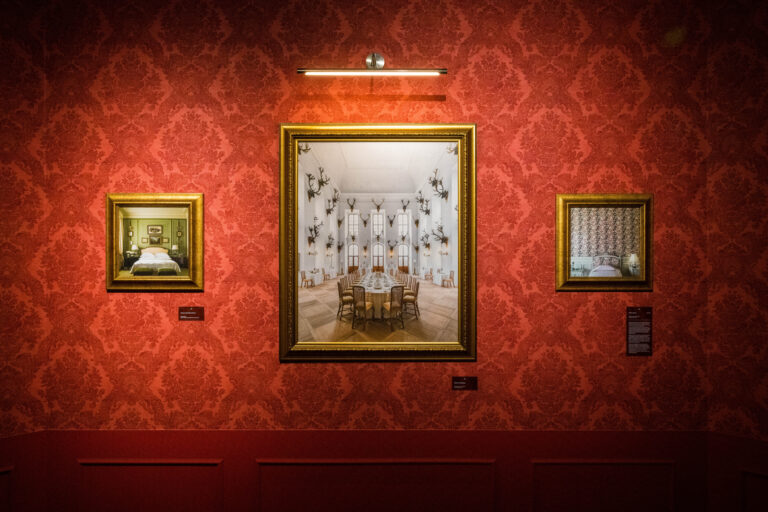 Given the neat symmetry, painstaking composition and elaborate craftsmanship behind every frame in a Wes Anderson movie, it's a wonder that anything could ever manage to be accidentally Wes Anderson. But apparently a whole bunch of photographers have slipped, tripped, and snapped a bunch of beautifully framed, quirkily pastel-hued images – and there's a whole exhibition of them opening this Friday.
Details: From 8th December | 79-85 Old Brompton Road, London SW7 3LD | £11+
–
➍ The Moth GrandSLAM | 10 of London's best storytellers vie for anecdotal glory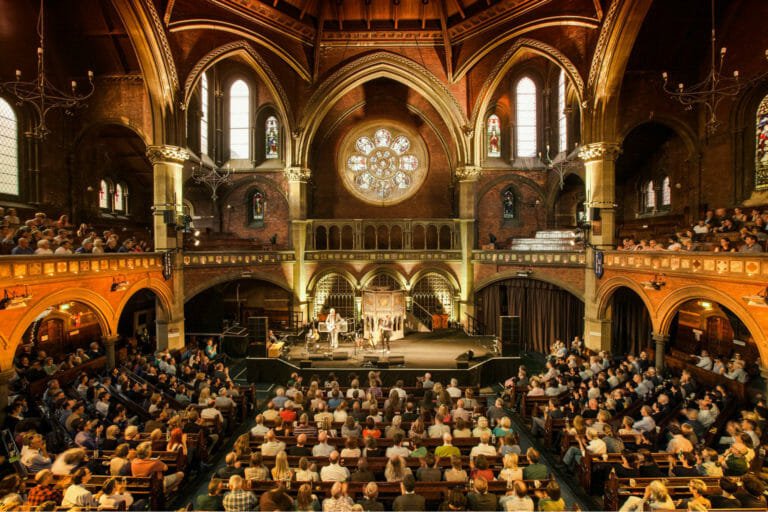 Get ready to take the ol' tear-ducts for a spin… because the emotion-fest that is the Moth Grandslam is back, live at Union Chapel this Friday. It's basically a big storytelling competition, and it's becoming globally renown.
Details: 8th December | Union Chapel, 19b Compton Terrace, London, N1 2UN | £25
–
➎ Dear Jackie | A beautiful subterranean Soho date spot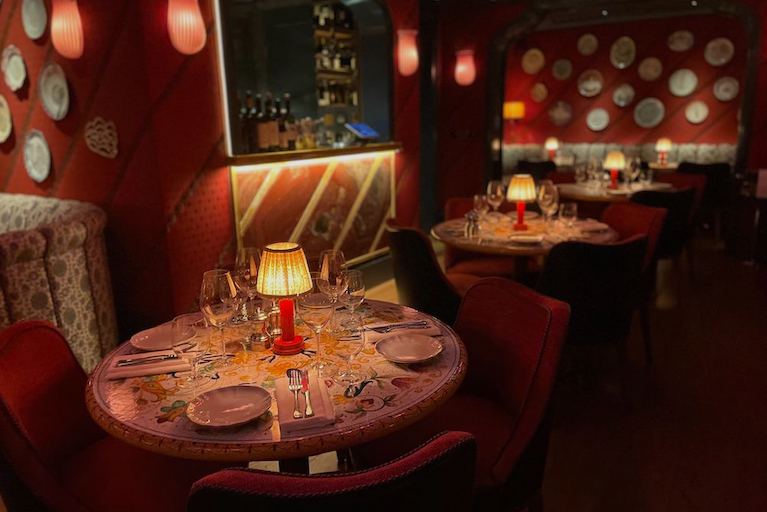 Making your way into Dear Jackie is a faintly surreal experience.
Mostly because of the two massive, fifteen-foot elephants dressed up as circus performers that loom above you as you make your way into the fancy new hotel it's housed inside, Broadwick Soho. Underneath those elephants you'll see a pair of smartly top-hatted doormen, who'll usher you into a pink door (decorated with an elephant door-knocker) and through to the hotel's bar area. From there you'll be escorted down the stairs – lit only by an abstracted neon sculpture of a woman's face – and smoothly decanted out into Dear Jackie. And at once you'll feel a world away from the quirky, pachyderm-fuelled absurdity of the building's veneer, because this place is beguilingly beautiful…
Address: 20 Broadwick St, W1F 9NE
---
Thirsty for more? Here are the best things going on in London this month…