North London's got a new open water swimming spot and it's causing quite the splash.
Why?
Well, for starters it's part of Woodberry Wetlands, a little pocket of picturesque nature not far from Manor House. It's also a mighty 23 acres, which – after a short induction, and with a wetsuit in winter – is yours to swim in everything from 100 to 750 metre laps.
They're open every day, from early until late, and with a lifeguard on duty at all times. All you need to do is book yourself a slot, turn up, and then lose yourself amongst the tower blocks and trees.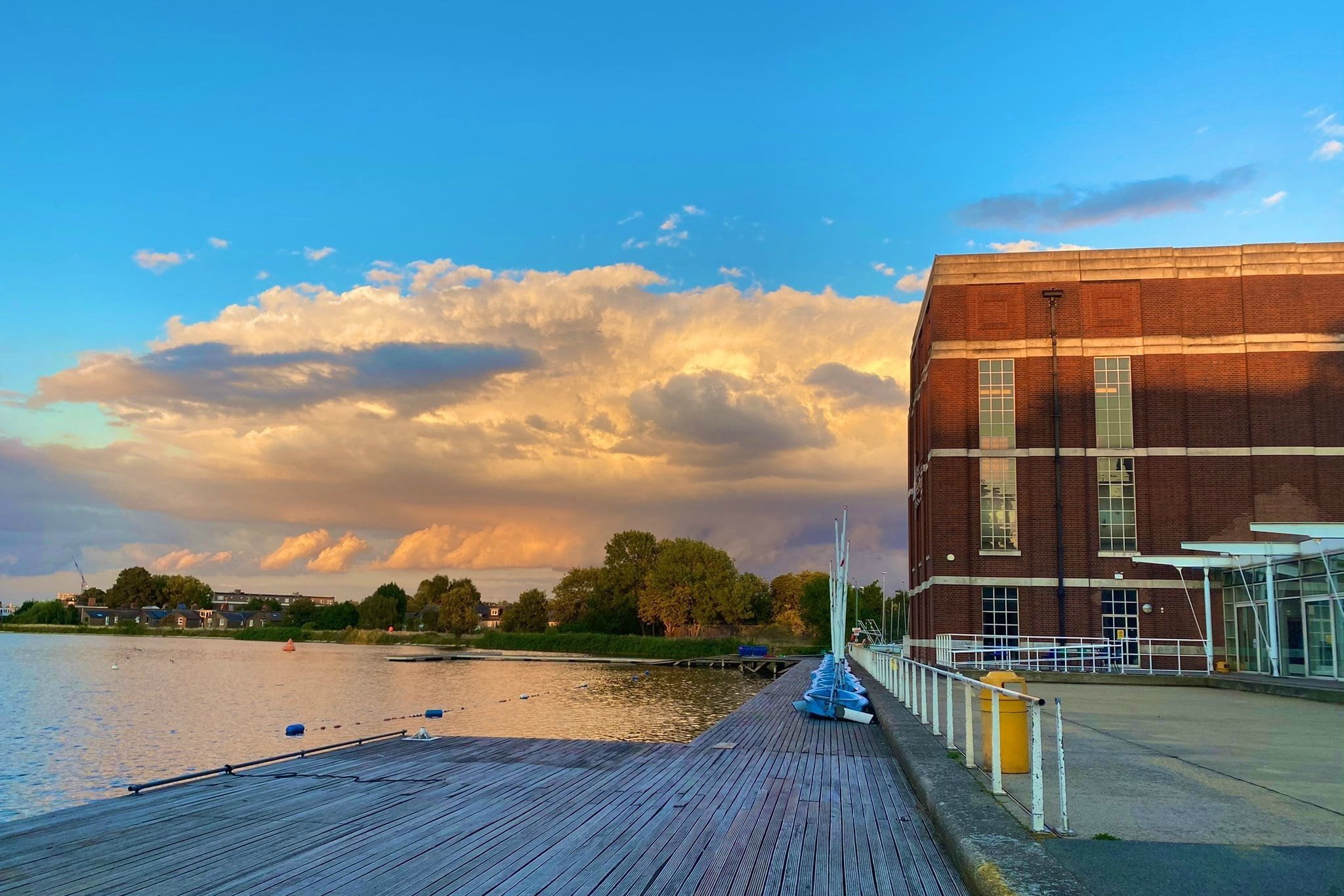 It's not just for open swimming either. You'll also find sailing, kayaking, and canoeing lessons, for both kids and adults. Plus there's a cafe – a sweet little space with a big wooden deck overlooking the water. You can have a dip, dry off, and then refuel with a slice of cake and a coffee.
Watch the world butterfly by.
NOTE: West Reservoir Centre is open open all week long. For more information or to book, visit their website here.
West Reservoir Water Sports Centre, Green Lanes, Hackney, N4 2HA
---
Keen to know more of London's best hidden hotspots? We've got a whole list of 'em here.