Your Barcelona City Guide | 2018
Main image credit: Spencer Means/Flickr
_
Fun fact: the most famous landmark in Paris was originally pitched to be built in Barcelona.
Ironically, the city rejected it on the grounds that it would be too much of an Eiffel.
Luckily, the city's hardly left wanting for striking architecture or cultural icons. The Catalonian capital is now the 23rd most-visited city in the world, and it's not hard to see why – there's an incredible food scene, buzzing nightlife, characterful neighbourhoods, dozens of cultural institutions, and history radiating from every street. It's been home to some of the greatest literary, creative and scientific minds over the years, including Joan Miró, Picasso and Gaudí. And – let's not forget- it's also Europe's 9th largest shipping container port.
So with that dazzling reputation in mind, we bring you our guides to the best hotels, bars and restaurants in the city, plus 100 unusual things to do and a 48 hour guide to Barcelona's best bits.
So a weekend version needn't be a weakened version…
---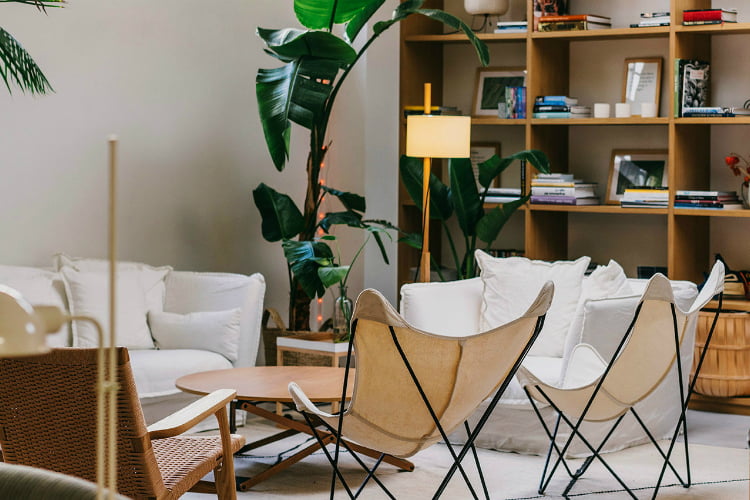 THE BEST HOTELS IN BARCELONA | A handpicked selection of the most stylish, well-located and interesting hotels in the city, from luxury suites in the Gothic Quarter to hostels offering insiders' tours.
---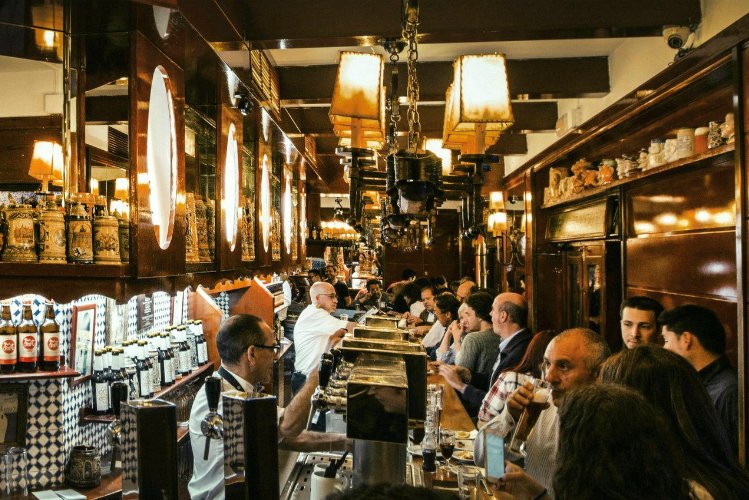 THE BEST RESTAURANTS IN BARCELONA | A rundown of delicious spots for every type of dish in Barcelona, from traditional tapas and Catalan cooking to avant-garde tasting menus and global cuisine.
---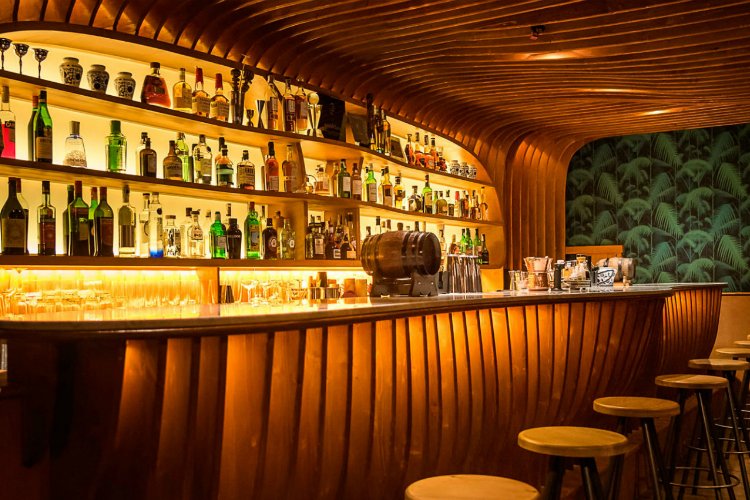 THE BEST BARS IN BARCELONA | All the bars worth visiting in the city, from hole in the wall vermouth dens to restored sweet shops, dairies, and a bar behind a fridge…
---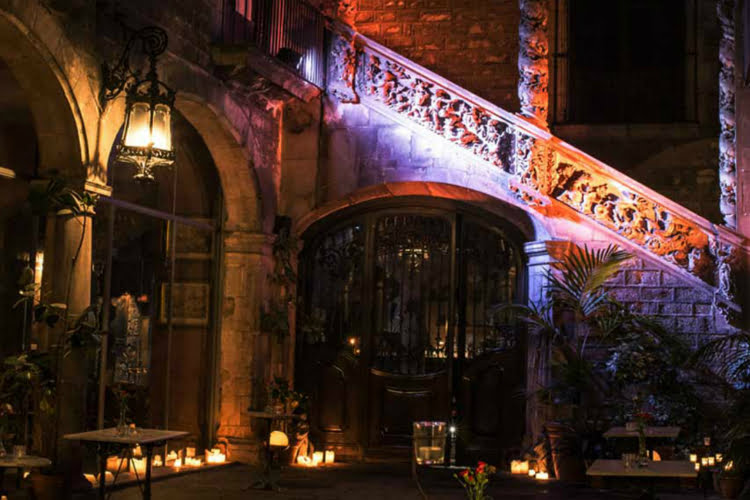 100 THINGS TO DO IN BARCELONA | From the big sights, monuments and museums, to the secret nooks of the city, panoramic picnic points, quirky activities and romantic things to do.
---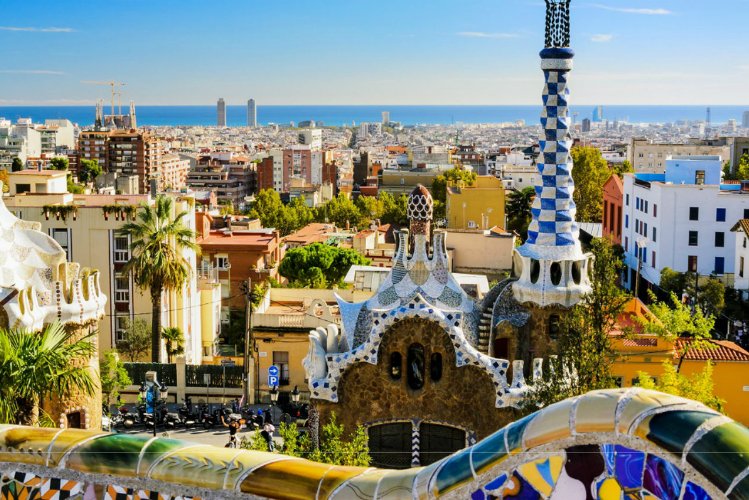 48 HOURS IN BARCELONA | A guided tour on how to squeeze all of Barcelona's juicy bits into one sweet, refreshing, weekend tour.
---
PS Looking for more travel inspiration? Check out our Berlin City Guide