The people behind London's delightfully lush, open-air Pergola venues are about to make Canary Wharf sing.
They've picked the former home of Giant Robot – one of the more unique spaces in the capital – as the site of their next conquest. And truly, it's an amazing space, accessed through a quasi-futuristic botanical garden on a rooftop several stories up, and overlooking a river. And the plans they have in store will only make it all the more eyebrow-cockingly remarkable. If their current venues (Pergola Paddington, The Prince etc.) are anything to go by, at least.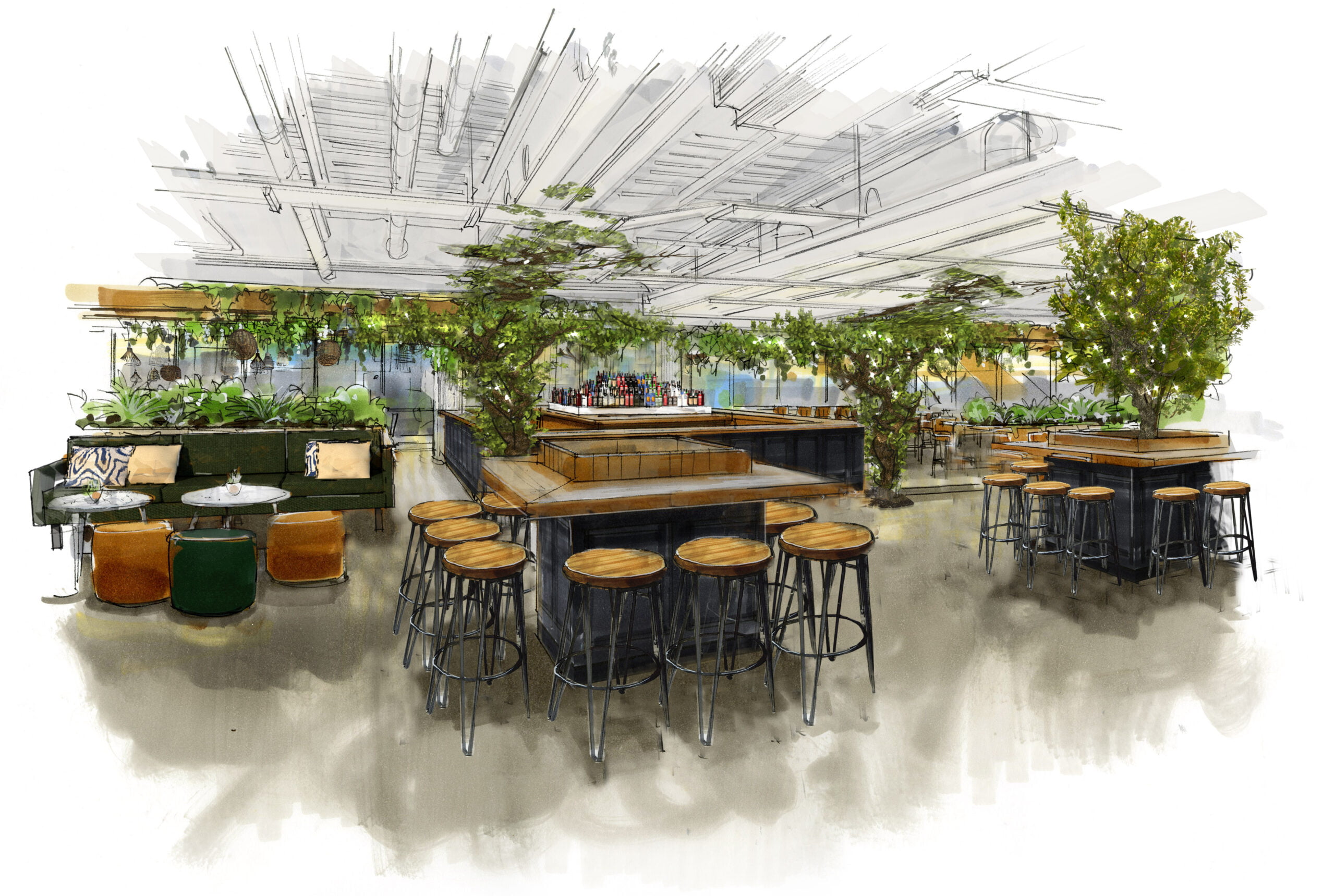 You'll find it in the space at the east end of the Crossrail Place Roof Gardens in Canary Wharf – the one that looks like a kind of tranquil Eden Project that's been stuffed with exotic plants from almost every biosphere on earth. And believe it or not, the Gardens straddle the exact line of the Greenwich Meridian, meaning that Pergola will be officially in the Eastern half of both the building, and the planet. And thus, the plants neighbouring it are all from Asia, too. Seriously.
Wend your way through the greenery, and you'll emerge into Pergola, and to the gloriously hedonistic trifecta of things you came for: food, drink, and views. The space they're promising is apparently going to be loaded with greenery too ("strewn with verdant flora, vines and ferns", they say). But given that the other Pergola venues are already strewn with flora, vines, and ferns, it's not a huge stretch to believe that they'll come good on that.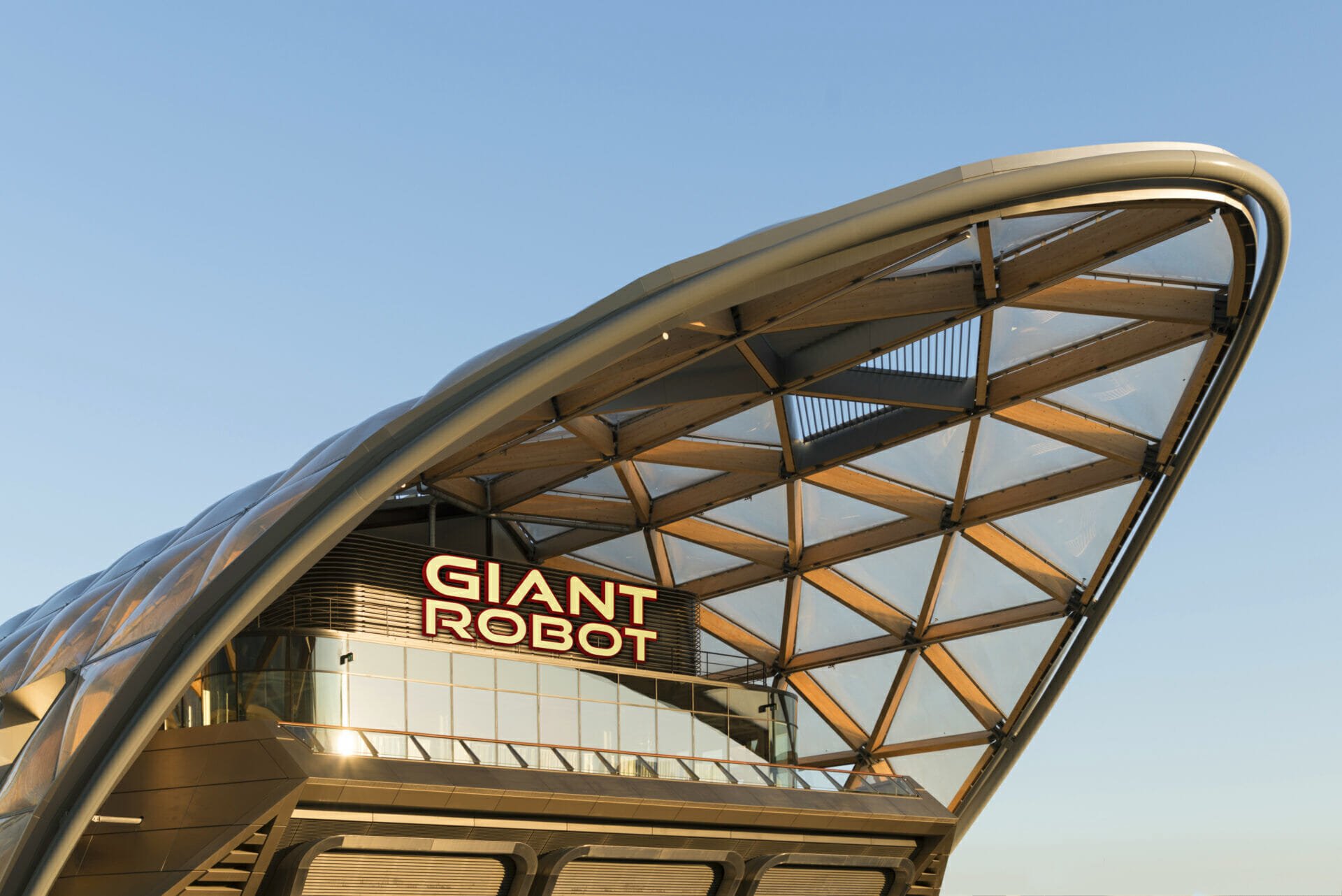 And then there's the terrace, which looks like it's wearing a hat with a 50ft visor, and which is large enough itself to hold a couple of hundred cocktails, plus owners. Those cocktails will comes from one of the three bars inside, and should anyone feel peckish, there'll be a solid lineup of street food vendors on hand to help. There's even going to be an in-house food offering this time around, put together by the former Executive Chef of Mac & Wild, Nick Wyborn. Which bodes quite well, because Mac & Wild is good.
Beyond that, they've also got all kinds of hugely ambitious plans for the place, including brunches, parties, live music acts, and even "weekend festivals".
And if you don't think that's hugely ambitious, then you just haven't seen Canary Wharf on a weekend.
NOTE: Pergola on the Wharf is due to open on Wednesday 2nd June 2021, with a pre-opening weekend planned for the late May Bank Holiday. They'll be operating Wednesday-Sunday weekly to start. You can find out more at the website right HERE.

Pergola Canary Wharf | Garden Level, Crossrail Place, Canary Wharf, E14 5AR
---
Looking for outdoor dining ideas? Behold our list of (really good) places to eat outside in London