The Design Museum has just announced a new a show tracing the saga of the world's most famous 11.5-inch influencer – Barbie.
Now – taking a wild, stab-in-the-dark guess – this may have something to do with the movie that just came out and made a billion dollars at the global box office. Or it may all just be a happy co-incidence that it also so happens to be the 65th anniversary of her creation. Who knows.
In either case, it looks like the show is going to involve a lot more than a mere retrospective. This is the Design Museum, after all. And apparently they've been granted exclusive & unfettered access to Mattel's own archives. So while you can expect to wade through a sea of pink (a hue that Barbie practically owns at this point), you'll also get to see a deep-dive showcase of the doll's design evolution, with both familiar faces and never-before-seen editions, including her various homes, furniture, and even her vehicles.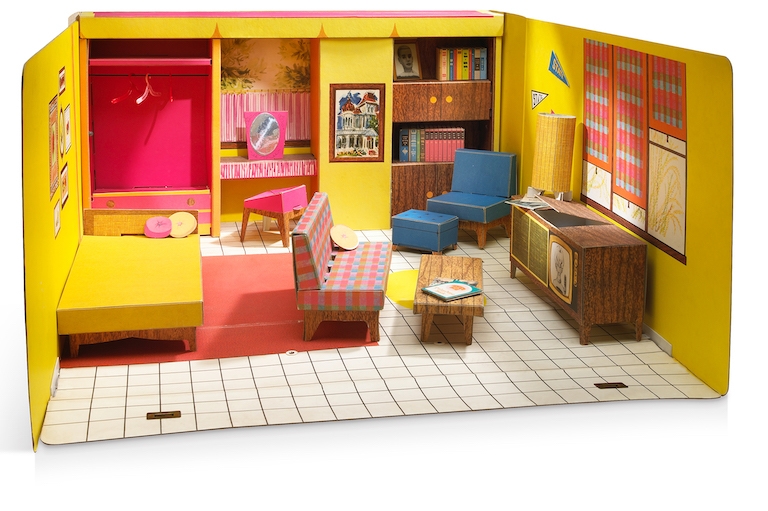 Another thing that sets this exhibition apart is its focus on Ruth Handler, the co-founder of Mattel. She was the one who conjured up the doll's design (apparently inspired by a German sex worker – there's a more complicated story there) and who named it after her own daughter. And in doing so, essentially created an American icon, a vast international industry, and an absolute gift for academics in the field of gender studies.
Oh, and in case you don't know it, the museum itself is located just around the corner from the most stylish of Barbie's boyfriends…
…High Street Ken.
NOTE: Barbie is set to open on 5th July 2024, and tickets will go on sale next spring. In the meantime, you can keep an eye on their website right here.
The Design Museum | 224-238 Kensington High St, W8 6AG
---
Keen to find out what the rest of the city's art scene has to offer? Check out all the exhibitions currently on at London's best art galleries…