Leonardo Artmergency! | Buckingham Palace Escape Room
Ranking fairly high on the list of 'sentences we never thought we'd write' is the following:
Buckingham Palace now has an escape room.
Yes, that Buckingham Palace.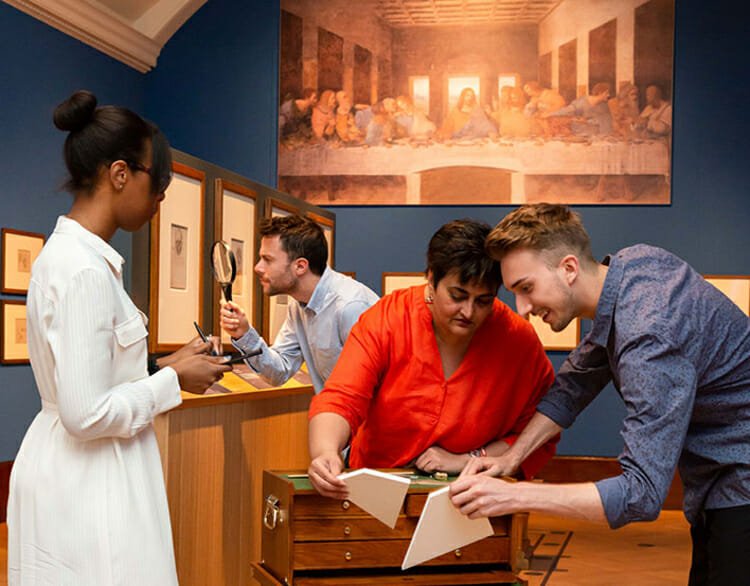 It's called Leonardo Artmergency! and it takes place in the Queen's Gallery from every Friday & Saturday until October 5th. The basic premise is that the curator of the Leonardo Da Vinci exhibition has gone missing, and you'll need to decrypt clues in DaVinci's work to help find him.
Truly, the man was a visionary putting those clues there in the first place.
NOTE: Leonardo Artmergency! takes place every Friday & Saturday until October 5th. Teams of 4-8 can take part, and you can find out more right HERE. 
Buckingham Palace | SW1A 1AA
---
Like escape rooms? Check out the best in London.