Ah, the Horniman.
No sniggering at the back.
Forest Hill's pride and joy is known to locals for its huge galleries, filled with artefacts from the fields of natural history, music and anthropology; its aquarium; its butterfly house; its petting zoo; and its 16 acres of free, verdant parkland, perfect for spending a sunny weekend afternoon with a good book.
And to everyone else, for its giant overstuffed walrus.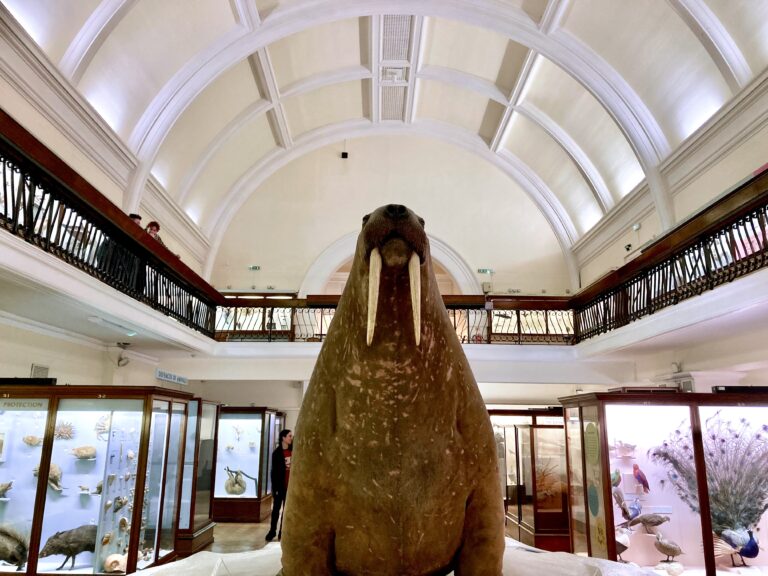 Founded in 1901 by Frederick John Horniman, the beautiful arts and crafts building was initially home to some 30,000 items he collected on his travels. That number's since grown to 350,000, and means that today, the Horniman is the only place that you can find a fake 'mermaid'; a dance baton from Rio de Janeiro; a taxidermied Orange-Spined Hairy Dwarf Porcupine; a Hong Kong 'hell banknote' (for hungry ghosts); and at least two pubic aprons.
In south London, that is.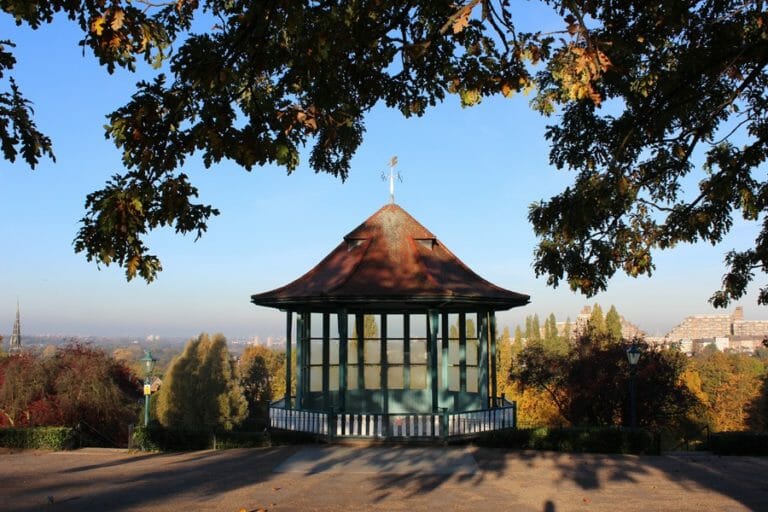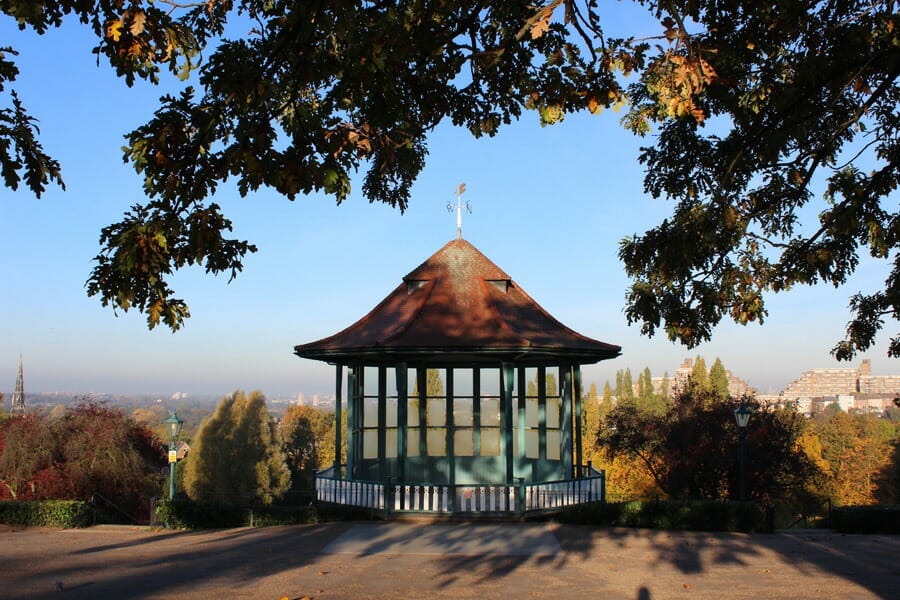 But beyond the galleries there's even more. Find (living) specimens in the basement aquarium; the butterfly house; or on the animal walk, home to rabbits, alpacas and goats. Tackle the crazy golf course in summer (complete with an overstuffed walrus obstacle); or take a picnic to enjoy at the highest point in the gardens, overlooking the South Downs. Cycle the nature trail that's grown over old railway tracks, or wander through the medicinal gardens, full of herbs and plants used in traditional healing. And that's before you even keep track of the farmers' market every Saturday morning, or the regular live music nights, open-air film screenings and mini festivals that pop up throughout the year.
Not that they'd blow their own horn about it.
NOTE: The Horniman Museum and Gardens are open daily, from 10am-5.30pm. They are free to enter, but there is a small surcharge for the butterfly house, aquarium and most visiting exhibitions. You can find out more, and book ahead, HERE.
Horniman Museum | 100 London Road, SE23 3PQ
---
Fan of the Horniman? Check out more Unusual Museums in London