Itinerary Location: Shoreditch |  Daytime Or Evening: Evening  
---
Shoreditch: full of more bells and whistles than a one man band.
But what about when you just want to plan a laid-back, classy, but still unequivocally cool date night in the area? Simple: refer to our Friday Shoreditch date night itinerary…
–
➊ PASSIONE VINO | 6pm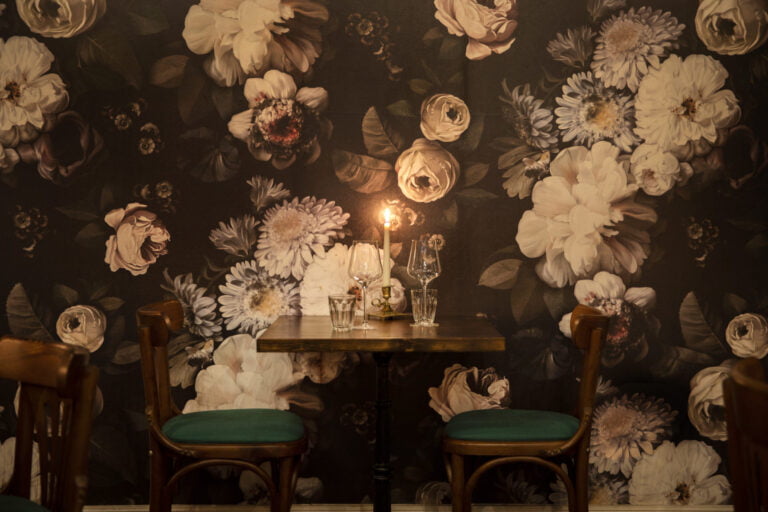 Straight after work, the pubs are rammed, the speakeasies haven't got into full swing yet, and it's too early for dinner. So take a cue from the Italians, and start your evening with a glass of wine and a quick bite. Passione Vino is a glorious bottle shop tucked away on Leonard Street, whose library of wine provides a cosy and atmospheric backdrop to the tables and chairs scattered inside. You can book (which is a big plus), it's candlelit, and there's no menu, so no need to pretend you know what any of the wine list means, or order anything other than the second cheapest bottle. Instead, the deeply knowledgeable staff will chat to you and make a recommendation based on your tastes. Ecco, the perfect way to find something you and your date will both like.
Glasses emptied, head left out of Passione, continue down Great Eastern Street and slip left onto New Inn Yard. Take a peek at the house that stands on the spot of Shakespeare's first theatre (you'll recognise it as the one painted from pavement to roof timber with Romeo & Juliet quotes), and continue down to the end. Cross the road, and slip into…
–
➋ SMOKING GOAT | 7pm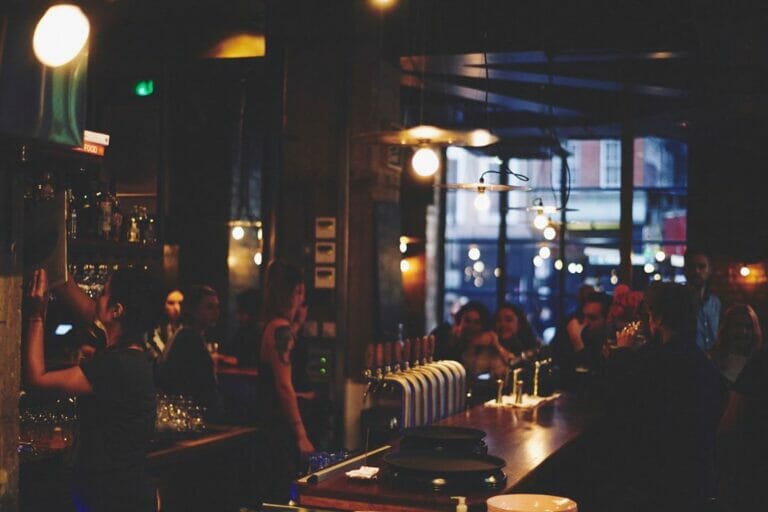 Smoking Goat has an atmosphere like nowhere else in Shoreditch. Step inside, and you're immediately absorbed into its dark, thrumming ambience, the air thick with the scents of barbecued beef; soy-slathered drunken noodles; smoked brisket and satay-spiked fish skewers. Pull up a couple of stools at the bar counter, order liberally and fight over the last morsels as you drain your beers. Spilling back onto the alleyway, take a right along Ebor Street, cross the road, and head left down Sclater Street until you catch sight of the monochromatic frontage of…
–
➌ CLOSE-UP CINEMA | 8pm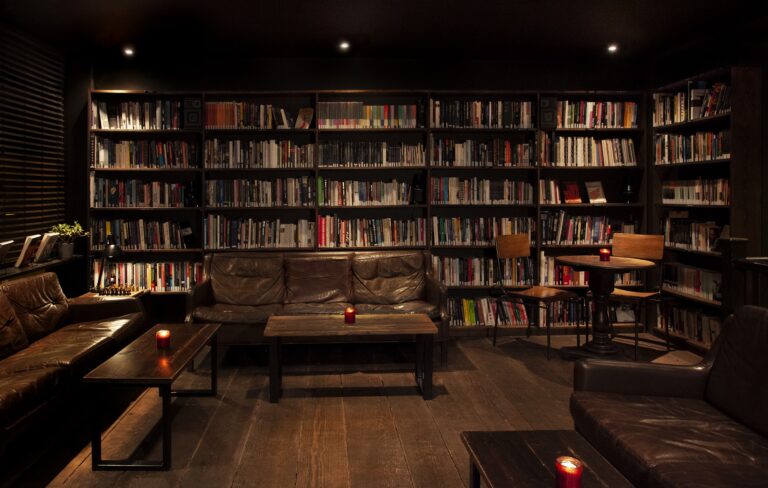 This tiny cinephile's haven is about as far from a multiplex as you can get. Close-Up Cinema is like a more underground version of the BFI. Up front is the café-bar, laid out with squishy leather sofas, candlelight and another library – this time, of rare indie films and original reels, some of which can't be found anywhere else in the country. With an emphasis on arthouse gems and features by iconic filmmakers like Kubrick, Godard and Truffaut, screenings generally take place here on Thursday – Sunday evenings, in an intimate, comfortable, no-frills theatre seating just 40. Grab another glass, slip into a lo-fi, retro dreamscape for an hour and a half, and head back outside to…
–
➍ LOUNGE BOHEMIA | 10pm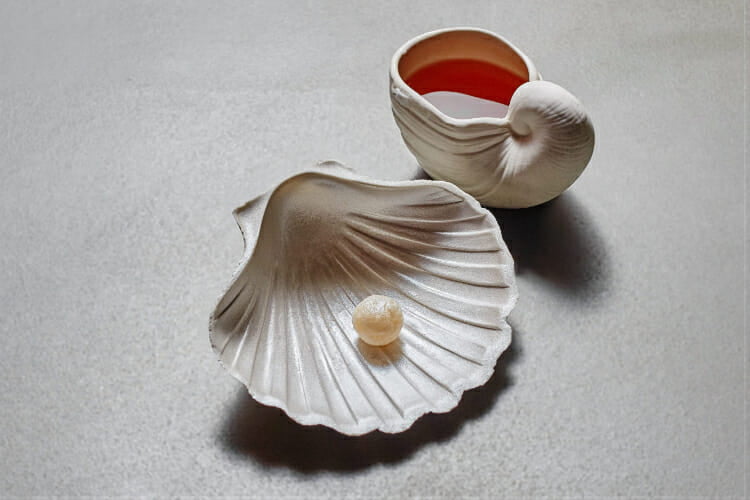 Back down Bethnal Green Road, and swinging a left onto Great Eastern Street, you'll head to your final spot for the evening: Corner Savoy, the fried chicken & curry shop. Or rather, what's sitting beneath it: a retro drinking lounge plucked out of Communist 1960s Prague, where cocktails arrive in conch shells, miniature bathtubs and Russian dolls. Despite all of this, it manages to remain completely unpretentious, and the drinks taste as good as they look. One word of advice, though: they won't let you in if you're wearing a suit.
Especially if it's your birthday one.
---
The Itinerary:
➊ Passione Vino | 85 Leonard Street, London EC2A 4QS | Book a table
➋ Smoking Goat | 64 Shoreditch High Street, E1 6JJ | Walk-in only at dinner, book for other times here
➌ Close-Up Cinema | 97 Sclater Street, London E1 6HR | Book tickets
➍ Lounge Bohemia | 1e Great Eastern St, London EC2A 3EJ
---