We've heard of museum lates…
…but this one's so late, it technically becomes early again.
See, this Friday (25th March), Tate Modern is opening its doors after hours. And while that usually means staying open for a few hours after closing time, this one doesn't kick off until 10pm. And it doesn't wind down until 3am.
It's all going to be themed around their current exhibition, Surrealism Beyond Borders. If you go for the combined ticket, you'll be able to wander round the show itself after it's closed to the public – and if you've not yet been, it's well worth a visit. It's designed to spotlight surrealist artists beyond the usual Western canon, so instead of Dalí and Magritte (although they are here, a bit) you can admire the mind-melting work of New Zealand film-maker Len Lye; Haitian Vodou priest Hector Hyppolite; and the inimitable Remedios Varo.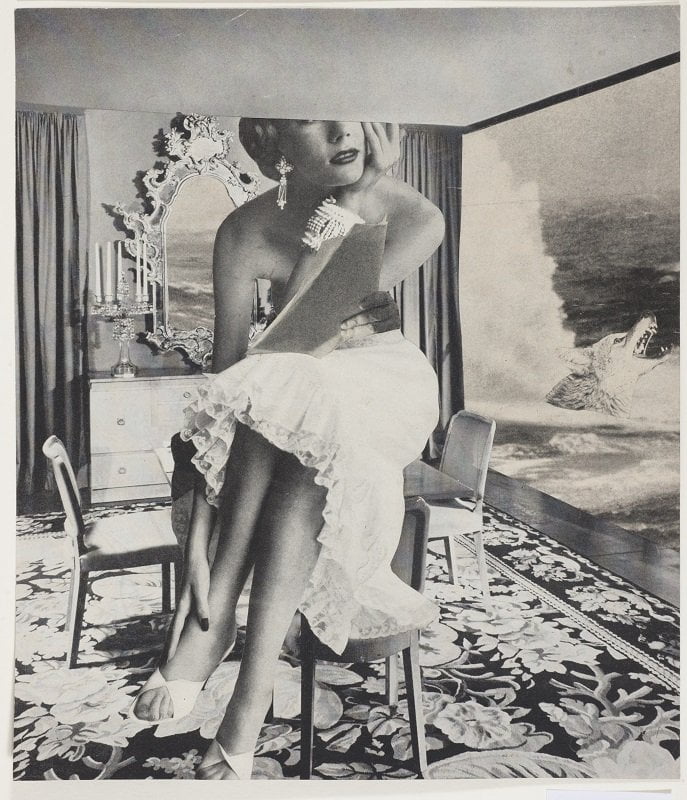 Even if you don't take in the exhibition, though, there'll be loads of other after-dark activities to grab your attention – from DJs filling the vast Turbine Hall with atmospheric electronica, to interactive art workshops, pop-up bars and late-night snacks.
And as the night draws to a close, you'll be invited to take it easy and enjoy a soothing gong bath…
Which should see the night out with a bang.
NOTE: Tate Overnight takes place on 25th March, 10pm-3am. Tickets cost £10, or £25 if you want to see the Surrealism Beyond Borders exhibition too. You can find out more, and book, right HERE.
Tate Overnight | Tate Modern, Bankside, SE1 9TG
---
Looking for art in the city? Check out what's on in London's art galleries