1673.
Molière keels over on stage, and later dies, while playing the title character in his new play, The Hypochondriac.
The Worshipful Society of Apothecaries get together and do something less ironic by establishing a medicinal garden in Chelsea, now the oldest botanic garden in London.
Over 300 years later, Chelsea Physic Garden finally became open to the public. Meaning that you can now stroll through 3.5 acres of secret, walled gardens; cast your eye over 5,000 curious plants; and explore century-old glasshouses filled with exotic cacti without being a wizened herbal healer well-versed in the use of St. John's Wort.
Although they are welcome too.
Sandwiched between the Embankment and the grand townhouses of Chelsea, the Physic Garden is a secluded living museum, home to species that rarely thrive in Britain, like grapefruits and eucalyptus.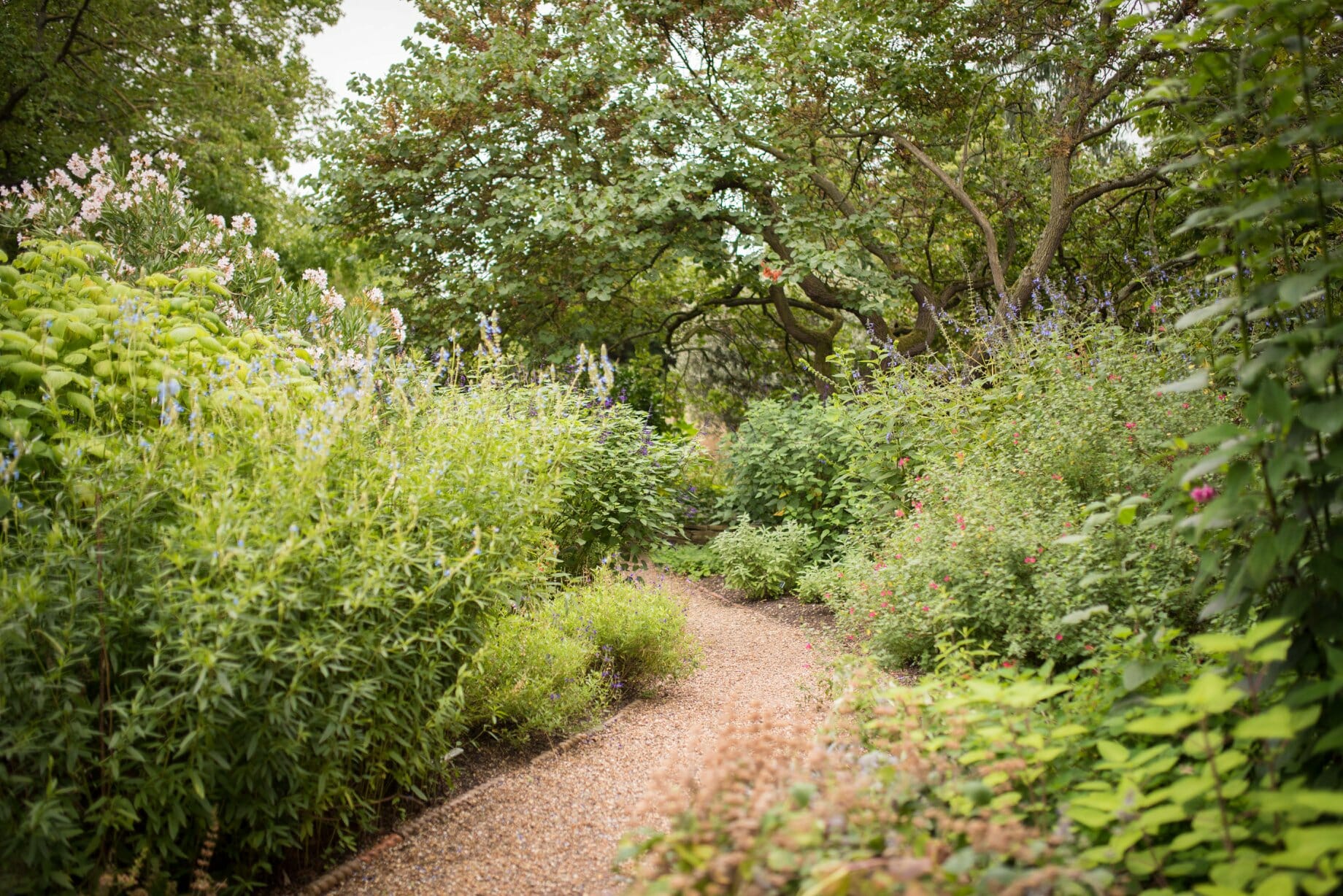 Accessed via a little gate in the garden wall, the Chelsea Physic Garden is filled with winding pathways, sun-drenched lawns, orchards, hedgerows and flower beds.
Having checked out the best spots first – the oldest rock garden in Europe and the Victorian Cool Fernery – you'll want to head to the Gardens of Useful, Edible and Medicinal Plants. Here you'll see hundreds of rare and unusual flora than can variously cure cancer and make alcohol; as well as oddities like Belladonna, a poisonous plant once used by Tudor women to make their pupils bigger, and now used to treat piles.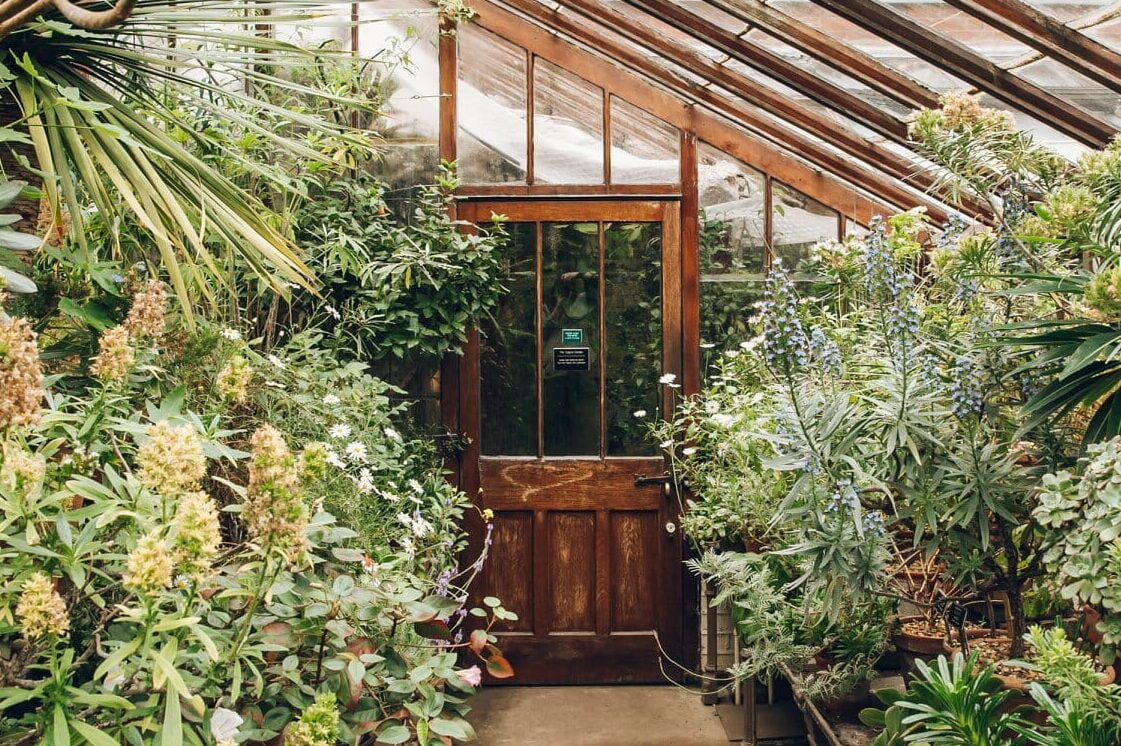 After hours, the plants take a break from photosynthesising and the events calendar heats up, with evening tours of the garden; live music on the lawns; plant markets and the occasional supperclub. Top chefs and roving food traders pop up to prepare extravagant feasts in the gardens, which you can enjoy either as a tasting menu or as a portable picnic version that you can take off to your favourite spot in the garden.
But not the rockery. That's ours.
NOTE: Chelsea Physic Garden is open Monday-Friday and Sundays, 11am-5.30pm. Entry is £13.50 (including a voluntary donation). You can find out more about upcoming events, and book, right HERE.
Chelsea Physic Garden | 66 Royal Hospital Road, Chelsea SW3 4HS
---
Like secret gardens? Track down the best in London…