The Wellcome Collection are about to unveil their exhibition about deception, illusion, and misdirection.
…Or are theeey….
Yes, they are. Its aim is to explain how magic works by 'hacking' our senses and playing on subconscious processes in the brain, by taking you well and truly behind the veil, and showing you the intricate working parts behind some of history's most iconic tricks. You'll find everything from Houdini's 'bell box' to Tommy Cooper's fez.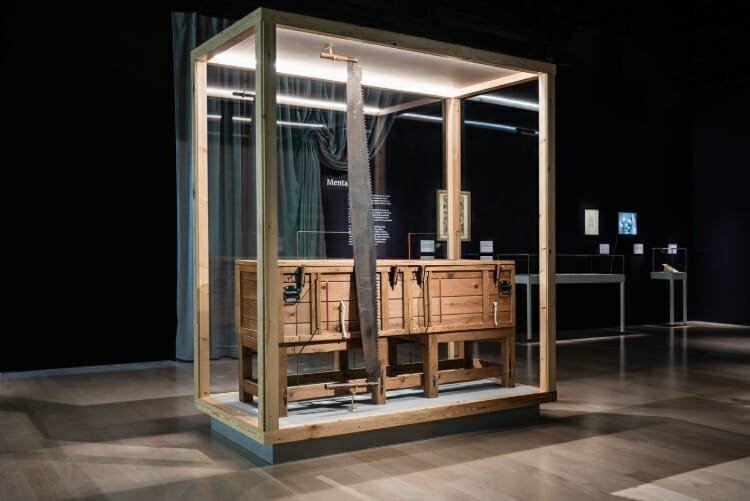 In addition to the static installations, there are also live, in-gallery performances from some of the magic world's most talented acts, including Breathe Magic ("a fun and effective programme to improve physical and mental health") and Dr. Will Houstoun, the youngest ever European Champion of Close-Up Magic, who'll perform the kind of sleight of hand that'll make you question your sanity.
And aside from all that?
They have a lot more up their sleeves…
NOTE: Smoke and Mirrors: The Psychology of Magic is on until 15th September at the Wellcome Collection. It's free entry, and you can find out more at their website right HERE.
Wellcome Collection | 183 Euston Road, NW1 2BE
---
Like museums? Well, here are the best in London…