Wild Life Drawing | Spend Your Sunday Sketching Tiny Pigs
Wildlife drawing.
It can turn into a bit of a zoo if you're not careful.
Best to do it, then, with the seasoned professionals at Wild Life Drawing, who arrange sketching classes where you can draw a real, live animal as it sits before you, from British wolves to micropigs.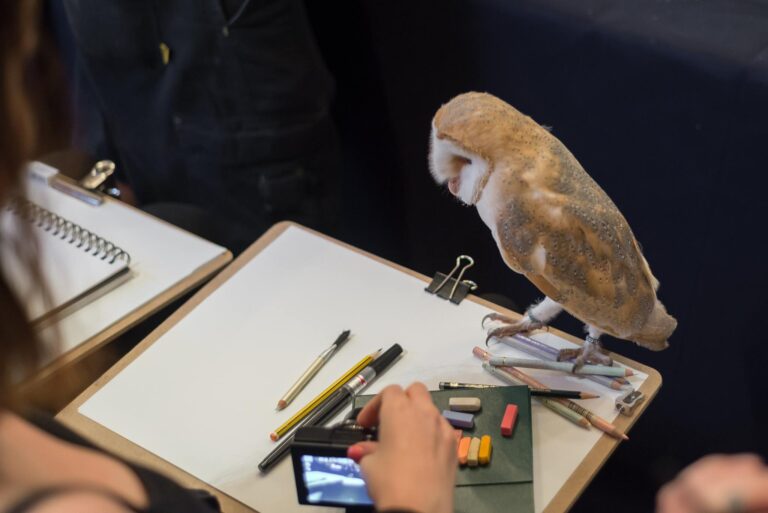 Wild Life Drawing hosts sketch sessions all around London; at farms, at nature reserves and even the London aquarium. Besides art, their other main concern is animal welfare, with many of the animals rescued from not-so-nice situations and abandonment, and a percentage (from 10-50%) of the funds raised from classes go to a charity that looks after whichever species you're drawing. You can read more about what they do here.
They're all led by artist (and mega wildlife fan) Jennie Webber, who'll guide you through capturing your furry model on paper, while a trained animal handler will give you a bit of insight on their ways and how they live. So alongside a beautiful piece of art, you'll also leave with some very handy facts…
NOTE: Wild Life Drawing classes usually cost about £35. You can see what's coming up, and book, here.
---
Like offbeat activities? Have a look at our guide to the most unusual things to do in London