Finch has landed in Brixton.
It's a beautiful little jewel box of a wine bar from the people behind Plume in Covent Garden, and although it may be small, it's big where it counts (the wine list).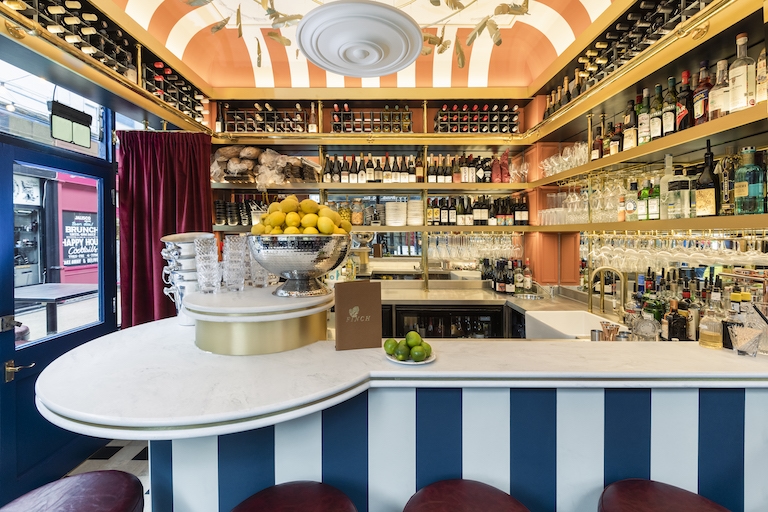 Swing by, and you'll find a teeny tiny alcove of a space with a smartly zebra-striped bar completely surrounded from by wrap-around wine racks, all loaded with some of the finest grape hooch in the city. All told, the intimate space can hold just a dozen or so people, but the covered Market space outside more than doubles its capacity.
The all-important wine list at Finch is a patchwork quilt of both the well-known and the up-and-coming, in the style of Plume. Here however, English wines are given a special platform, with a healthy selection of them rubbing shoulders with a global array of small batch & experimental winemakers. And if you're not into wine? (Which raises the question: why are you at a wine bar?) Then there's an excellent cocktail list including a stellar wine barrel-aged negroni and even a house-brewed beer.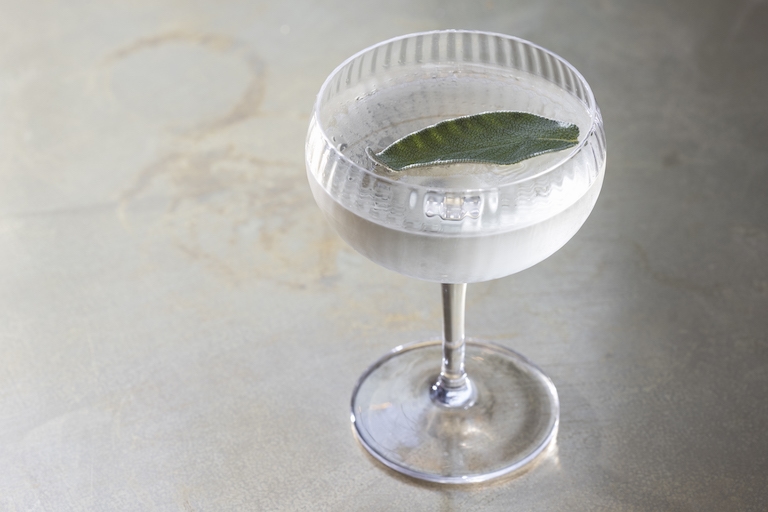 Food-wise, there's actually quite a lot going on considering the size of the place. The centrepieces on the menu include roasted carrots and feta with nigella lemon dressing as well as burrata with n'duja and extra virgin olive oil. But you'll also find the likes of smoked mackerel pate & sourdough, and torched chauroce cheese with burnt honey & sourdough.
And as a kicker? If you want, you can grab something from one of the many, many other food vendors in Brixton Market and just eat it with a glass or two on the terrace outside. Something that, at other places other than Finch…
…probably wouldn't fly.
PREVIOUS PERK: Nudge Members got 40% off all wine from 13th November to 27th November.
NOTE: Finch is open now, Tuesday – Sunday. You can find out more and make a booking at the website right here.
Finch | Granville Arcade, Unit 89 Coldharbour Ln, London SW9 8PS
---
Want to meet the neighbours? Here are the best restaurants in Brixton