A pirate walks into a bar.
"Good evening," says the barman – and then, a little more tentatively, "I can't help but notice sir, you've got a small steering wheel on the front of your pants there."
"Arrrrr," replies the pirate, "it's been driving me nuts."
We're yet to encounter this pirate, but – assuming that he shares our penchant for a roaring log fire, an outstanding selection of craft brews and a regularly rotating line-up of pop-up food residencies – it's surely only a matter of time before he drops into The Gipsy Queen in Gospel Oak.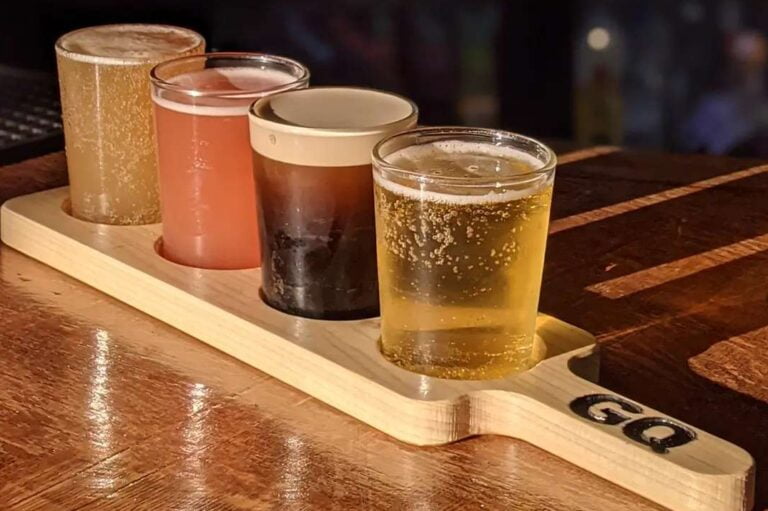 The GQ's been around since at least the 1860s, and after a brief dalliance as an Irish pub in the noughties, its original title's been restored. That's thanks to the independent team behind Kentish Town boozer The Grafton, who have lovingly crafted it into one of the warmest, friendliest spots for a pint in this neck of the woods.
Some of that warmth is due to the open fire.
The rest is down to a masterful combination of brand-new, old-school interiors (dark, moody walls; mustard-hued velvet banquettes; creaky wooden floors and just the right amount of exposed brick); live music on Friday nights; chatty service and a cosy layout that encourages punters to – just occasionally – talk to each other.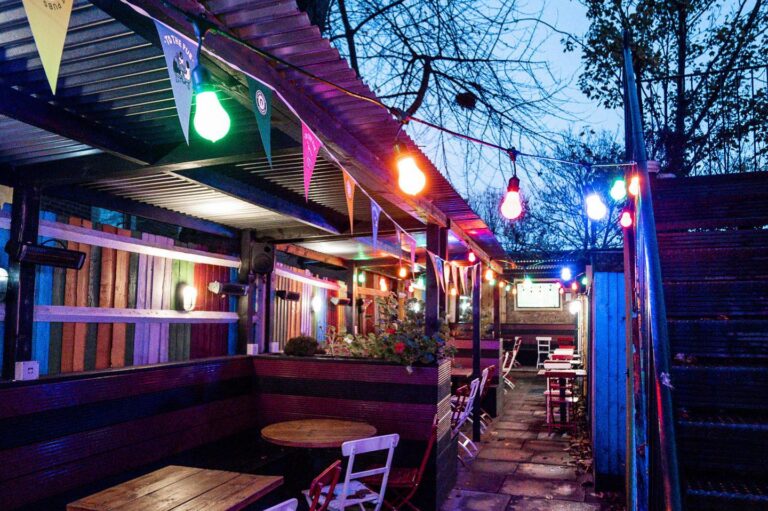 The bar's lined with a tap line-up that brings in different and unusual craft beers each week; you might catch a cacao cherry breakfast stout from Siren, or Tiny Rebel's Rhubarb & Custard sour (drop by on a Monday to cash in on their buy one, get one half price deal). There's more traditional options too, and they turn out a neat cocktail here.
Round the back is the kitchen, where different residents take up the pans for a couple of months at a time. Currently settled in is Los Gordos, a Colombian street food outfit which knocks out numbers like bavette steak & sugarcane chimichurri tacos; plantain fries and nutella dessert tacos. On Sundays, they also turn out a proper roast, with all the trimmings – and you might as well stay on for the Gipsy Queen's famous 'speed' quiz in the evening.
Or as we like to call it, the qz.
NOTE: The Gipsy Queen is open daily (Mon-Thurs 3-11pm, Fri-Sat 12pm-12am, Sun 12-11pm). You can find out more, and book a table, HERE.
The Gipsy Queen | 166 Malden Road, London NW5 4BS
---
Like a good, cosy pub? Check out our favourite pubs with open fires