Meals on Reels | Watch Napoleon Dynamite while eating tater tots
Randy: Napoleon, give me some of your tots.
Napoleon: No, go find your own.
The Signal Pub: You know what? It's cool, we've got some you can have.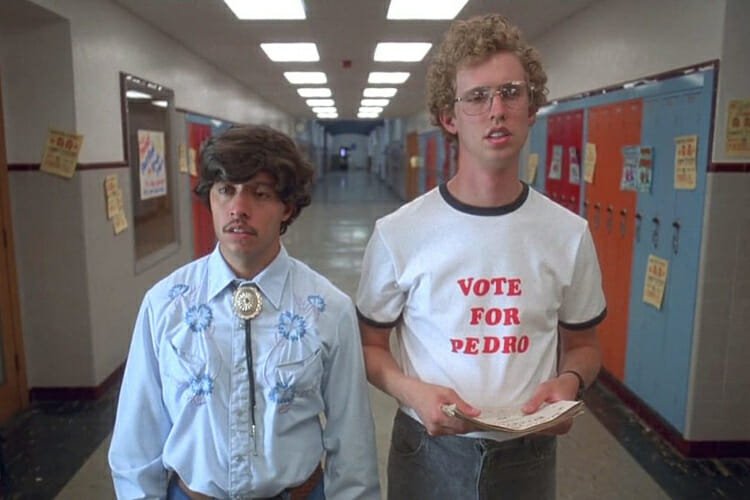 If you're a fan of Napoleon Dynamite, and always wanted to watch the movie while eating tater tots & quesadillas, then The Signal Pub is where you want to be this month. They'll be screening the film with the food it features.
Just please…
…don't put them in your trouser pockets.
NOTE: Meals on Reels takes place on 23rd August at The Signal Pub. You can find out more and get tickets right HERE. 
The Signal | 7 Devonshire Road, SE23 3HE
---
Like movies? Here are the best cinemas in London.