Selfridges latest project involves, well, a lot of projecting.
Because they've opened a cinema.
Housed in their basement, with its own stylish bar attached, it's got three screens in total: a 70-seat main screen, a second 59-seater, and a third 28-seater, and they're all filled with curved rows of lush, reclining Norwegian seats. Quite what makes a Norwegian seat more comfortable, we're not sure, but it sounds pretty lavish.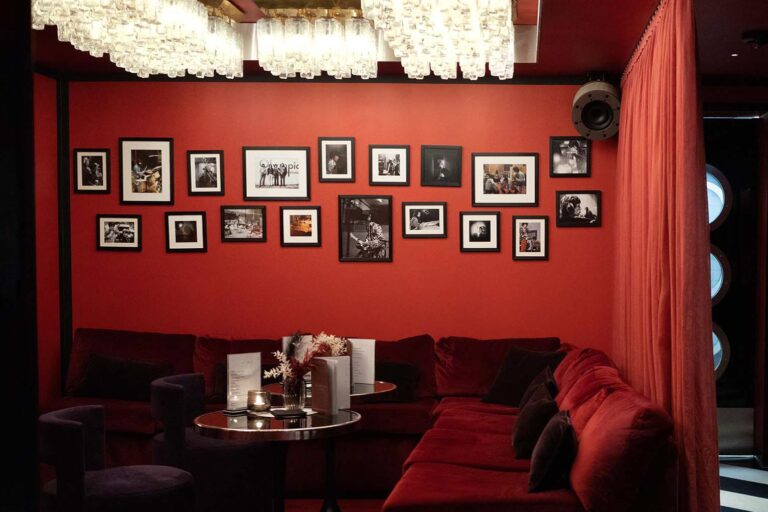 They're operated by the peeps at Olympic Studios, who already run two boutique cinemas in Barnes & Battersea. And luxury aside, the thing that makes the Olympic-operated screens great is the sound. Here, they've installed some "recording-studio-quality" speakers that can both shake the earth and make a single perfect pin-drop. Such is their dedication to the decibels, they've even sourced popcorn bags that don't rustle.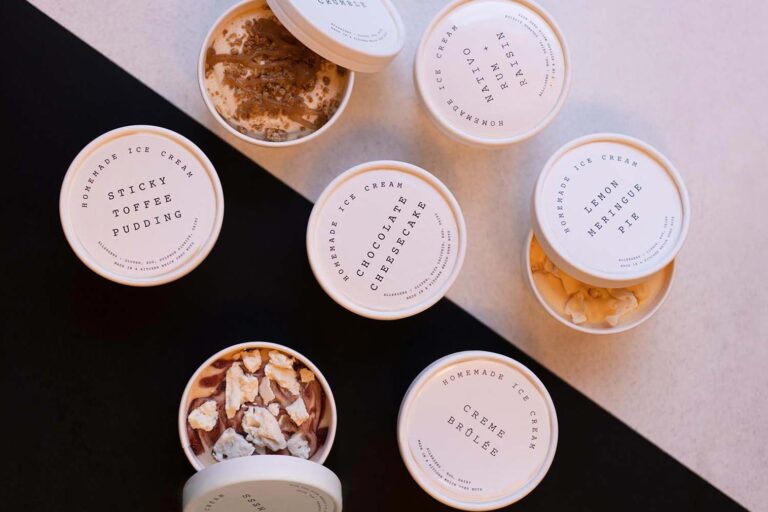 And speaking of the food? They don't just serve regular ice cream here. They serve ice creams that are basically entire desserts condensed into one heavenly pot: we're talking crème brûlée, sticky toffee pudding, apple crumble and more. You can get all that brought to your seat – alongside lobster rolls, bottled Old Fashioneds or signature cocktails like their 'Gentleman's Reviver' (with rum, chestnut liqueur and caramel) – or enjoy them in the velvet-lined bar before or after the flick.
For film fanatics there's a membership scheme worth checking out, too – and thanks to the fact that it has its own unique entrance on Duke Street, it's open well past the store's own trading hours.
NOTE: The Cinema at Selfridges is open daily, 11am-11pm. You can book tickets, and see what's showing, on their website right HERE.
The Cinema at Selfridges | 40 Duke Street, London, W1U 1AT
---
Love plush cinemas? Check out our favourite cinemas in London.