After a year of pining for a taste of London again…
…it's back, this time for ten days of flavour-packed fun.
As usual it's all happening in Regent's Park, only this time over two consecutive weekends, from the 7th – 11th July, and 14th – 18th of July. Ticket holders will be invited to stroll around the (hopefully) sun-drenched surrounds and feast on food from some of London's finest restaurants, all of which have designed small plates on sale for around £5 each (so not only will you be able to try more than a few, but it won't break the bank either).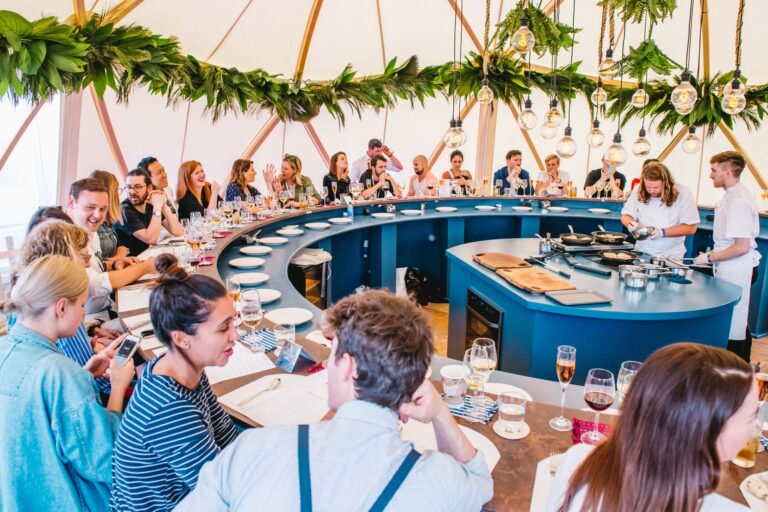 The line up for this year includes Bar Douro, Imad's Syrian Kitchen, Flesh and Buns, Burger & Lobster, Angelina, Taka, Santo Remedio, Egg Run, Napoli Gang Hoppers, Arros QD and more…
NOTE: Taste of London 2021 is taking place in Regent's Park between the 7th and 11th of July and the 14th and 18th. Tickets are now on sale here.
Taste of London | Regents Park, NW1 4NR
---
Like Theatre? Check out our guide to The Best London Theatre Shows right now.