Fact: Sir Francis Drake invented the mojito, and the lime helped him and crew survive scurvy.
Other fact: Sir Francis Drake later led the Royal Navy to defeat the Spanish Armanda.
Obvious conclusion: Without rum, we'd all now be speaking Spanish and having three-hour siestas every afternoon. Thank god it didn't come to that.
And to show your appreciation for this fine spirit, why not take in some of the stuff at one of London's best rum bars…
–
Cottons | Camden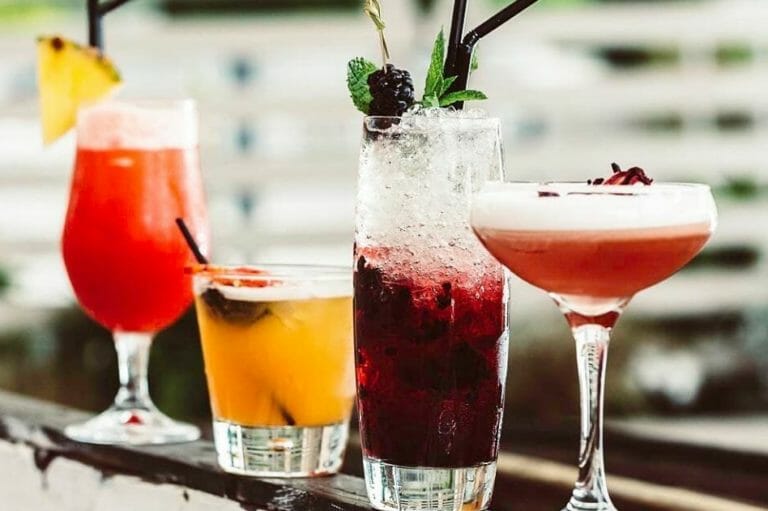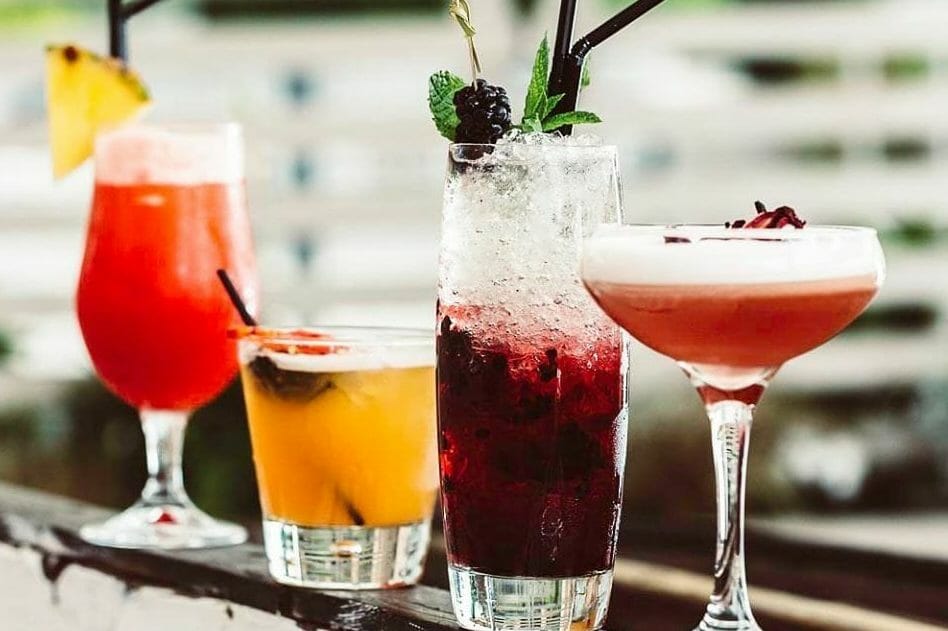 300-plus rums get this joint a solid place on the list of London's best rum bars. There's a few of them now but it's the Camden branch you want to be headed to if you're a rum fiend, especially between 5 and 7pm when rum (and not-rum) cocktails are just £5 a pop. If it's a masterclass you're after you can visit their Notting Hill branch where you can sniff, sip, and soak up some knowledge about the stuff, before mopping it all up with a two course Caribbean feast.
Details: 55 Chalk Farm Rd, London NW1 8AN | For more information, visit their website here.
–
Merchant House of Bow Lane 

| The City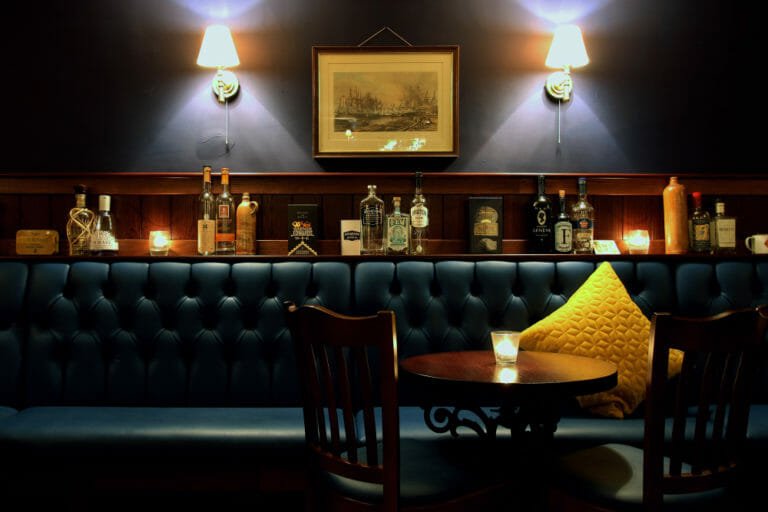 This rather swish basement bar is serving an all-mighty 300 rums. The biblically long cocktail list (54 pages) includes a list of rum Old Fashoineds, moving from the 'chocolate, rich, and rewarding' to the 'stone-fruit, juicy and tropical' all of which are so consistently carefully crafted they come with a cautionary complimentary beer (in case of any wait). They also offer masterclasses where on top of the usual cocktail, history, tasting stuff you get the chance to open and try one of their rare bottlings from their own secret stash.
Details: Merchant House, 13 Well Court, EC4M 9DN | To find out more, check out their website here.
–
Laki Kane | Islington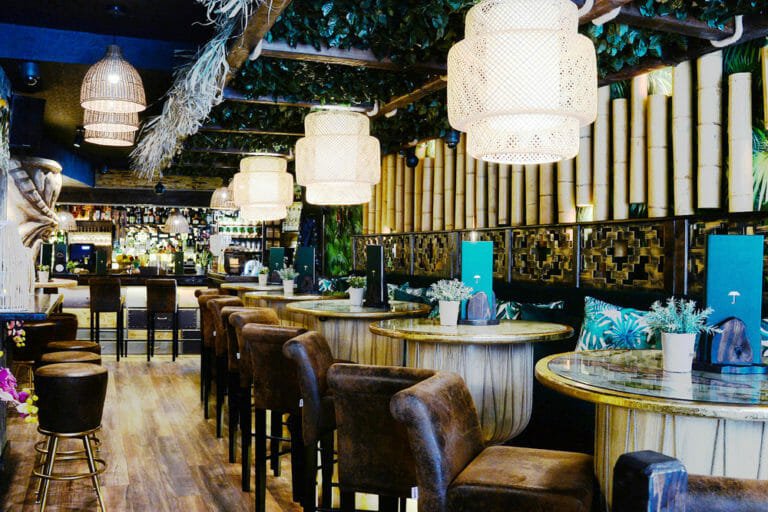 Laki Kane are so keen on rum, that they not only pour the stuff into most of their (excellent) cocktails – like their signature Laki Kane with dark rum and chocolate vodka – they also allow you to re-distill your very own bespoke bottle in their nautical micro-distillery upstairs. Book in, and you'll get a tasting masterclass, a quick history, plus your own bottle (and a goody bag) to take home.
Details: 144-145 Upper Street, N1 1QY | For more information, visit their website here.
–
Burlock | Marylebone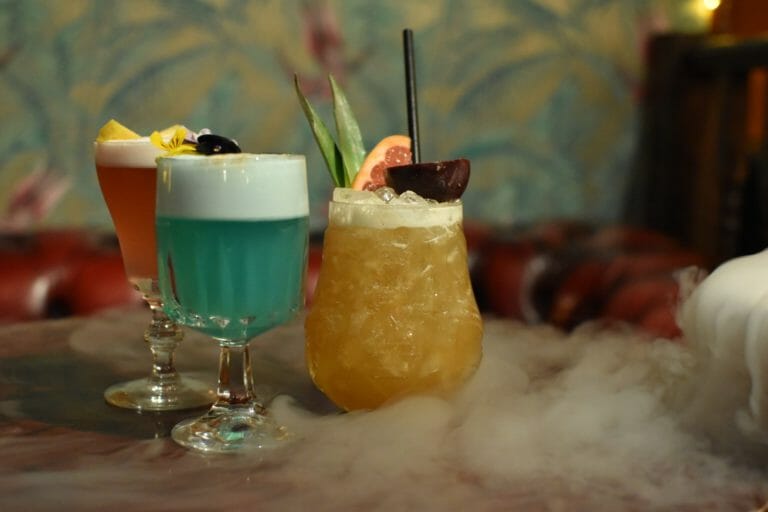 This Marylebone-based cocktail joint is brought to you by the guys behind both Opium and 68 & Boston. Serving over 200 varieties of rum from around the globe you can enjoy them either straight, mixed, or knocked up into a daiquiri. Alternatively why not shoot it alongside an edible grasshopper, ringing the bar's bell when you're done for guaranteed undying admiration form the staff and fellow patrons?
Details: 31 Duke Street, W1U 1LG |  For more information, look at their website here.
–
East London Liquor Company | Mile End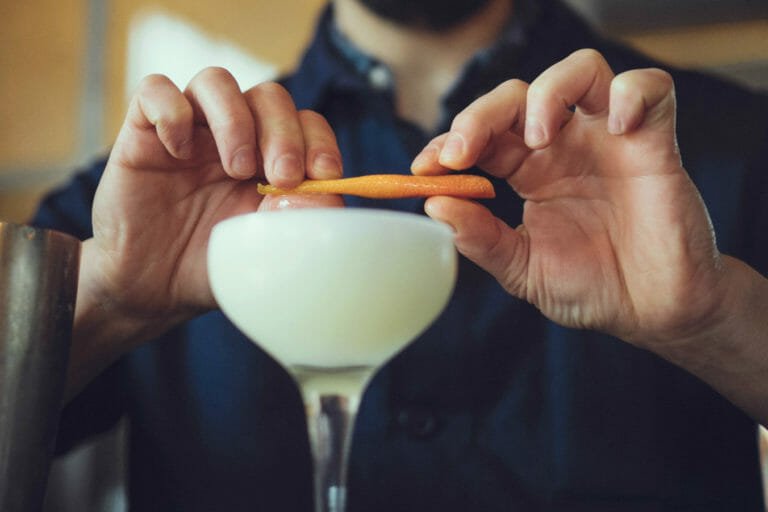 It's not just gin they're well-versed in, rum's also kinda their thing. For starters they produce their very own Navy Strength rum which they then use as a base for a huge range of delicious cocktails, including everything from your standard Daiquiri, to their Something Hoppy This Way Comes which blends rum, dry amaretto, lemon juice, egg white, and hoppy pale ale.
Details: 221 Grove Road, Bow Wharf, E3 5SN | For more details, check out their website here.
–
TT Liquor | Shoreditch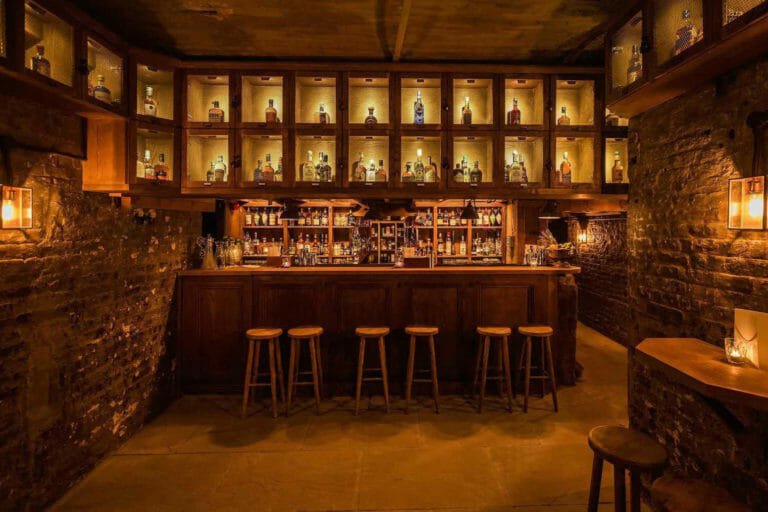 It's a shop, it's a bar, and it's a classroom, all of which are steeped in booze. Now we can't give you bottle numbers, because look at the place, but we can tell you that whether you're in the market for a seriously solid birthday present, a night out drinking Mai Tais or just fancy topping up your knowledge about the stuff, TT Liquor's got your back.
Details: 17b Kingsland Road, E2 8AA | For more information, check out their website here.
–
---
Ready for something harder? Let us whisk you away to London's best whisky bars…