Whether you're in a long-term relationship or picking out somewhere to head for a first date, Ronnie Scott's is a good bet.
This isn't, as you'd be forgiven for expecting, because it's a world-renowned jazz club. Nor is it because it offers dinner, drinks and entertainment all in one place (removing the need to source 3 different venues). And nor is it for its proximity to several other Soho gems, including Karaoke Box and Little Italy (should the need for an "after-party" arise), or because of its legendary Late Late Shows, in which famed musicians casually jam until the wee hours.
Ronnie Scott's is the place for lovers (and "hopefully lovers") mainly because of its no talking rule.
When the music's playing, there's nothing to do but listen to it and gaze lovingly at your companion over the soft glow of your candlelit table. Which means, for first dates, no awkward small talk and, for couples, no secondhand conversation or – perhaps more likely – arguments.
It's the perfect date.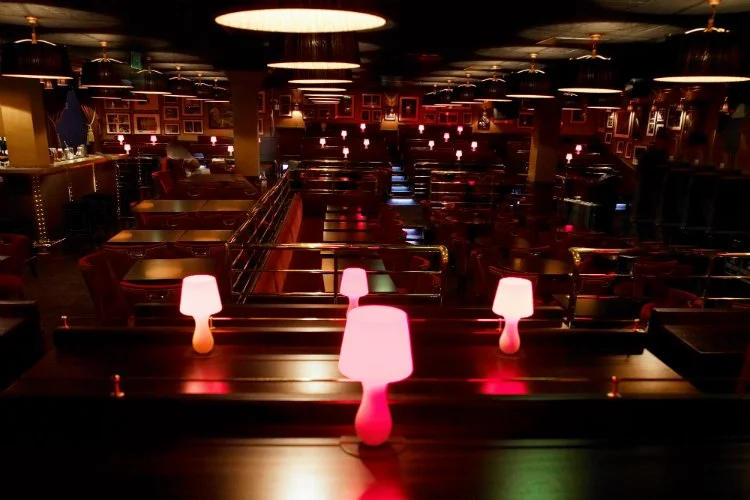 Having recently turned 50, Ronnie Scott's is something of a rare, authentic slice of old Soho, dotted with low-lit cabaret tables, velvety booths and jazz legends adorning the ruby red walls. The intimate stage here plays host to at least two live shows a night, every night – and has been graced by some of the genre's greats, as well as up-and-coming artists.
Back to that dinner – the food at Ronnie Scott's is no afterthought. While the suave strains of the sax caress your eardrums, your tastebuds will be equally well looked-after with the likes of Scottish lobster; Gressingham duck breast (with a duck leg 'bonbon'); saffron risotto with truffle, squash and parmesan; and – if you're feeling flush – caviar. Most popular of all are the Sunday lunch shows, where roasts come with all the trimmings – including world-class musicians.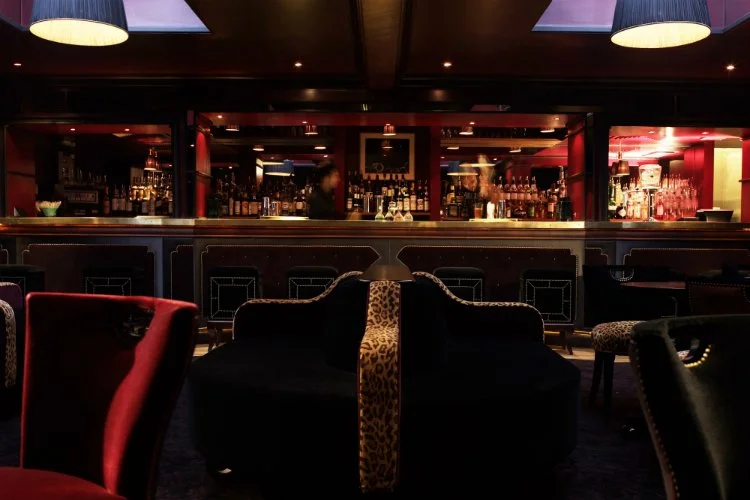 Arrive at Ronnie Scott's after 11pm (Wednesday to Saturday), and you can check out the Late Late Show upstairs, where the jam – and the dancefloor – goes on until 3am. These shows are far less formal than the earlier ones, with musicians wandering onto stage and simply picking up where the last one left off – or even joining in. Wednesdays are jazz-focussed, while Friday, Saturday, and Sunday are a broader mix of funk, soul, R&B, and even hip hop.
And of course, like all the best plans, it'll feel completely spontaneous.
Mainly because you can't talk about it.
NOTE: Ronnie Scott's is open daily. You can find out more, see upcoming shows, and book a ticket in advance (highly recommended) right HERE.
Ronnie Scott's | 47 Frith Street, W1D 4HT
---
Fancy a nightcap? Mosey down to one of these excellent Soho bars…