PLEASE NOTE: This event has taken place.
A perfectionist walks into a bar…
…apparently, it wasn't set high enough.
That perfectionist is Dr Thomas Curran (who is widely considered to be the world's leading expert on perfectionism) and that bar is TT Liquor (which is easily one of the best bars in the city) – and the reason he's doing it is to host the next in our series of Nudge Member Talks, taking place on November 6th.
This one will be all about the hidden epidemic of perfectionism in the Western world – the overzealous hypercriticality that naturally germinates in a society that always wants more, and how, while it ostensibly seeks to improve, it leads to hugely negative consequences on our own personal wellbeing and that of the community at large.
And at the risk of sounding hypocritical, Dr Thomas Curran really is the perfect person to talk about it.
You see, he's the author of the best-selling book The Perfection Trap, and as well as being an esteemed professor of psychology at the London School of Economics, he's also put on multi-million-view TED Talks, written for TIME magazine & the Harvard Business Review, and been featured basically everywhere (from the BBC, to the New York Times, CNN, the Wall Street Journal, etc, etc) in articles concerning the subject. What we're trying to say is, he sort of knows what he's talking about.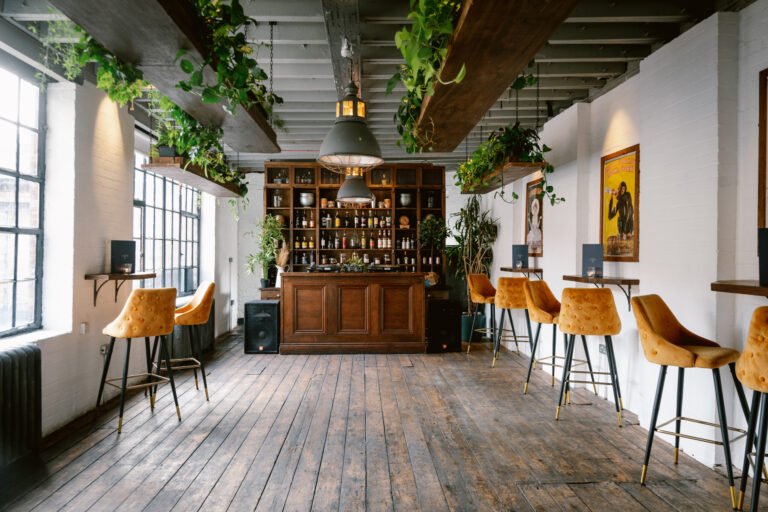 The talk & discussion is all going to take place in TT Liquor's rather beautiful Orangery, a verdant, plant-filled space above the main cocktail bar warmly lit by pendant lamps (and which conveniently has its own bar too). Everyone will get a welcome cocktail to whet the whistle, and then Thomas will take the floor and start things off by talking about how perfectionism is plaguing modern society, how it's impacting us in subtle & unforeseen ways, and how we can all stop it taking over our lives.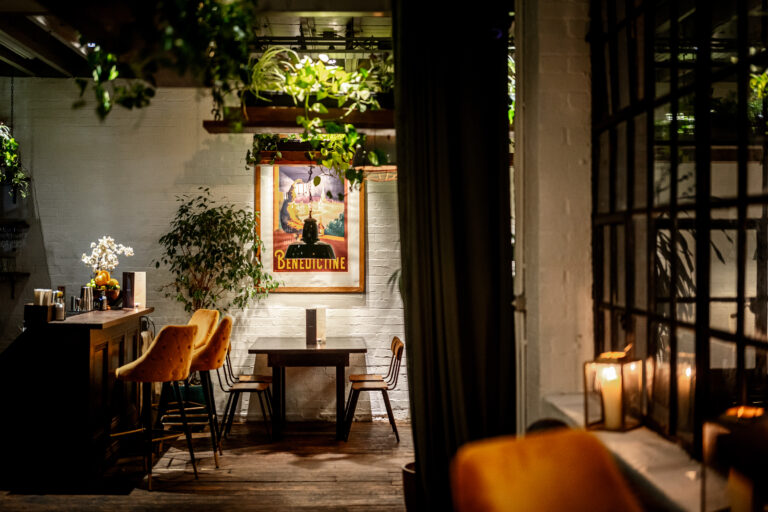 As usual with our Nudge Talks, there'll be some back and forth with the audience, and there'll be plenty more cocktails available from what happens to be an absolutely stellar bar.
All told, it should be an educational informative instructive illuminating evening.
NOTE: Our talk on Perfection: The Hidden Epidemic? will take place in The Orangery at TT Liquor on November 6th. Tickets are £15 and include entry and a welcome drink – to find out how to secure them, just head to the Members' Box at the top of this page. Not yet a Nudge Member? Sign up for a free trial right here. 
TT Liquor | 17b Kingsland Road, E2 8AA
---
Like interesting cocktails? Check out the best cocktail bars in London.