In the early hours of March 18th 1990, two men broke into the Isabella Stewart Gardner Museum in Boston.
In less than 90 minutes they pulled off the biggest art heist in history, stripping the walls of half a billion dollars worth of irreplaceable canvas, including Rembrandt's The Storm on the Sea of Galilee (a snip at $100m) and The Concert by Vermeer (at $250m, it's the most valuable stolen object in the world).
Then, they disappeared. And after three decades eluding the authorities, the statute of limitations has now expired. They can't be prosecuted. It was the perfect crime…
…or so they thought. Because now, word has slipped out. The paintings have been found. And you get to steal them back.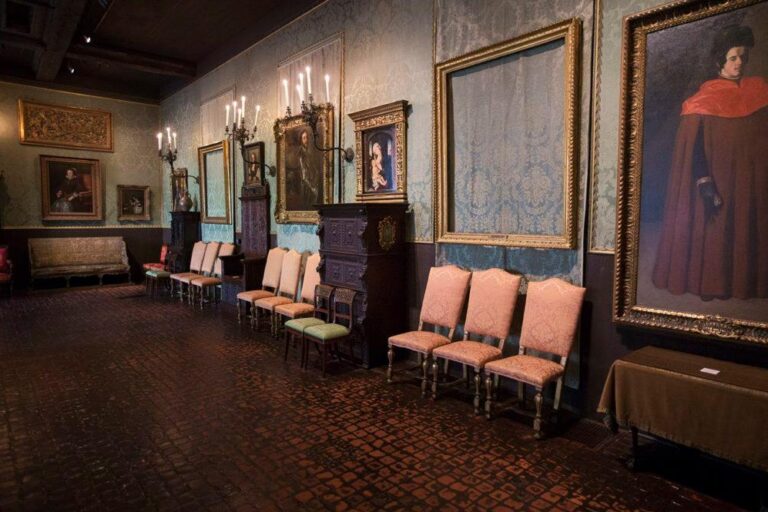 That's the setup of the latest immersive experience from the people at Rogue. You'll know them as the team behind 2014's pioneering immersive klepto-fest Heist, and the talent pool they've got onboard includes a director who designed Time Run, and co-founded the Crystal Maze Live. And the experience they've put together? Well, let us paint you a picture:
You'll arrive at an inconspicuous City location to meet your underworld contact. They will then direct you to the warehouse of a legendary thief, who was apparently legendarily paranoid too, because you'll need to crawl through a laser matrix, disable alarms, break into high-tech locks, and crack an uncrackable safe (among many other noteworthy feats of criminality) in order to get your hands on one of the paintings.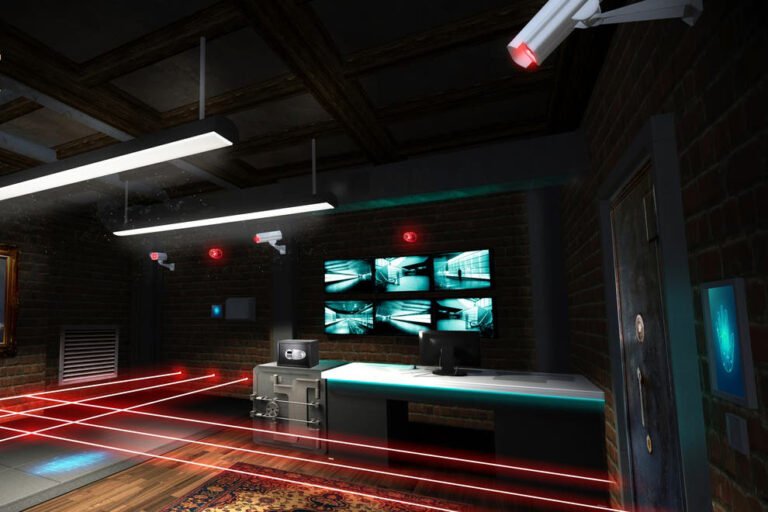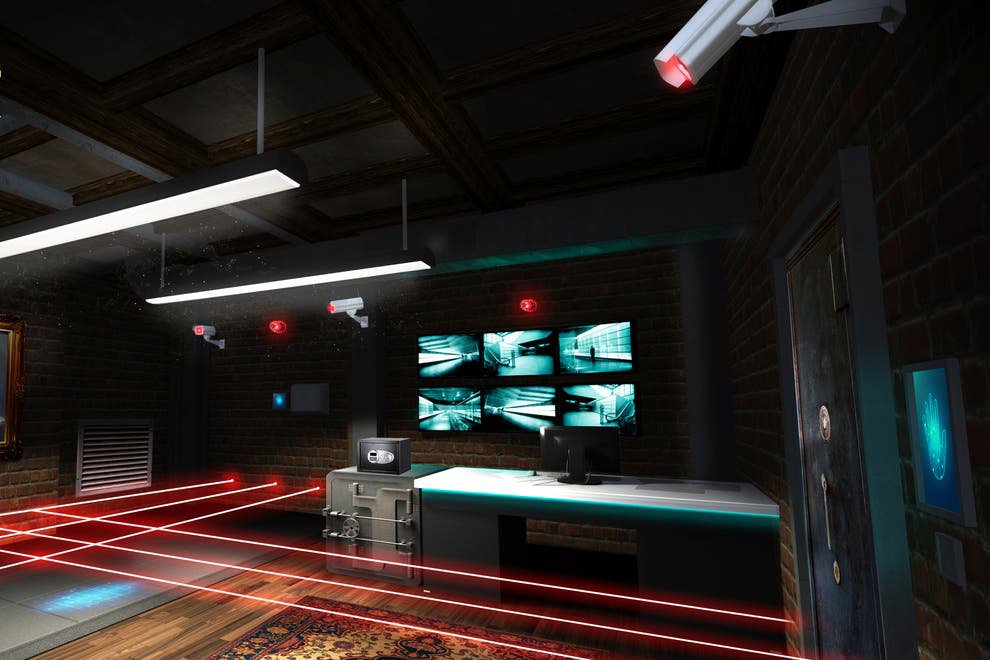 And after you escape? Then comes the hard part. Do you hand it in to the FBI and claim the reward? It's big FYI – the only larger reward they've ever offered was for Osama Bin Laden. Or do you chance it among the backstabbing swindlers of the black market for an even bigger payout? Just how fragile is your moral compass? Well, the clock is ticking (literally, it's an 80 minute experience) and you'll find out soon.
After that, it's back to the bar so you can get a debrief on how well you did, and relax into a well-earned drink.
It would be a crime not to…
NOTE: The Perfect Crime is currently booking until 29th May 2022. Groups are of 2-6 people, and you won't share with anyone else. You can find out more, and get tickets at their website right HERE. 
The Perfect Crime | Theatre Deli, 2 Finsbury Avenue, EC2M 2PF
---
Looking for outdoor dining ideas? Behold our list of (really good) places to eat outside in London