Back in Elizabeth I's day, a 'bookworm' wasn't a massive nerd, but a layabout who wasted time reading instead of engaging with the world around them.
Thankfully, we have smartphones to blame for that now, and books are in again.
The best place to indulge your bibliophilia? The cramped, eccentric warren that is John Sandoe Books.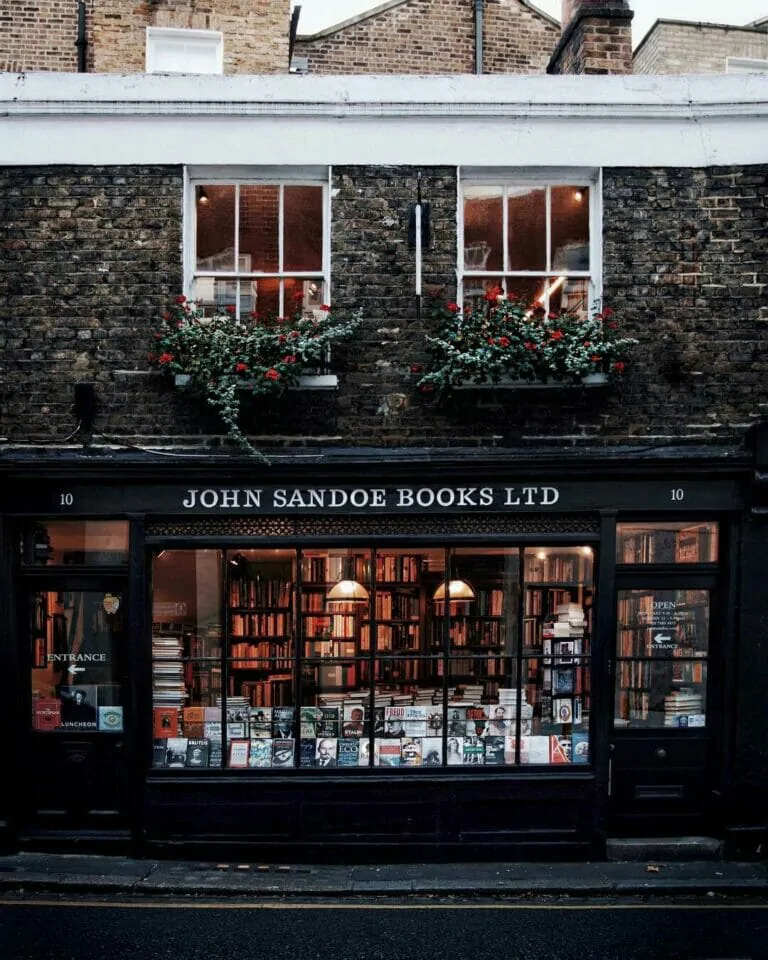 This independent bookshop opened in 1957 in a set of Georgian cottages – formerly a poodle parlour – just off the King's Road. Back then, regulars included Keith Richards, Dirk Bogarde and Mary Quant, and the place still has a loyal legion of fans that travel the length and breadth of the country to visit.
It all began with three planks balanced on bricks, on top of which you'd find – at least, according to Mr. S – "all the books one could ever hope to find in one place." 60 years later, and that collection's expanded to a modest 30,000.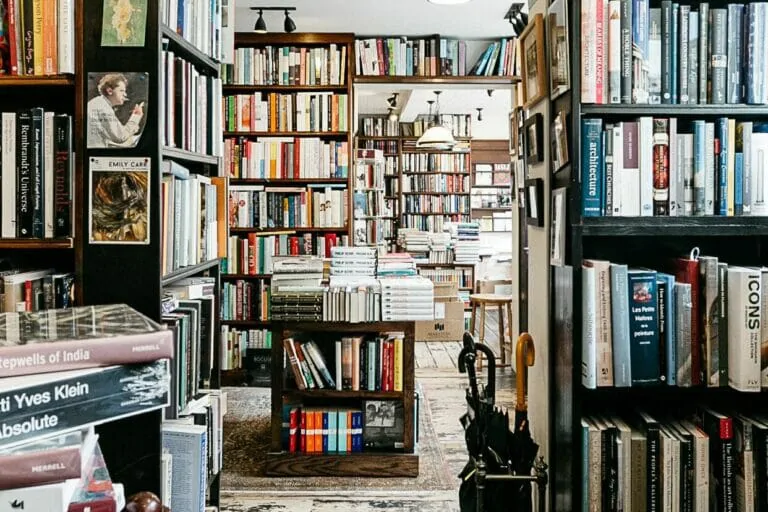 At first glance, the shelves here seem to be arranged in no particular order. And with most books only stocked in single copies, finding something specific would be impossible were it not for the booksellers here, who – we suspect – have actually read every book on the planet. They know where everything lives, whether it's perched on a step somewhere or tucked into the deepest recesses of the shelves.
But if you can, it's best to give up an entire afternoon to browsing here, climbing the rickety spiral staircases and drifting from shelf to shelf. The layout has a funny way of drawing you deeper and deeper in, seamlessly leading you from classic fiction to quantum physics via the decline of the Roman empire.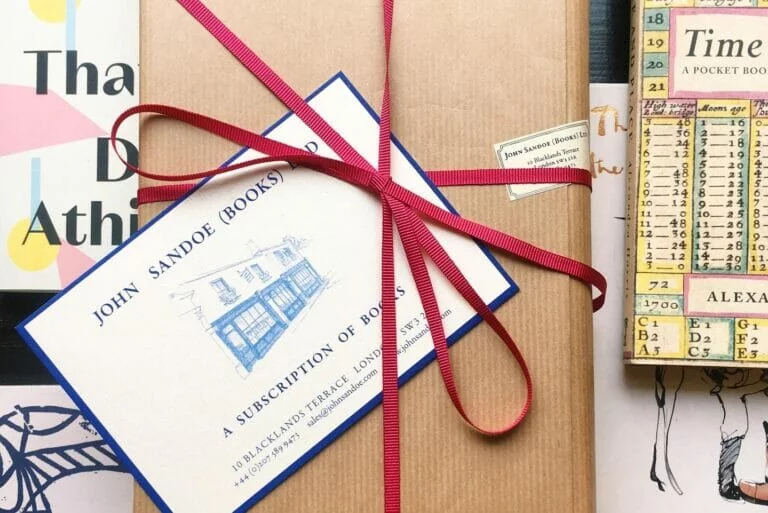 The shopkeepers' encyclopaedic knowledge is put to good use with the John Sandoe subscription service. Entirely bespoke, it entails brown paper parcels wrapped up with string ribbon appearing mysteriously on your doorstep, however often you want, with a recommended title based on your favourite books inside.
The only downside is that you don't have to go into the shop for it.
NOTE: John Sandoe Books is open daily, 10.30am-5pm (from 11am Sundays). You can find out more on their website HERE.
John Sandoe Books | 10-12 Blacklands Terrace, London SW3 2SR
---
Like independent bookshops? Here are the best ones that deliver.