Itinerary Location: Notting Hill |  Duration: 6 Hours
---
It's always nice to start your Sunday with fresh coffee, newspapers and pastries in bed… before then putting the washing on 'cause you've filled your sheets with crumbs.
But what's the optimal way of filling the rest of a day so often blighted by feelings of existential dread, regret and fear?  Well if you're up for spending a few hours enjoying cake, shopping, cinema, wine, popcorn and dinner then we've got you covered.  Yes, you're off to Notting Hill.
–
➊  GRAB A CAKE | 2pm
Buns From Home on Talbot Road is exactly the place to kickstart your afternoon in Notting Hill, thanks to its fantastic habit of serving up one of the most gloom-defying snacks known to man, and woman: the cinnamon bun. Though it would be a gross injustice to imply that they only make those things, because they actually serve up a wonderful selection of life affirming treats, including Weekend Specials that aren't so much "buns flavoured like another dessert" as "additional desserts located inside their delicious buns". Sometimes these delicacies masquerade as something relatively healthy – featuring layers of plum compote, lemon curd and frozen raspberries (like, it's all fruit) – whilst other times they fully embrace the gluttony of it all and just stick an entire ice cream inside their special.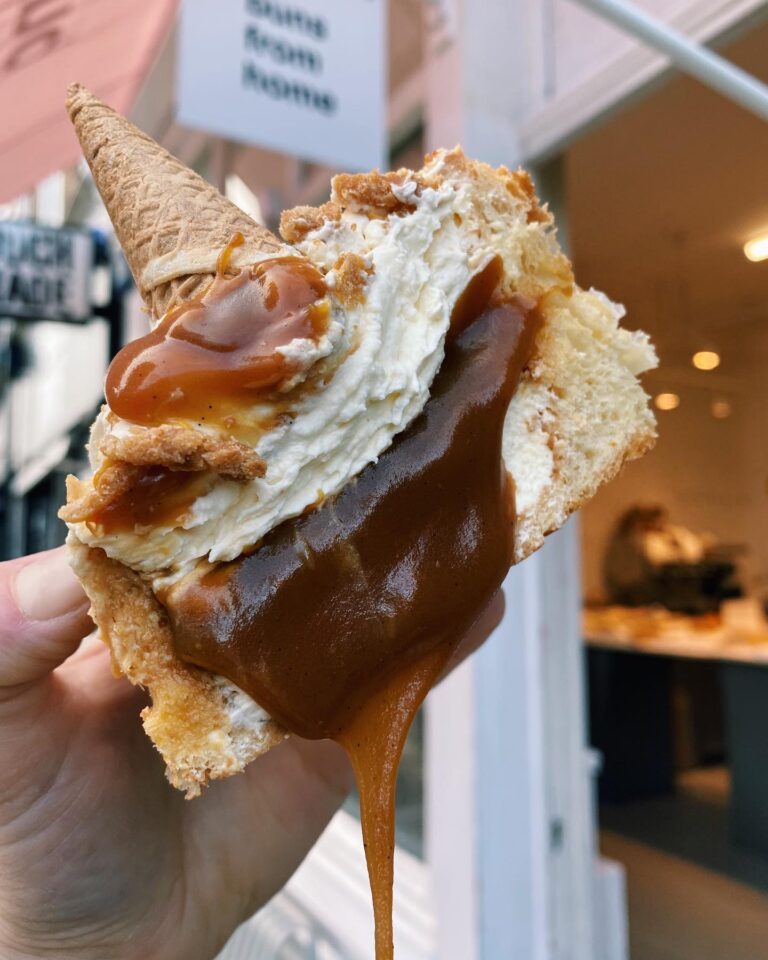 This is a snack that requires sitting down, so…
–
➋ HEAD TO POWIS SQUARE | 2:30pm
Unlike most of the squares in Notting Hill, which contain communal gardens reserved for the use of residents only (like the one that Hugh Grant and Julia Roberts climb into, illegally we might add, in the eternally classic film "Notting Hill"), Powis Square's a pocket park that's open to the public, overlooked by pristine terraces which were once slum housing, if you can believe it! Which you can't.  There are only three of these pocket parks in Notting Hill, which is why you must take your bun to see this one and soak up some sun before you brutally end its life in one mean bite.
One bun down and possibly a short nap later, it's time to head back down the road to…
–
➌ THE ELECTRIC CINEMA | 3:30pm
The Electric Cinema is one of the first purpose-built picture houses in the country. Run by the Soho House Group (which is now operated by the somewhat cynically-named "Membership Collective Group"), it was fairly recently restored to its former glory, meaning that inside you'll find an intimate, gilded screening room with red velvet armchairs and sofas for two, or more… if you have small friends. At the end of the week is Electric Sundays – matinée screenings with discounted tickets that'll put juuust enough cash back in your kitty to justify spending even more on wine at the bar. The Electric screens cult classics, new releases and arthouse flicks, but check ahead as they don't run every Sunday (particularly if there's a new blockbuster out). But frankly who cares, because cashmere blankets and cocktails are pretty damn appealing at full price, too.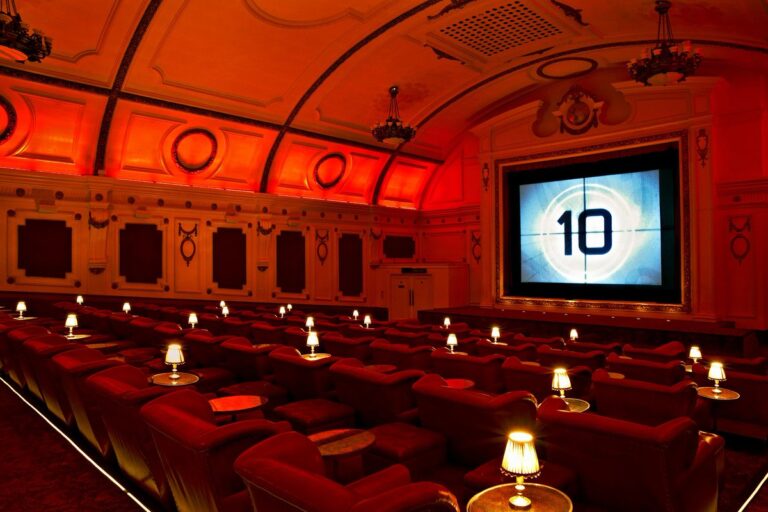 ➍ THE PELICAN | 6pm
Congratulations, you've reached early evening and had a wonderful time. A couple of restaurants are closing up, with randoms already drunkenly stumbling home full of roast potatoes and Barolo. But not you! For you're A) feeling fresh, and B) aware of the fact that Sunday evening has valuable hours to be milked for all they're worth – it is the PERFECT time for lovely dinner out, before the misery of the week ahead begins. And so, for this, you require a restaurant that throws just as little caution to the winds of responsibility. And we have the perfect spot in mind – yes, head left from the cinema down Portobello and swing a right onto Tavistock Street…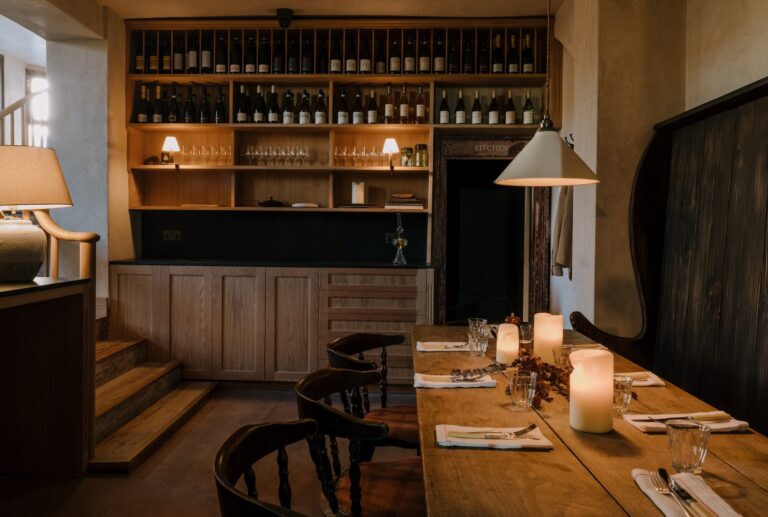 The Pelican was one of the pioneers that heralded Notting Hill's recent restaurant renaissance. It's a cosy, beautifully designed corner pub with a dartboard, roaring fireplaces and great Guinness – but YOU'RE here for a Sunday blues-defying, devil-may-care feast of lobster & monkfish pie with lobster head gravy; potatoes (smoked, mashed and fried); lemon sole in brown butter; a bottle of Bordeaux; plus a martini or two for good measure.
 You can be good tomorrow….
---
The Itinerary:
➊ Buns From Home | 128 Talbot Rd, London W11 1JA
➋ Powis Square | 80 Powis Square, London W11 2BN
➌ Electric Cinema | 191 Portobello Rd, London W11 2ED | Buy tickets
➍ The Pelican | 45 All Saints Road, W11 1HE | Book a table
---
Looking for more inspiration? Check out the best restaurants in Notting Hill.