The Butter Club | God-Tier Comfort Food in Notting Hill
There's news concerning a place called The Butter Club.
And we aim to spread it around.
It's opening in Notting Hill's ever-improving Golborne Road (which is now home to Straker's and Caia), and it comes to us from a pair of young Dutch chefs called Gabriël Verheij and Alexandre Scour. They're both apparently all the rage over in the Netherlands, and they fully intend to bring some of that rage over here. They've both worked in Michelin-level kitchens, and have spent the last couple of years running popups, residencies, and supperclubs under the name The Butter Club (or TBC).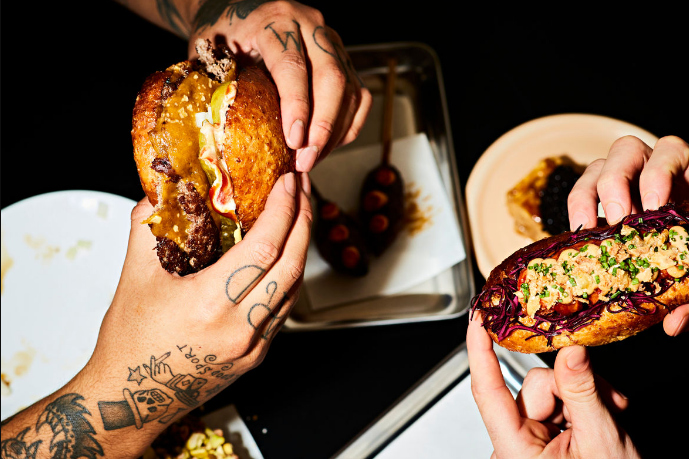 So where are they ending up? Well, they've found a spiritual partner in the celebrity members club Laylow, who'll provide them with a nice, sizeable chunk of Notting Hill to play with, complete with nice big windows and C-shaped booths lining them.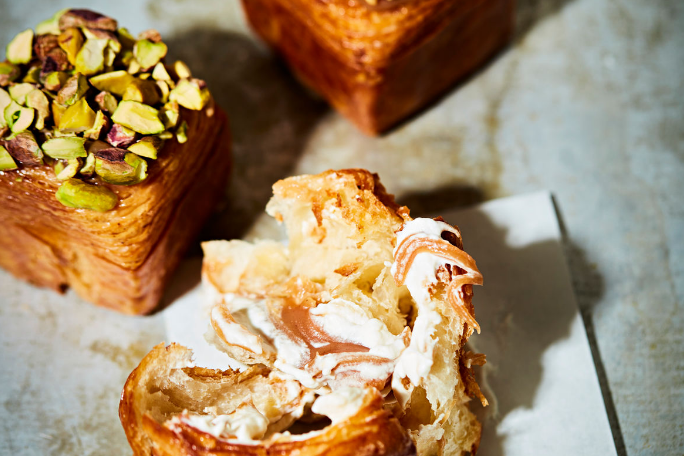 On the menu, you can expect a kind of grandiose comfort food. You can get fried chicken which comes with caviar, or BBQ lobster tails with Sichuan butter. There's a langoustine roll made with cloud-like Hokkaido milk bread, and a multi-layered buttermilk chicken brioche feuilletée. But the showstopper? Is for dessert, where you can fill whatever hole is left with a square croissant – your cubic pastry will be filled with the likes of cinnamon & pecan praline; corn & pickled blueberries; and dark chocolate & cacao nibs.
As for the drinks? Well…
…they're TBC.
NOTE: The Butter Club's opening is also, ironically, TBC while the chefs finish up in Amsterdam. You can find out more at the website right here.
The Butter Club | 10 Golborne Road, Notting Hill, W10 5PE
---
Looking for somewhere to have a nightcap? Check out the best bars in Notting Hill…