Mama Fuego is one big mumma.
It's planted right next to the O2, and seems to have enough space to decant half the teeming masses from any given event inside. All told, it houses a restaurant, a cafe, a full-service open plan bakery, a riverside garden & barbecue, a gin distillery, a tap room bar, and a '70s-style sunken lounge. Everything's got a Latin-America-meets-Australian-vibe with midcentury furnishings that seem to be plucked from the exact nexus point between the formal '50s and the psychedelic '60s.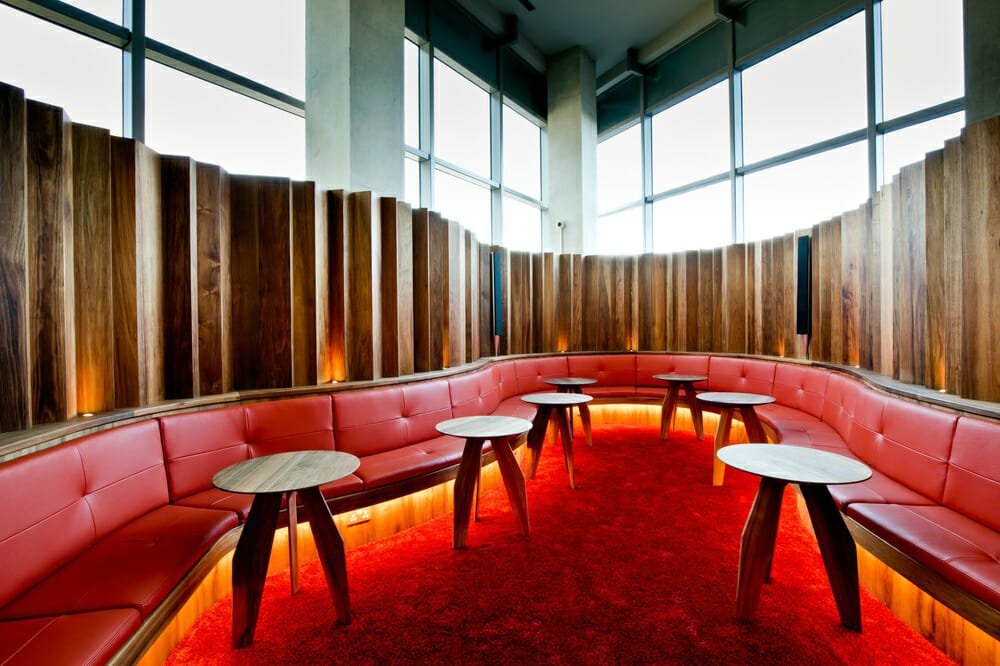 The restaurant is laid out on either side of a huge centrepiece stone fireplace, and the food is classic Australian – brunch on ricotta hotcakes or buttermilk charcoal waffles with caramelised pears. Lunch on a pickled ginger & chicken salad with shredded cabbage and garlic oil. Dinner on duck egg tagliatelle with lemon thyme and burrata. The food isn't entirely consistent, but it's thankfully more hit than miss.
The bakery & the 'milk bar' (that's the cafe, to you) both throw out all manner of coffees & teas to go with fresh-from-the-oven floral cakes & tropical bakes. In summer, they serve up soft serve ice cream with Tim Tams, and they make some house dulche du leche all year long.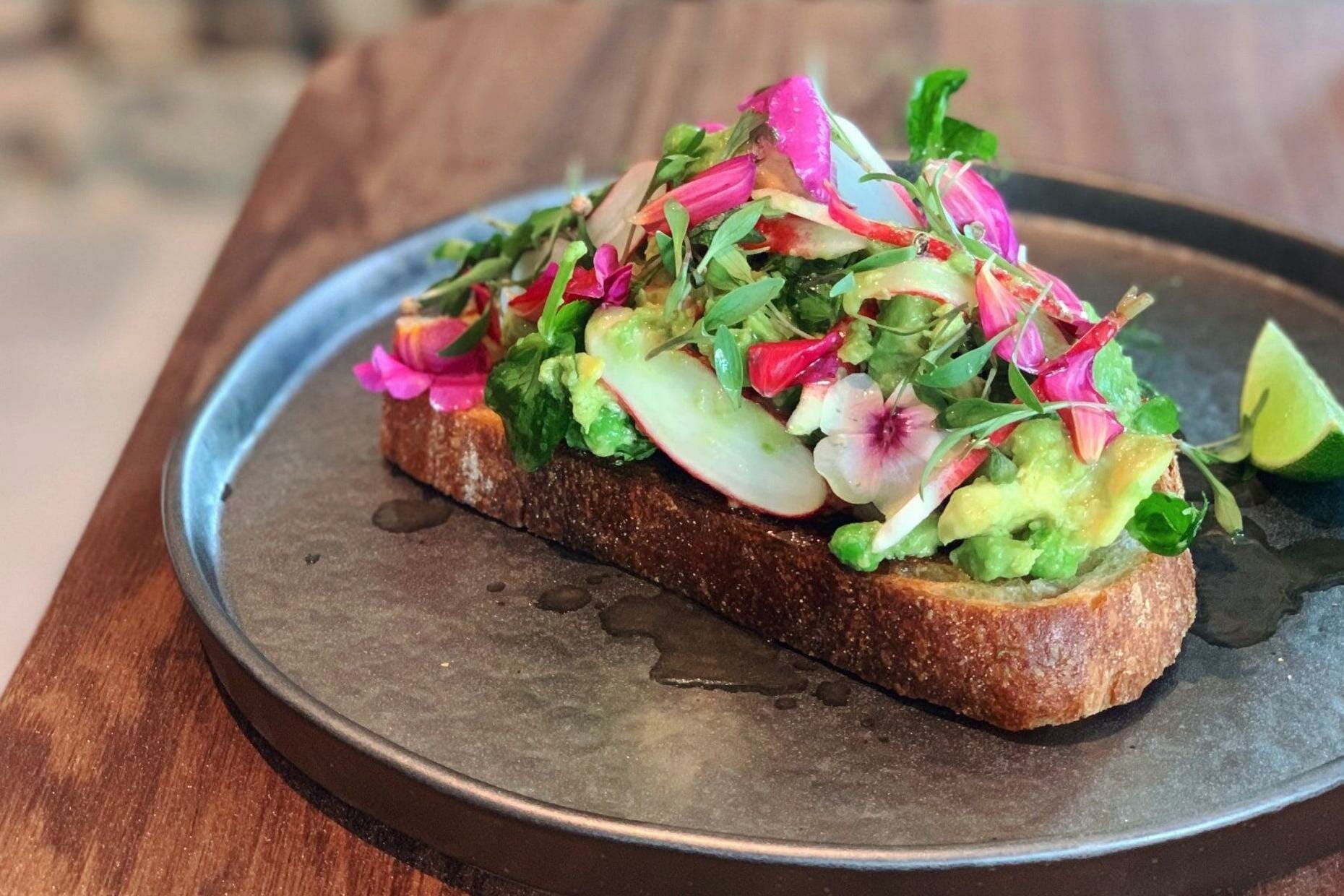 The real winner here though is the cocktail bar, specifically The Sunken Lounge. It's only set about a foot deep into the ground, so as far as it being 'sunken' goes, it isn't exactly the Titanic. But it is nevertheless like very few other spaces in the city, with cherry-red seating surrounded by a huge crimped wall that makes it seem like you're wrapped in a giant wooden accordion. The cocktails range from twists on the classics (the Not So Negroni includes red & sparkling wine) to house originals (the Lamingtons blends coconut with vodka & raspberry) to draught varietals like the Nitro Espresso or the Maple Old Fashioned.
Everyone and their Mama's going to want one.
NOTE: Mama Fuego is temporarily closed due to COVID-19. We'll update the page once it's opened. In the meantime, you can find out more at their website right HERE.
Mama Fuego | Ground floor unit 5, 10 Cutter Lane, Greenwich Peninsula, SE10 0XX
---