The Best Tequila Bars in London | Have a Shot At These…
Tequila is a deceptive spirit.
It's been fooling people into thinking they can dance for years…
If you can remember them, back at uni, nights on tequila normally involved rounds of shots, slamming said shots, and a terrible life-threatening headache the next day. Just associating Mexico's favourite spirit with those times, however, as fun as they may have been, is a tad unfair as it's so much more than something to just gulp and grimace. In London, while it used to be most frequently enjoyed in the form of either a party shot, or a hilarious birthday card, that's no longer the case because – get ready to have your mind blown – it can actually be pretty bloody good. Delicious, even. 
Now you'll find it central to creations at many of the best cocktail bars in London and as you'll soon see via this list, more and more venues are even basing their entire schtick around it where you can sample tequila in flights, in an eyebrow raising amount of varieties and you know, maybe even learn a thing or two about the spirit itself. Then there's also mezcal, tequila's smokier sibling, that's popularity has gained a fair bit of traction in recent years to the point where it's now almost matching tequila for representation in London bars.
To really appreciate them (and understand them, of course…) you're going to have to visit the best tequila bars in London. It's the only way. So, here's what we reckon are the finest in the city; from those decked out in Day of the Dead murals that have over 300 bottles of the stuff to seductive London hidden bars underneath restaurants. Chase them down…

…the floor is yours.
Mayahuel | Marylebone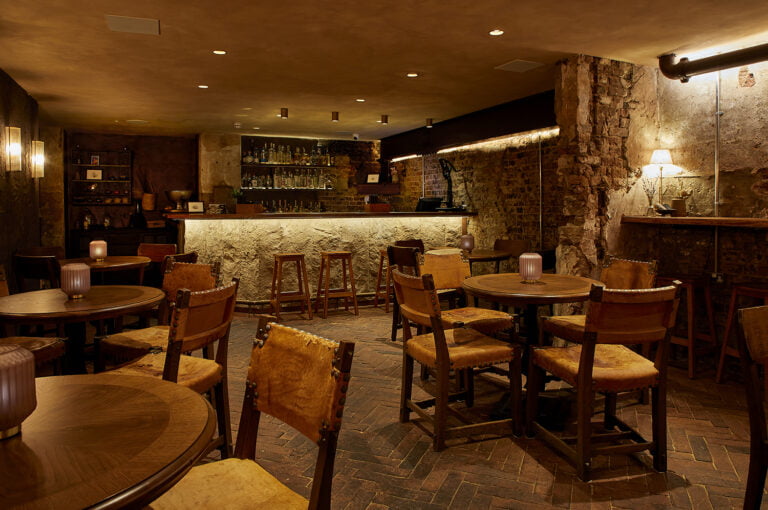 Named after the ancient Aztec goddess who created the first agave plant, Mayahuel is a subterranean temple to Mexican spirits. There's a seriously impressive collection of independent tequilas behind the bar, but you'll also be able to sample mezcals and lesser-known numbers like sotol and bacanora. With an emphasis on education, there are tasting flights and food pairings on offer – or you can try teaching yourself through the medium of cocktails.
Details: Beneath Cavita, 60 Wigmore Street, W1U 2RZ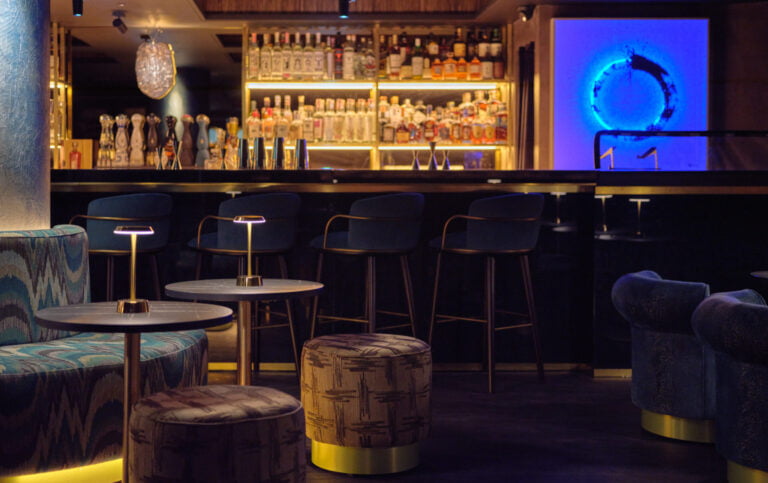 If anyone ever tells you it's not sustainable to regularly drink loads of agave cocktails in cool, subterranean bars, point them towards Viajante87. Newly opened, it's one of our favourite bars in Notting Hill – the signature cocktails have been created with an emphasis on zero-waste, like the pink salt-rimmed Smoked Earth; made using lacto-fermented vegetables from the kitchen like beetroot and red cabbage. These all, of course, also feature a potent dose of tequila and mezcal as the base (with both sometimes shaken/mixed together in the same drink). 
Details: Basement, 87 Notting Hill Gate, London, W11 3JZ
–
Hacha is an award-winning agaveria where you can sample a rotating menu of hand-picked tequila and mezcal, or plump for cocktails like the Mirror Margarita – a perfectly clear concoction that's also perfectly delicious. Plus, their latest incarnation in Brixton has a bottle shop conveniently attached, plus mouthwatering Mexican food from the folks at Maiz Azul.
Details: 378 Kingsland Rd, London E8 4AA | 12-14 Market Row, SW9 8LD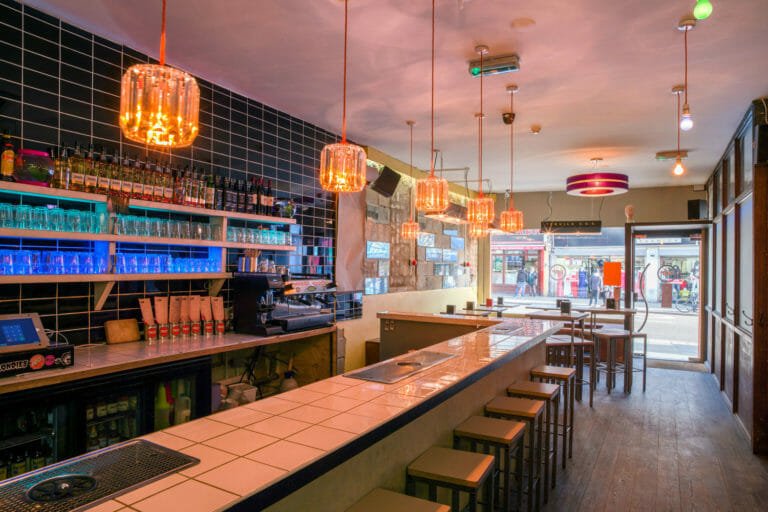 Del 74 is essentially one continuous, low-intensity party from the moment it opens its doors, until things really ramp up in as the evening starts. Tequila is poured very liberally into margs and shot glasses, and – if you smile at the bartender – you'll probably get a couple on the house.
Details: Del 74 | 129 Kingsland High Street, E8 2PB
Call Me Mr Lucky | London Bridge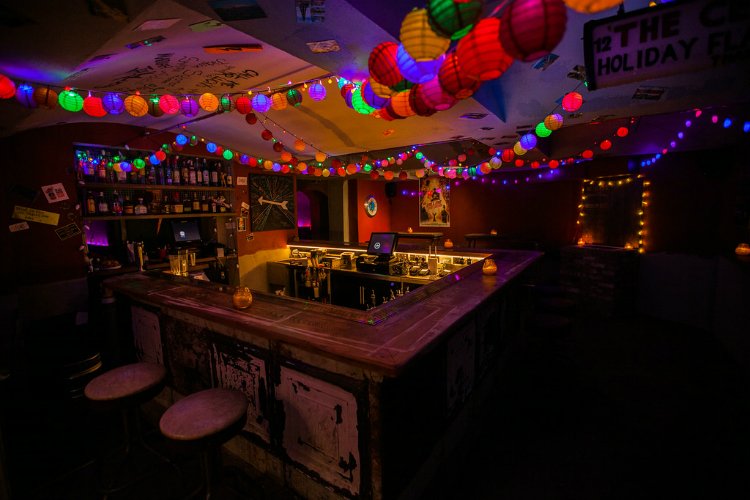 You'll find Call Me Mr Lucky hidden underneath the Breakfast Club in Southwark, but first you'll need tell the staff you're 'here to get lucky' before being whisked Goodfellas style through the kitchens, and a few corridors into one of the best tequila bars in London. The cocktails come mostly laced with the cactus-hooch, they're very good, and they're very cheap.
Details: The Breakfast Club | 11 Southwark Street, SE1 1RQ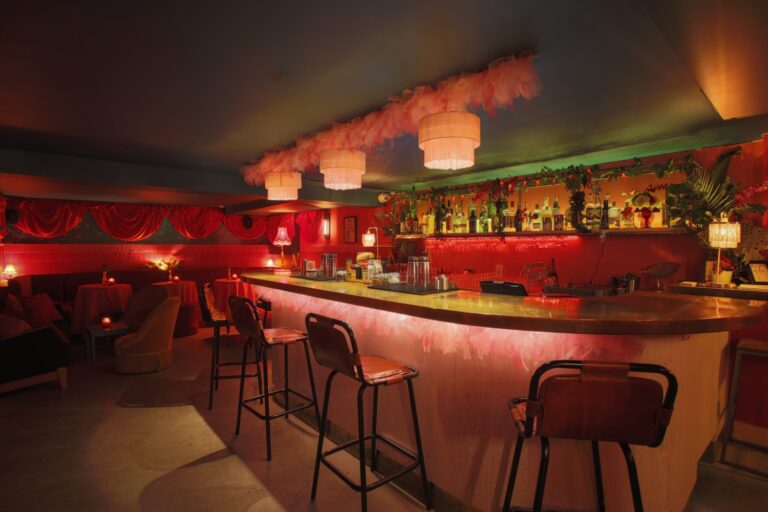 Doña is the boss – that's not just a literal translation, but a reflection of the impact this frou-frou basement dive bar has had on London's mezcal scene. Founded by Thea Cumming & Lucie Massey (who used to run London Mezcal Week), Doña champions artisanal producers from across Mexico, with spirits for sipping or whipping into cocktails. There's also nightly DJs and live music, and tacos from Tigre Tacos upstairs.
Details: 92 Stoke Newington High Street, N16 7NY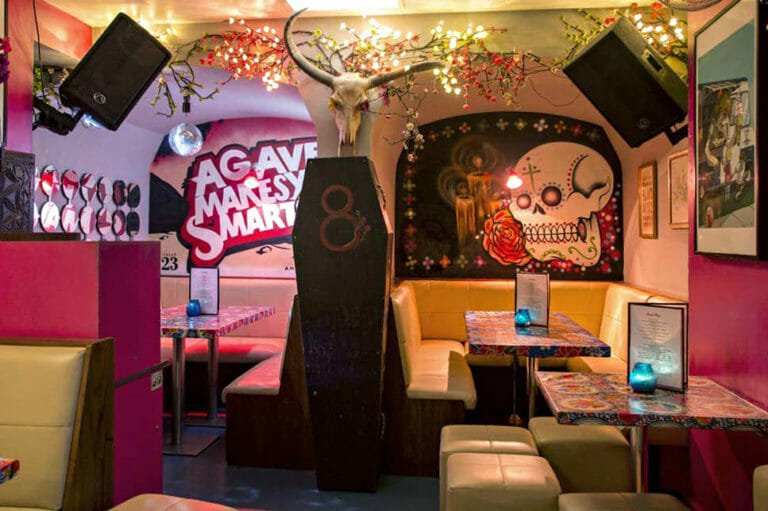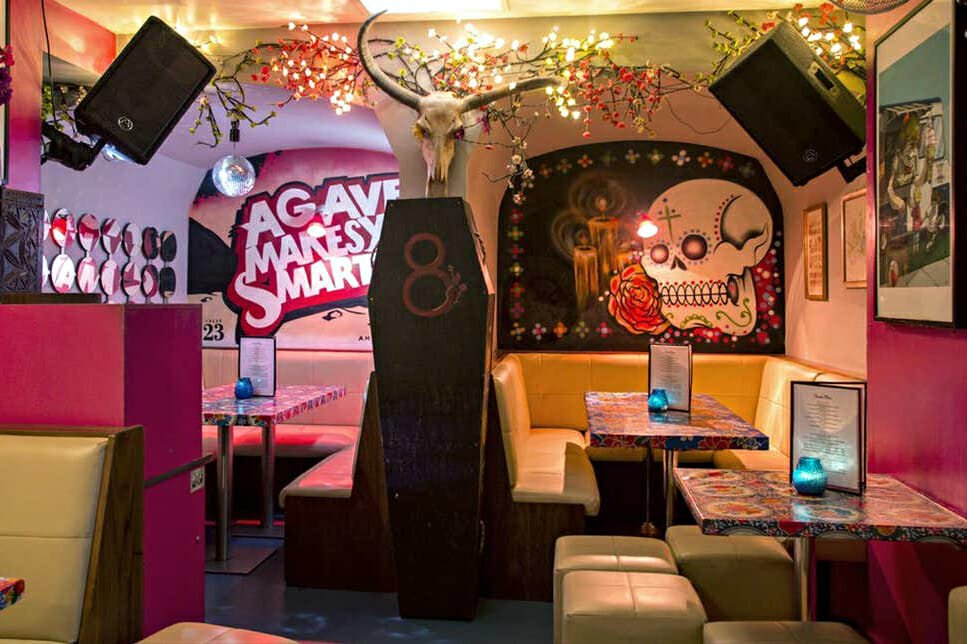 Situated in the basement of El Camion, The Pink Chihuahua is plastered in Day of the Dead murals and memorabilia that surround the seating booths and bar counter. With glass cabinets full of tequila bottles, and a cocktail menu presided over by the late, great Dick Bradsell, it's tough to beat for tequila bars in London. In fact, they have over 300 bottles of the stuff going into their various margs, daiquiri's, and other cocktails…
Details: The Pink Chihuahua | 25-27 Brewer St, W1F 0RR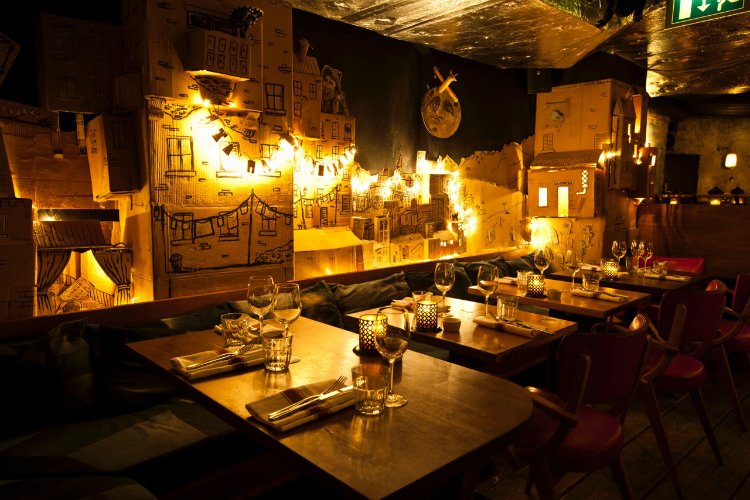 Continuing the theme of subterranean, hidden, excellent tequila bars, La Bodega Negra is housed underneath a fake sex shop in Soho. And although it's predominately a restaurant (one of the finest Mexican restaurants in London, in fact), they do have literal barrels of tequila there to help drown the soft shell crab and chipotle tacos with…
Details: La Bodega Negra | 9 Old Compton Street, W1D 5JF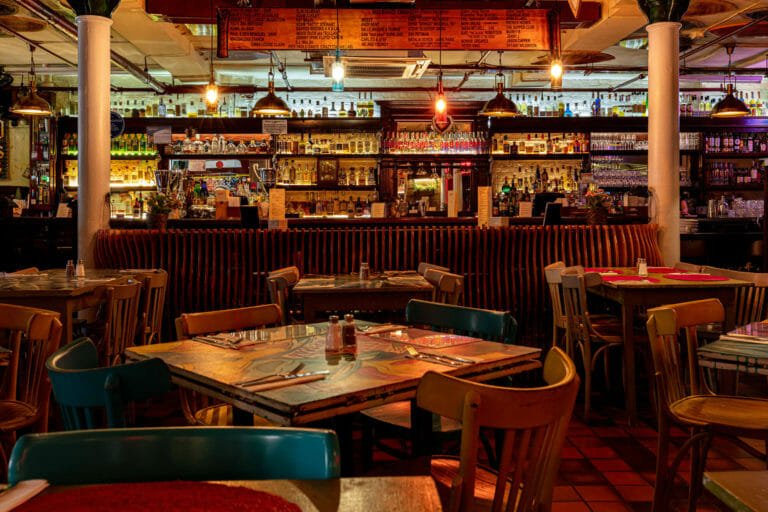 Sometimes, the classics are the best. And Cafe Pacifico, which has been hanging its hat in Covent Garden for three decades, is a true classic, and a well-deserved entry as one of the top tequila bars in London. In the time since it launched, it's served up some of the finest tequila cocktails in the city, from its Pomegranate Margarita, to its Bloody Maria, to its pineapple-loaded Casco Pina. You can't really go wrong.
Details: Cafe Pacifico | 5 Langley St, WC2H 9JA
Naked and Famous | Notting Hill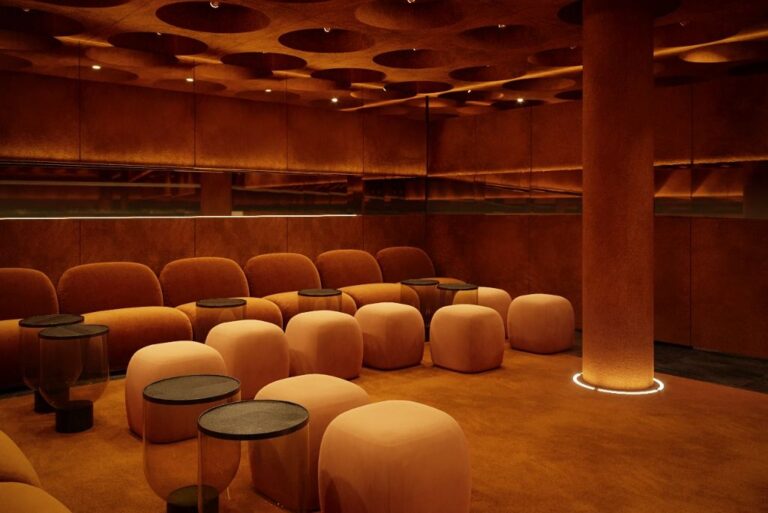 After a massive Grecian feast, nothing beats a few too many agave cocktails to raise you back from the dead – or so that's the spirit at this secret agave bar below Zephyr. Test the theory through an odyssey of potent tequila-based creations like the pear-loma (with pear and grapefruit) or the classic smoky Tommy's margarita (with smoked pineapple tequila, citrus, triple sec and agave).
Details: 100 Portobello Road, London W11 2QD
On the hunt for the best Mexican restaurants in London?

In terms of the big pre-drinks decision, i.e. dinner, there's only one real option (or well, 16…): as in the best Mexican restaurants in London, which span from KOL, a Michelin-star holder from the ex-Head Chef at Noma Mexico, to Club Mexicana in Kingly Court that does barbecued jackfruit and battered tofu tacos, and is also one of the best vegan restaurants in London. Options…
---
Fancy hitting something a little more tropical? We have a little rum-thing for you…it's London's best rum bars.